The UK's biggest seller of refurbished tech with over 500,000 devices sold!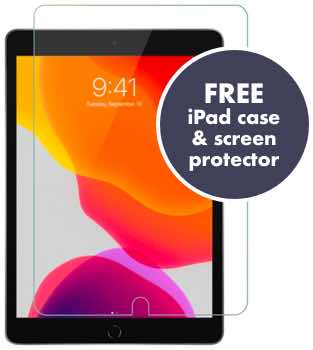 You'll get a iPad case and protector - absolutely FREE!
Get a FREE iPad Case and Screen Protector! We'll also Included these FREE with your device: USB Charging Cable.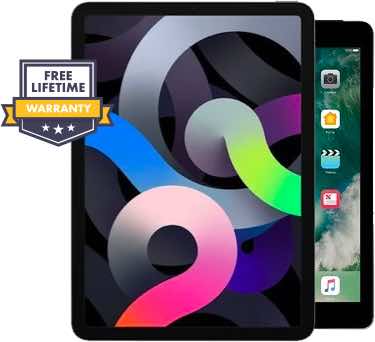 Hundreds of iPads to choose from.
Our leases are fair, there's no upfront costs or any other nasty surprises - just low monthly payments!
Choose between Network and Unlocked iPads
Prefer to stick with a network? You can choose between wifi & mobile data iPads! You'll just need to pop in your SIM card and you're good to go!
Upgrade fast!
You can upgrade as soon as your 12-month contract is up! We'll remind you around the 9-month mark to upgrade 
The benefits of renting a iPad

Free case and fitted screen protector

FREE Lifetime Warranty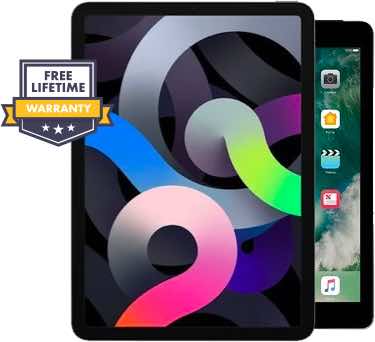 Free Lifetime Warranty
Any technical defects or issues caused by improper workmanship are covered throughout your rental.
Get a fantastic Apple iPad for a fraction of the cost of new!
All our Apple iPads are thoroughly tested and refurbished by our team of experts. Our 3 product grades are…
Pristine
This is a fully tested pristine product in excellent working order. You're getting a great device at a great price!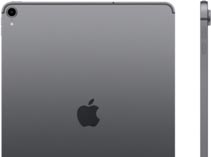 Very Good
This product is in very good cosmetic condition with only light signs of use. It has been fully tested and works perfectly.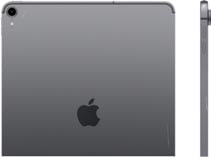 Good
This product has signs of wear and tear but has been fully tested and is in great working order.