Enjoy hassle-free low monthly payments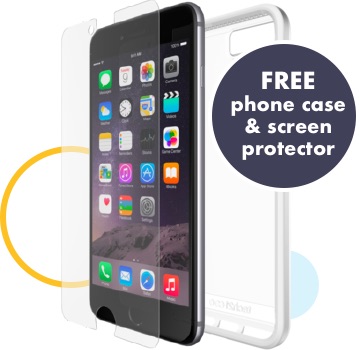 Our low monthly payments make renting a much more affordable way to get your hands on the tech you need. We'll get your monthly payments set up when you take out your rental, so all you need to do is sit back and enjoy your device!
Don't forget, all of our rental phones and tablets include a FREE case, screen protector and lifetime warranty too!