Introduction
Much has been written about "Generation Rent" – young people forced to rent their homes because of sky-high housing costs. Their plight continues, but at the same time it seems we all now live in an age of renting other things. Across the UK, people of all ages now actively choose to rent, rather than buy, all sorts of products and services. They include those you might expect, like TV streaming subscriptions or cars, to things that might surprise you: pets, bicycles, phones, tech, sports equipment, parking spaces, clothing and even Christmas trees.
Our research shows that one in three people say they are now more likely than ever before to rent things instead of buying them. They rent for a range of reasons, from convenience and affordability to protecting the environment. More than one in ten can imagine a time when they will rent just about everything they use except food and toiletries.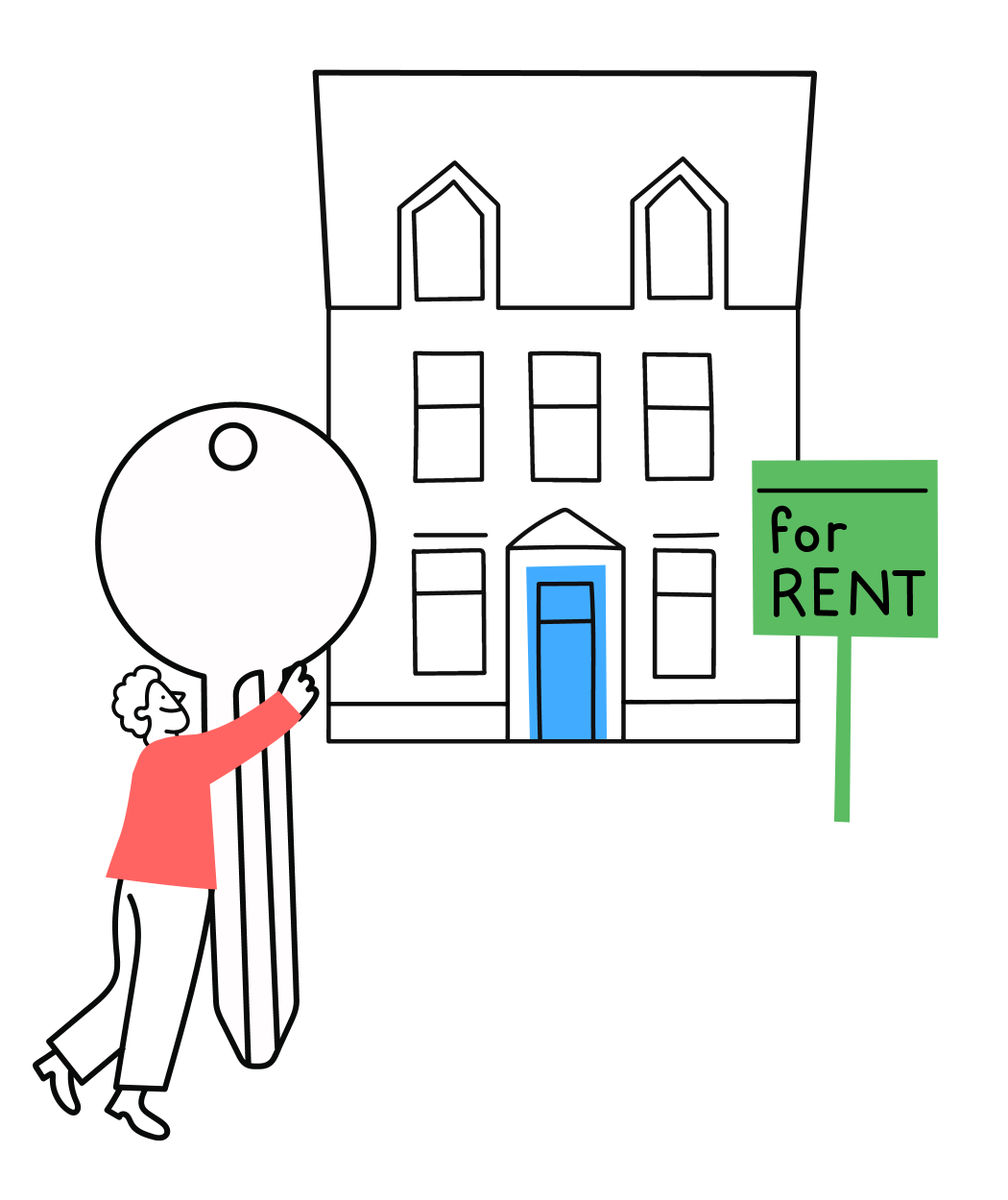 Who is more likely to rent?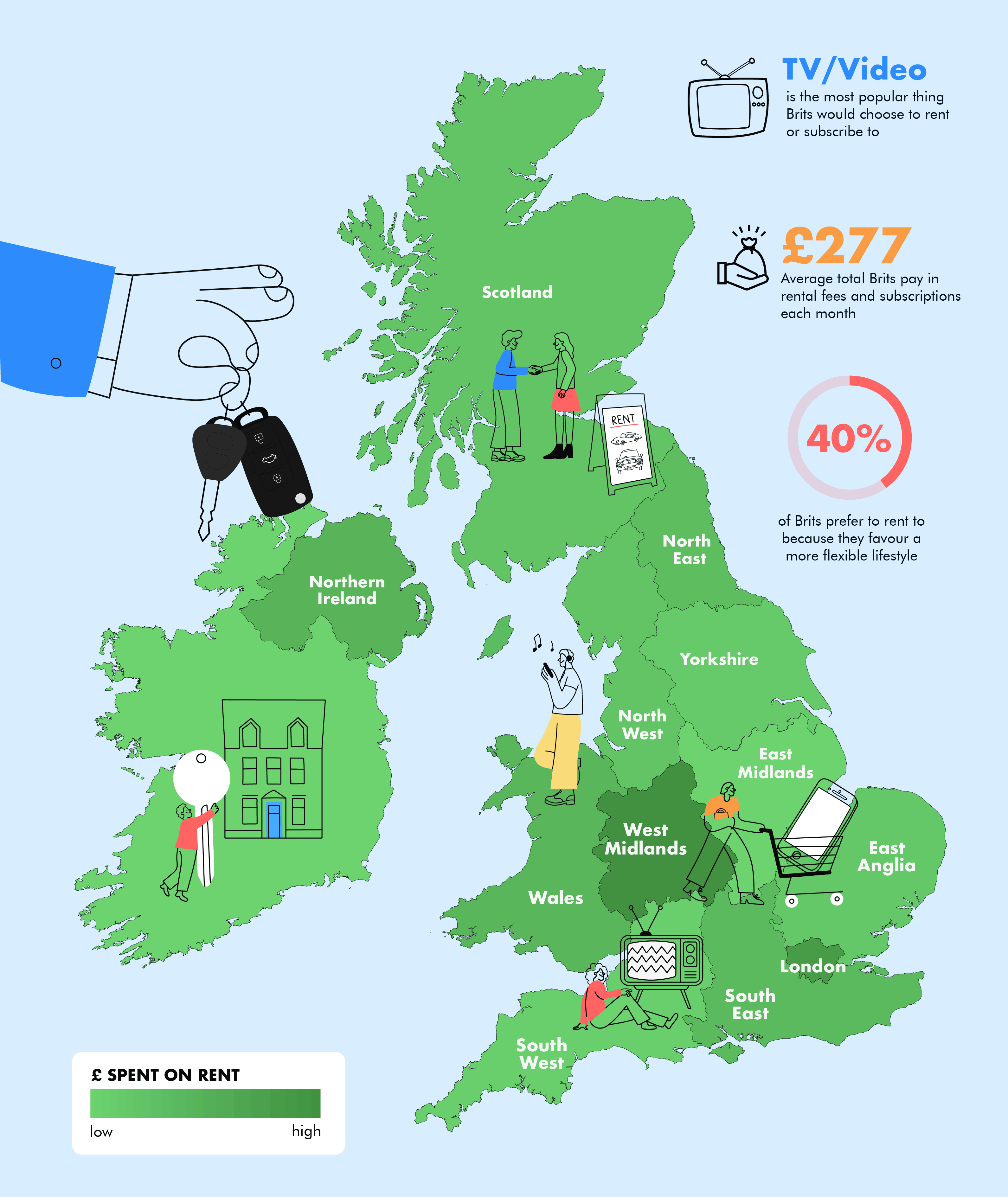 Brits are leasing designer clothing, the latest mobile phones - and even Christmas trees, as they embrace access over ownership.
What are people renting?

Over a third are more likely than ever to rent things rather than buy them.

More than one in two people think renting things is a "more normal" practice today than it was five years ago.

One in ten would even rather rent their wedding dress, as Carrie Symonds did when marrying Boris Johnson, than own it.

More than one in ten people think the time will come when they rent "absolutely everything" except things that are regularly used up and replaced, like food and toiletries.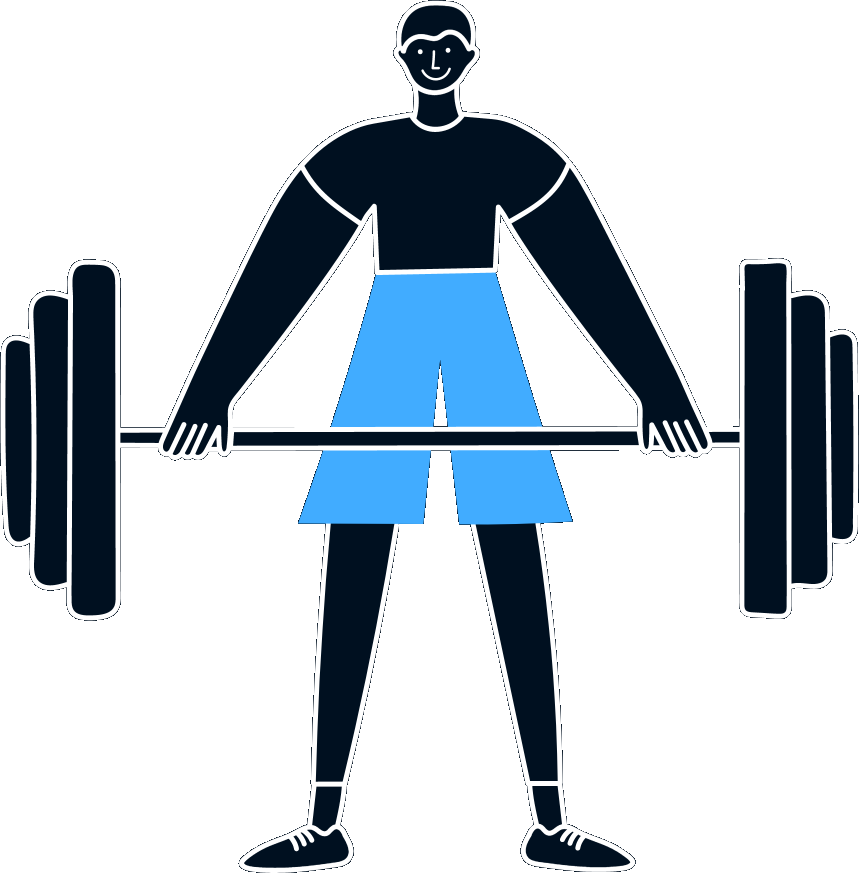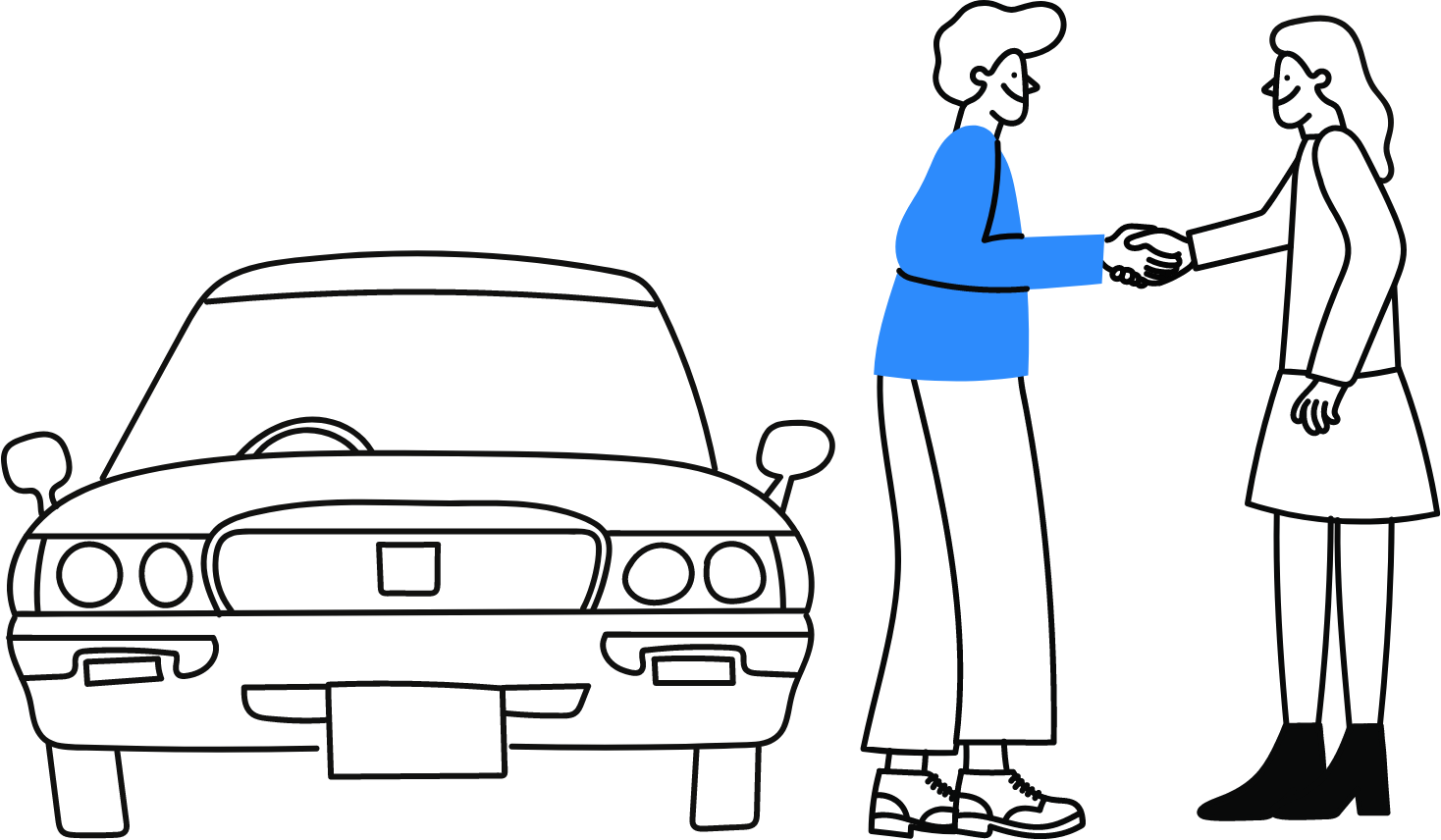 Top ten products or services UK consumers rent or subscribe to
1TV/Video streaming
2Music streaming
3Accomodation
4Mobile phone
5Car (hire)
6Gym/fitness
7TV set
8Gaming subscription
9Car (leased)
10Storage space
Although many people claim to be currently renting their phone, we think there is still some confusion over renting a phone vs buying one on contract. We feel it's important that people are educated on the benefits of renting over a contract. To find out more visit musicmagpie.co.uk/store/rental
How much do people pay in rental fees?
UK consumers spend an average of £227 per month renting or subscribing to products and services – more than one in ten pay more than £500 per month.
The biggest monthly spenders on rented goods and services are people in the West Midlands, who pay an average of £413.76 per month – more than one in eight of them pay more than £1,400 per month. Consumers in London come in second, spending an average of £366.01.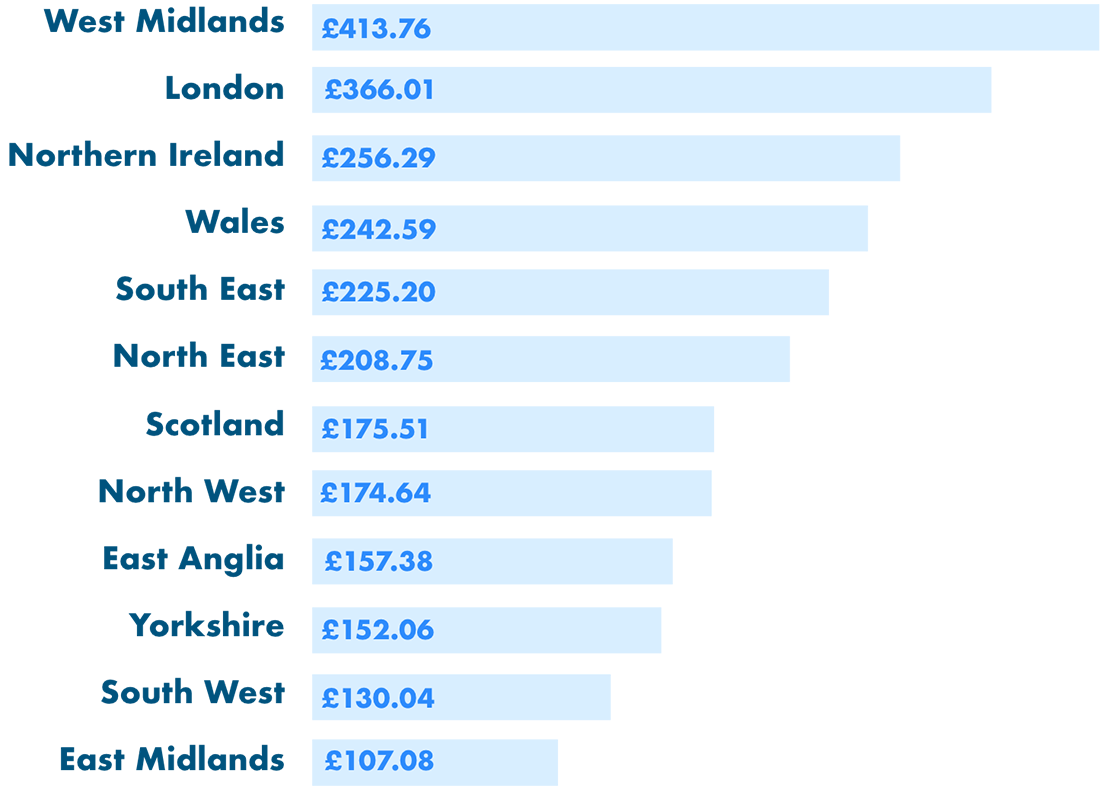 Why do people choose to rent rather than buy?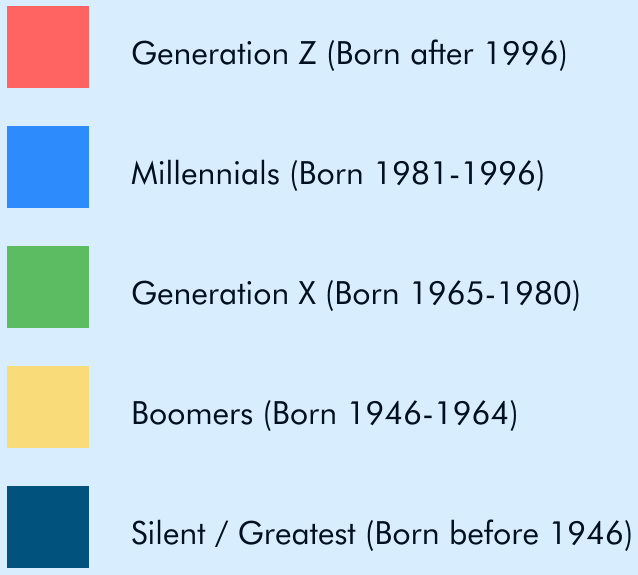 'Boomers' (those born between 1946 and 1964) and the 'Silent Generation' (born before 1946) are more likely than younger people to say there are no particular benefits to renting or subscribing rather than owning things, or that they are not sure what the benefits are. 26 per cent of both older generations say this, compared to 19 per cent of Generation X and an average of 16 per cent in the two youngest generations.
Boomers also pay less on rental fees/ subscriptions than people in any other generation.
Average monthly spend on rented goods/services by generation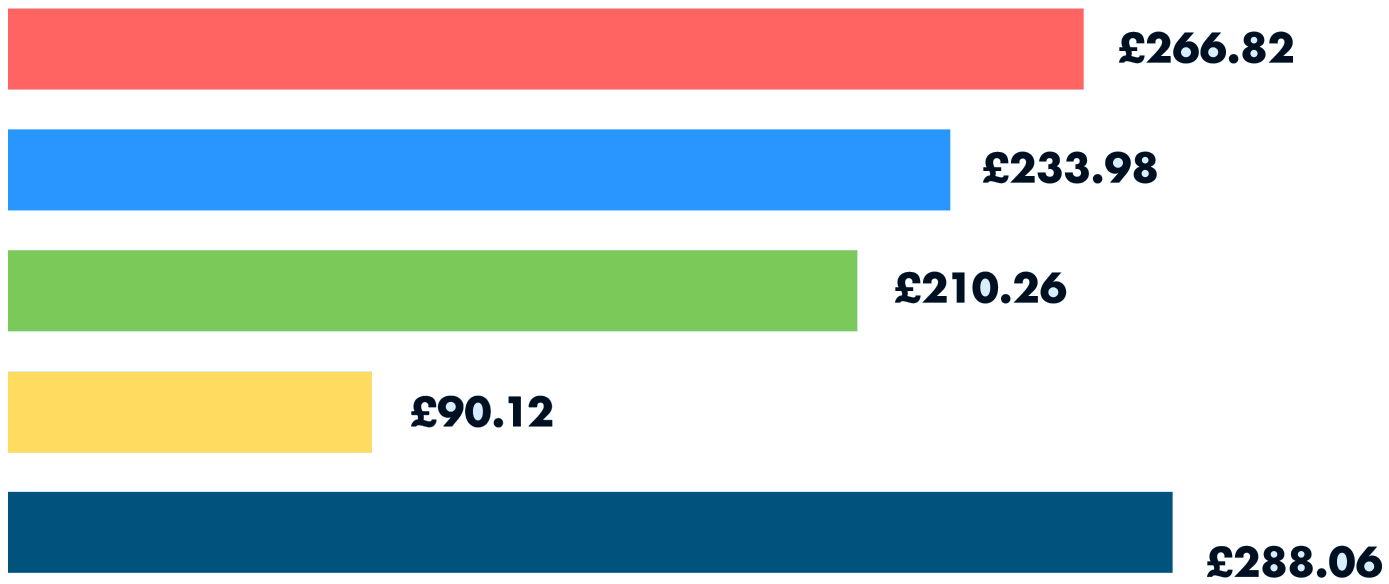 PEOPLE ARE OFFERING THEIR OWN BELONGINGS FOR HIRE
Of those who have done this, between a quarter and one third have rented out a surprisingly wide range of belongings, from a whole property to a parking space or items of clothing.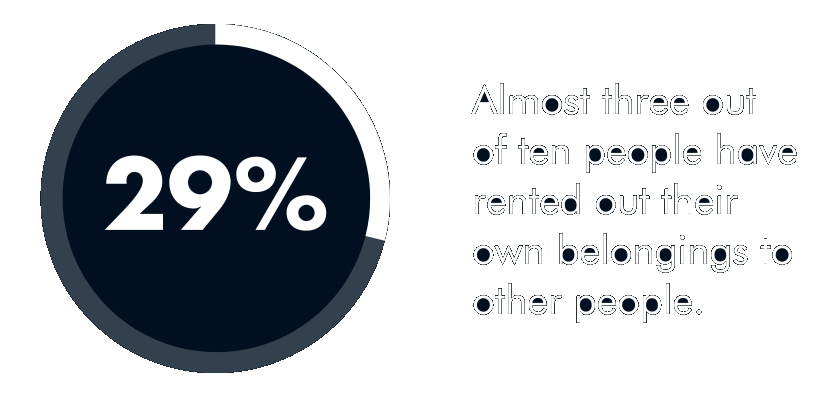 Renting for the environment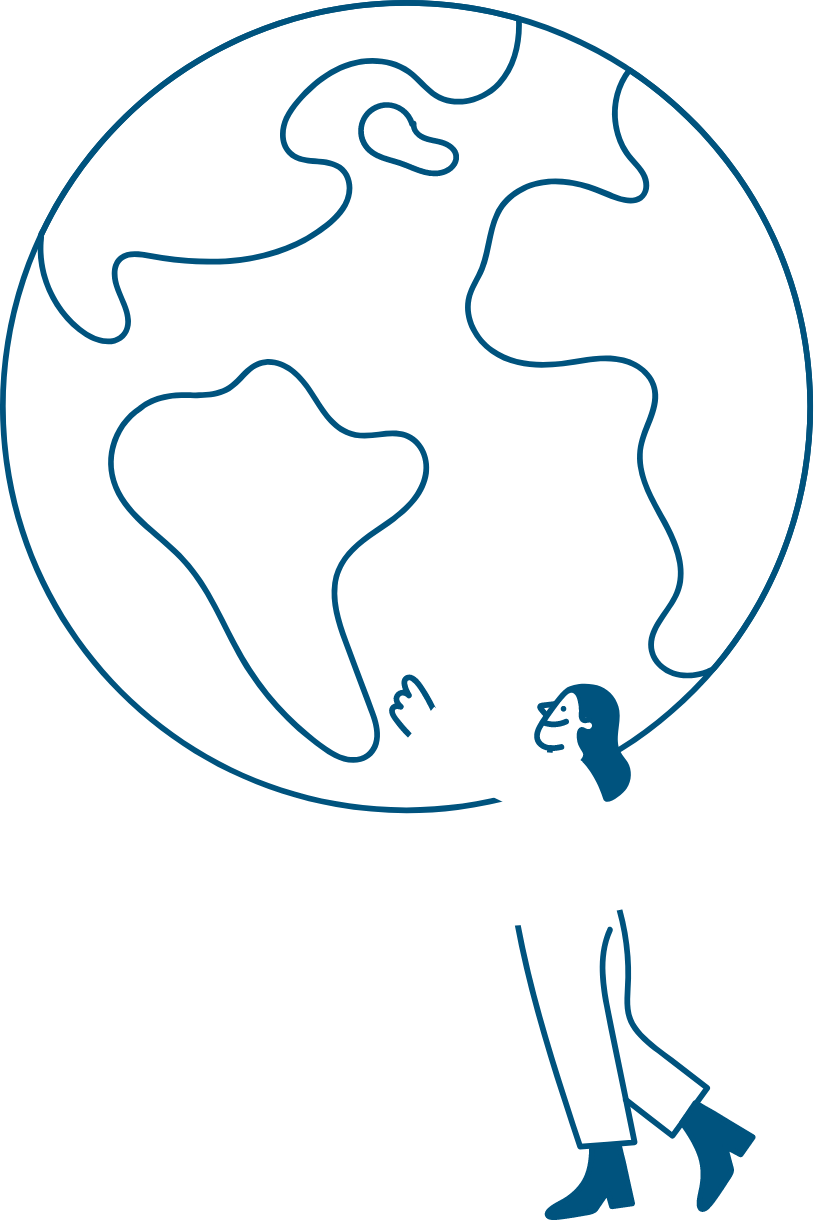 31%
Almost one in three people say they are more likely to rent instead of buy as they feel it's better for the environment.
48%
of 18 to 24 year olds are keen to use electric vehicles and can only afford to rent rather than buy outright.
London
is home to people more motivated by environmental factors than people living elsewhere.
People cite a range of environmental benefits of renting, including:

it means more items are repaired or refurbished, rather than being thrown away

less waste

it leads to shared usage of items

it means we don't have to manufacture as many new products

it enables people to rent eco-friendly items that they might not otherwise be able to afford, such as electric vehicles
Top ten things Brits would rather rent than own outright
1TV/Video streaming
2Music streaming
3Gym/fitness
4Car
5Storage space
6Mobile phone
7DIY tools
8Wedding dress
9Sports equipment
10Cleaning equipment
Methodology
This research is based on an independent survey carried out on behalf of musicMagpie by OnePoll. Data collection took place between November 10 and November 16 2021. The total sample size was 2,000 adults living in the UK, matched to nationally representative figures for age and gender.