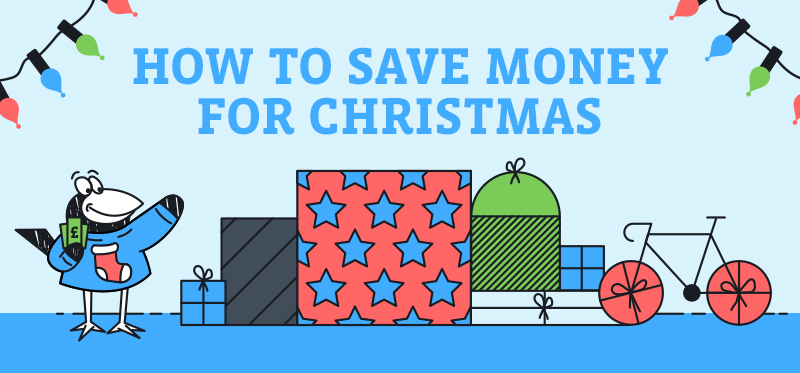 Are you worried about money this Christmas? Don't worry, you're not the only one.
Fortunately, there are many ways you can save and make money over the festive period. Scroll down for our top Christmas money saving tips!
If you need to make extra cash quickly this Christmas, sell your Mobile Phone, CDs, DVDs, Games, Books, LEGO® and Tech with musicMagpie! Just get an instant price, pop your items in a box and send them for FREE, then we'll pay you the same day they arrive. Why wouldn't you?
Start Selling

How to save money for Christmas
1. Make a list of everything you need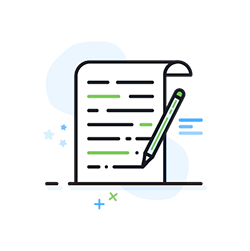 Start a spreadsheet and split it into three tabs: presents, food and decorations, and celebrations. 
Then, list everything you're planning to buy in each tab.
Not only will this help you set your budget, but it'll also help you eliminate any unnecessary expenses.
2. Set a budget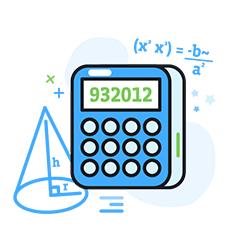 Now for the important part: set a budget.
How much you spend will depend on how much you earn, how much you've saved, how much you need to buy and how much you need for living expenses.
 Remember to leave money aside for emergencies too.
3. Shop around

Compare the cost of gifts and your festive food shopping using one of the many price comparison websites available.
The individual savings may seem small but they soon add up.
4. Use discount codes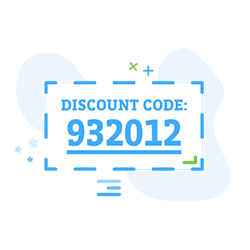 Don't worry if you missed Black Friday as plenty of retailers offer discounts throughout the festive period.
Many online retailers offer a discount when you sign up too, so it's worth registering even if you're not sure about making a purchase.
5.Don't give gifts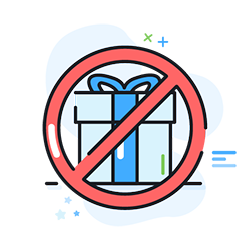 According to a survey by Azimo, UK shoppers spend almost £3bn a year on unwanted Christmas presents.
If money's tight this year, ask your friends if they'd consider not exchanging gifts.
Everyone is trying to save money at this time of year, so most will say yes!
6. Swap and save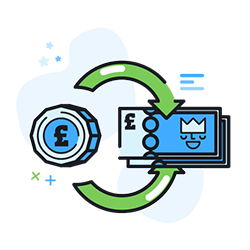 Small changes can make a big difference. Swap turkey for chicken, swap physical cards for digital cards, swap buying gifts for making them – it all adds up.
7. Save on travel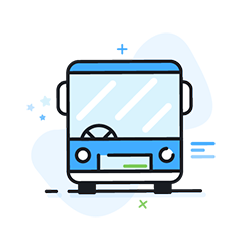 If you're planning a long journey, make sure you book your train as early as possible.
Coaches are a great option too, if you don't mind your journey taking a litte longer.
Drivers can also save a few pounds by finding the cheapest filling station on a website like Petrol Prices. 



How to make money for Christmas
1. Sell your unwanted stuff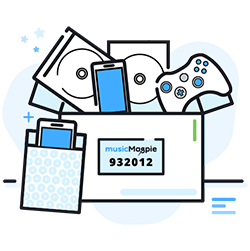 Selling your stuff is one of the quickest ways to make extra cash before Christmas and it couldn't be easier with musicMagpie.
Just get an instant price for your CDs, DVDs, Games, Books, Mobile Phones and Tech, pop them into a box and send it for FREE, then we'll pay you the same day it arrives!
Start Selling
2. Use cashback websites 
Cashback websites will give you money back on the purchases you were going to make anyway.
Simply go to one of the many cashback sites available, navigate to your chosen retailer using their link and you'll get cashback when you make a purchase.
You won't get the cash straight away, but it's a good way to plan ahead for January.
3. Enter Competitions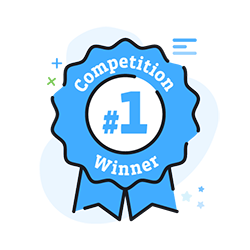 Alright, so this isn't a guaranteed way to make money...
But, if you enter a couple of competitions every day, you might just win a prize which you can then gift someone or sell for cash.
4. Take surveys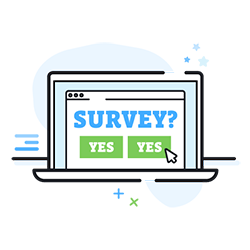 A lot of websites pay you for taking surveys and helping institutions and companies with their research.
You won't make a lot but it's a good way to boost your income over the holidays.
Top tip: set up a separate email address purely for survey sites to avoid clogging up your inbox.
Need extra cash for Christmas? Sell your unwanted Mobile Phone, CDs, DVDs, Games, Books and Tech with musicMagpie today! It's easy: just get an instant price, send your items for FREE and we'll pay you the same day they arrive. Why wouldn't you? 
Start Selling