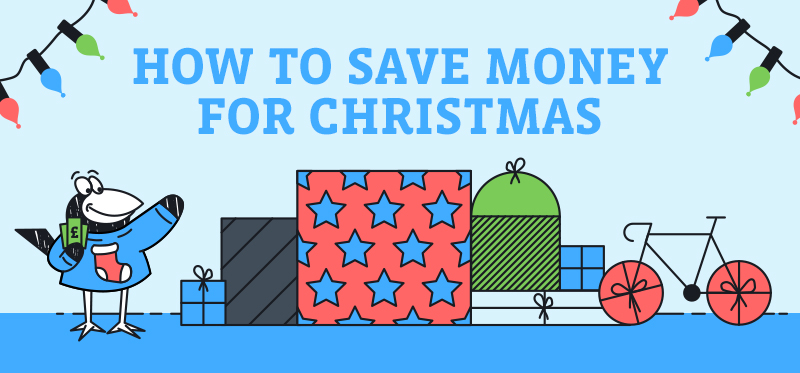 Are you worried about money this Christmas? Don't worry, you're not the only one.
Fortunately, there are many ways you can save and make money over the festive period. Scroll down for our top Christmas money saving tips!
If you need to make extra cash quickly this Christmas, sell your Mobile Phone, CDs, DVDs, Games, Books, LEGO® and Tech with musicMagpie! Just get an instant price, pop your items in a box and send them for FREE, then we'll pay you the same day they arrive. Why wouldn't you?