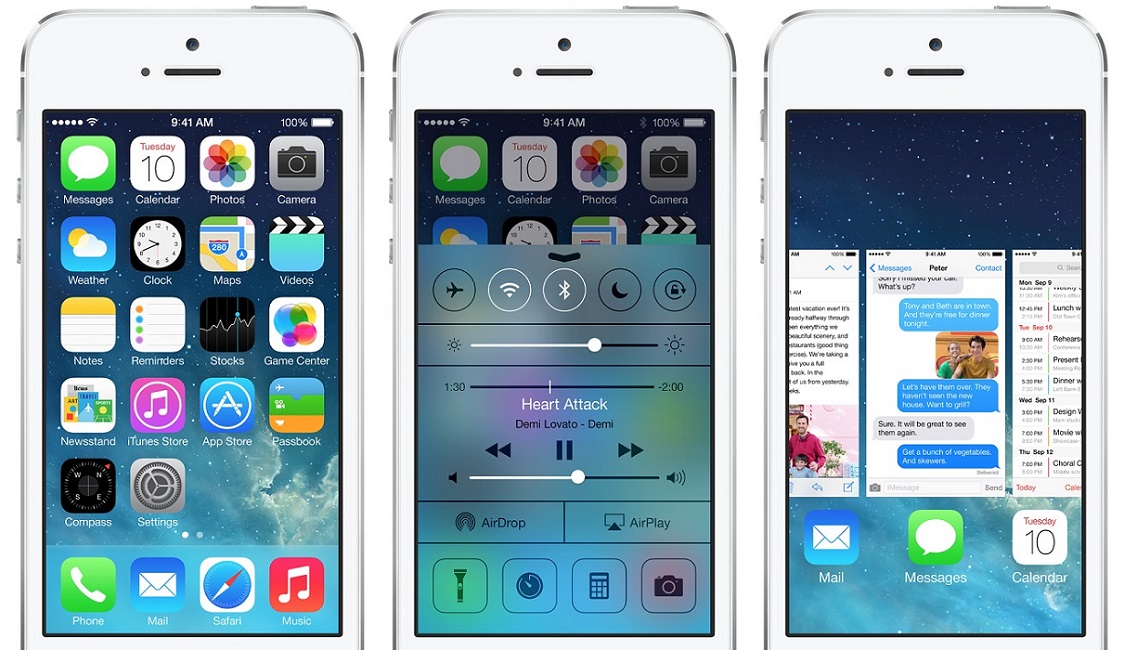 iOS 7.1 On Its Way
iTunes at the ready, it's almost time to plug your phone in and watch it download something you're not particularly bothered about for six hours.
Apple news now and rumour has it that the public release of iOS 7.1 is a mere few weeks away – the rumours have come to light after reports surfaced that the company has no plans to be releasing any more beta versions of the software to the developers.
It's been quite a long time between updates, particularly for Apple, who are usually ones for updating their iOS fairly frequently. This update however, has been five months in the making – so, after so long in development, does that mean we can expect something a little bit special?
Well, in a word, no. Aside from a few new features it's mainly about sorting out the teething issues iOS 7 has been experiencing. That includes incredibly annoying stuff like the random reboots, occasional snail-like speeds and the odd app crash. What would be really nice however is if Apple has decided to address the drop in battery life that iPhone users have experienced since making the upgrade from iOS 6.
Whether or not 7.1 will have what it takes to sell iPhones in larger quantities than Apple have managed so far remains to be seen – we'll have to see exactly what those new 'features' are, with many people speculating that it will introduce 'iOS in the car' – if so, that feature will allow users to connect their device to their car's central console so they can get the best out of functions like Maps, Messaging and Music.
Apple have come in for a bit of criticism in recent times for a lack of innovation when it comes to their latest products – the reality is that they set the bar incredibly high a few years ago and have been struggling to live up to their own hype, if they can make iOS in the car a hit, this update could prove to be genuinely exciting.