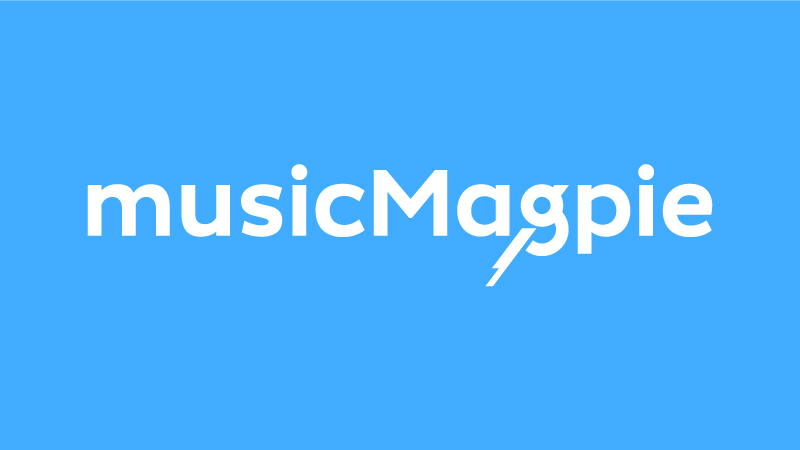 COVID-19 update: We're here to help you work, connect and play from home
As we're sure you're aware, the COVID-19 (coronavirus) pandemic has led to major changes to our daily lives.
musicMagpie is here to help you work, connect and play from home with safe, contact-free delivery, as well as make extra cash with safe, contact-free send options and fast payment.
---
How we're looking after our team
We're taking the pandemic extremely seriously and are strictly adhering to all guidance provided by Public Health England, the NHS and the government to protect our team and customers.
All 175 of our Head Office, IT Development and Customer Service colleagues are now working from home. We have been regularly monitoring well-being by way of employee surveys followed up by conversation and support where required and communicating regularly by way of internal comms channels and company communication sessions for all hosted by our CEO.
In our warehouses, we've dramatically increased our cleaning procedures and introduced strict social spacing of at least 2m around all of our employees' work spaces and communal areas. We've maintained this 2m minimum distance requirement despite the Government's recent '1m plus' advice. We've also reorganised shift patterns to stagger breaks and restrict gatherings in canteens (where social distancing measures are also in place). Our employees also follow strict hygiene measures, including frequent hand washing and ensuring all appropriate protective equipment is available.
In addition to these measures, a temperature scanner has been installed at the entrance to the facility and all employees and visitors are screened prior to entry to our buildings. The appropriate PPE has been made available for all with gel sanitisers stations and antibacterial wipes available throughout all areas within the workplace.
Employees that have felt uncomfortable coming into the workplace have been able to remain at home, those who have been informed to shield have been doing so and employees affected by school closures have been able to take the time to spend time with their families.
---
How we're looking after you
Selling
Wondering "can I still sell my phone safely?". We've taken a number of measures to protect and reassure customers trading in items, including safe, contact-free courier collections. You'll qualify for a free courier collection if:
You're selling CDs, DVDs, Games and Books
You're selling Tech valued under £200 and at least 5 media items (we all have a few old CDs or DVDs lying around…)
All of our courier collections are safe and contact-free, with a minimum social distance of 2m maintained at all times. With our Leave Safe service, you can leave your items in a safe place for the courier to collect without the need for any contact. Simply select Leave Safe at the checkout and tell us where you want to leave your items.
If you can't use our Leave Safe service, the courier will call ahead or knock on the door to let you know they've arrived. Just leave your items on the doorstep and our courier will collect them.
If you're selling Tech valued over £200, you can still drop your items off at a Post Office or a MyHermes ParcelShop. All of these locations are subject to COVID-safe regulations and are adhering to guidelines relating to social distancing.
We have also extended our tech valuation period by 7 days, giving you longer to send in your items.
---
Shopping
If you plan to buy refurbished phones or anything else from the musicMagpie Store, our delivery partners have introduced contact-free procedures for parcels –  in most cases, they'll knock and leave your order on the doorstep if you're in (if you're not in, they'll either leave it in a safe place or attempt redelivery as usual).  Any parcels that require a signature will be recorded by the driver on behalf of the customer from their personal PDA devices.
---
Supporting our customers
Our Customer Service team has been working hard to ensure that we're there for our customers when they need us most. While our agents moved to working from a safe environment at home, they have continued to support our customers, maintaining our same high level of service and keeping all of our existing channels of communication open.
In order to provide 24/7 support, we've introduced Maggie, our friendly chatbot who's on hand at all times to help customers. If she can't help, she knows where to find an agent who can!
So if you need some extra cash in these unprecedented times, or you need some great value refurbished tech to help you work from home or keep the kids entertained, we're here to help.
From all of us in the musicMagpie family, we wish you and your family all the best.