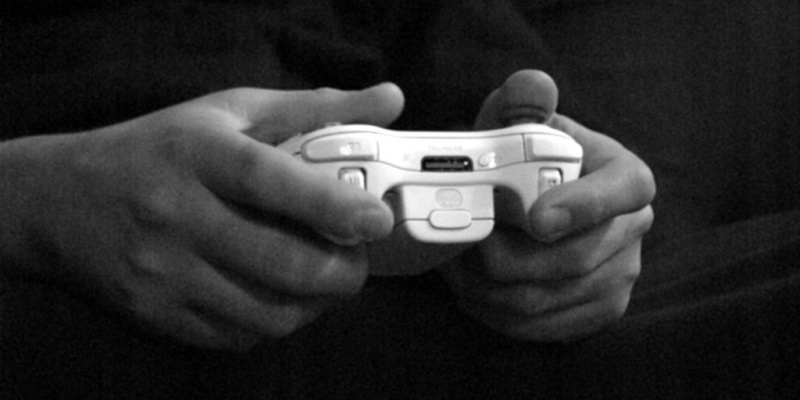 musicMagpie's Surprisingly Easy Guide to Wallet-Friendly Gaming
Gaming is expensive. £40 for a game is a big price for something that might not be that good, especially if you've got bills to pay and other hobbies to pursue.
Luckily, saving cash on gaming is pretty simple. Read on, and save big…
Buy 2nd hand
Most 2nd hand games cost a fraction of a full-price game and work perfectly – what's not to love?
Take GTA V, for example. You'll pay about £40 for it new, at least. Used? £25, at most. Bargain.
Pre-owned games are checked for defects and usually come with a decent returns policy, so there's no need to worry about bringing home faulty games either!
Wait a few months (or years) to buy a game
Games, like cars, lose half their value as soon as you leave the shop. A game that cost £40 last year will cost £10 this year, simply because so many new games come out and retailers need to clear space.
That means you can usually pick up some top titles for a fraction of the price if you're willing to wait a couple of months.
For example, the Mass Effect series would have cost you £120 if you bought each title on release. Now, you'll pay about £20 for the lot. And they're still great games!
Sell your old games to buy new ones
All gamers have a secret stash of untapped value sitting on their shelves – their old games.
If you buy new games regularly, sell the last game you bought to fund the next one. In most cases, you'll pay £40 for the first title, sell it for £20 and then pay £40 for the next title. That means you've only paid £60 for 2 games!
It's easy to see how the savings add up; over 5 purchases, you'll save £100 – enough for two games and £20 change!
It works for old games too. If you sell 2 games for £10 and buy a new game for £40, you've only spent £30. Repeat this over 5 purchases and you've saved £50 – the equivalent of another game (and some snacks)!
Don't be a hoarder
People don't tend to replay games. They take hours, days or even weeks to complete, which is too much time to invest in playing through a story you've already experienced. So why do we hold onto them?
There are a couple of common reasons: we might want to play them in the future, we want to impress our mates, and they look good on our shelves.
But none of these make financial sense. Sell the games (or even sell the consoles!) you don't play (they don't make good ornaments, honestly) and make some cash!
Play demos
Who remembers the epic demos that used to come with magazines?
They don't do them anymore, sadly, but you can still download demos via Xbox Live and PSN and it's still the best way to determine whether a game is worth your money!
Bear in mind that a lot of publishers will put out demos months after the initial release of a game to encourage more sales after the initial rush – another reason to wait a few months before buying!
Sign up for Rewards
This one is for Xbox gamers only (although if there's a PS equivalent, we'd love to hear it). Xbox Live Rewards is a scheme that offers players money for playing video games. Yep, you read that right – it's like a dream job!
The scheme offers 'points' in exchange for carrying out certain tasks. These include taking a survey, renewing your Gold subscription and (more excitingly) playing any new game for 10 hours within 30 days of release.
These points can then be converted into credit for your Xbox Account. Admittedly, these points don't work out to much – 5000 credits gets you about £3.35 – but it's well worth signing up if you find yourself regularly forking out for downloadable content.
So those are our money-saving tips for gamers. Got any you'd like to add? Let us know on Facebook, Twitter or in the comments below.
Image credit: Davidlohr Bueso & Matt