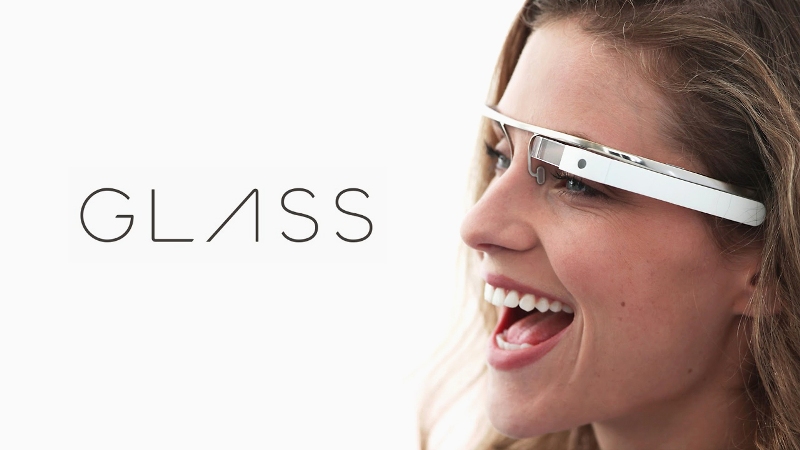 Google Glass launches in the UK – and costs £1000
Google Glass is now available in the UK – and it costs £1000.
The Explorer edition of Google Glass was released yesterday. It's aimed at developers, which is why it costs so much, although anyone can buy one.
Glass is essentially a wearable computer, taking the form of a pair of glasses. Using Glass, you can access the internet, check your emails, browse social media and take pictures.
Glass is still very much in development; people who purchase the Explorer edition of Glass will get a software development kit, allowing them to build their own apps.
It's expected that the price of Glass will drop once the device is released for general consumers.
There are currently over 60 apps available for the device, including 4 released especially for the UK. These include StarChart, The Guardian, Goal.com and the running motivation app Zombies, Run.
Privacy Concerns
Despite the obvious excitement in the tech world, there are privacy concerns surrounding Glass. It's been suggested that the camera could be used to track what users are up to, while the subtle camera might allow people to take pictures without the subjects knowing.
Glass could be a target for thieves too, with the device easy to identify and potentially easy to snatch.
The big question will be whether Google can overcome these concerns and make Glass as important to people as their smartphones or tablets.
Google Glass is available now and costs £1,000.