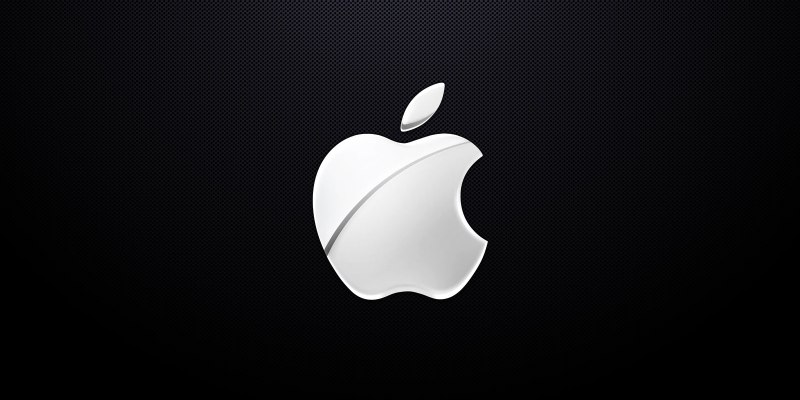 The New iPhone 6 Screen is Officially Indestructible
The days of cracked screens are over!
The iPhone 6's new screen can survive being attacked with a knife, a set of keys and a human foot without taking any damage, according to a new video.
The sapphire crystal screen, which will apparently act as the iPhone 6's main display, is subjected to extreme levels of abuse in YouTuber Marques Brownlee's latest video. As you can see below, it looks almost as good as new after Brownlee's tests:
Brownlee apparently obtained the sample display from renowned Apple-leaker Sonny Dickson. As Apple are currently producing the 1st batch of iPhones in their Chinese factories, there's no real reason to doubt the validity of this video.
It's not the 1st time Apple has utilised sapphire crystal glass either, as it is already used to protect iPhone cameras on existing models. It's obviously impressed Apple's engineers enough to replace their existing 'Gorilla glass' touchscreen.
It's all looking very promising for the durability of the iPhone 6, and could potentially signal the end of cracked screens forever – hopefully.
The iPhone 6 is due to be released in September this year. For more info on the latest rumours, check out our Surprisingly Easy Guide to the iPhone 6.