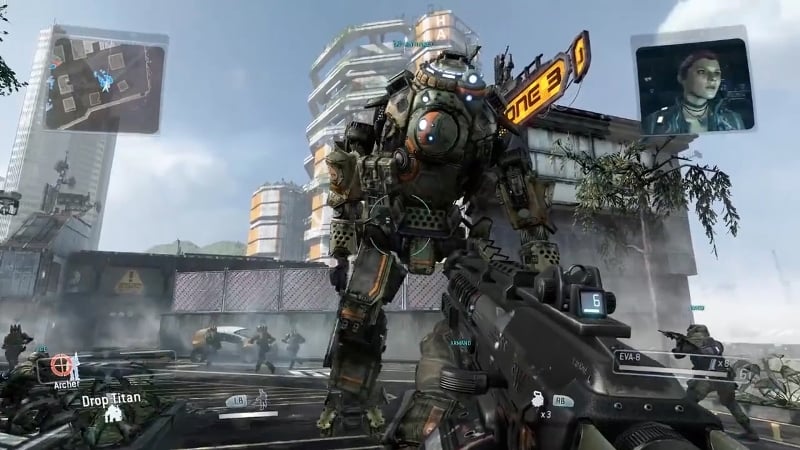 The Best Games of 2014 (So Far): Which Have You Played?
2014 has been a good year for gaming. Not only have we got 2 brilliant new consoles to play with, but we've had a whole host of brilliant games to play too. Here's our pick of the bunch.
If you haven't had a chance to play some of the games on this list, why not sell some games to make space and cash? If you trade in selected games, you could even win an Xbox One (check out this post for more details)!
South Park: The Stick of Truth
Games based on TV and movies are generally pretty rubbish, but The Stick of Truth (much like the show that inspired it) manages to break the mould.
Combining the unmistakeable humour of the TV with a genuinely brilliant RPG, The Stick of Truth sees you guide 'The New Kid' around South Park, with the help of a few familiar faces (including Stan, Kyle, Butters and Cartman).
The result is a game that is pretty much like starring in your very own episode of South Park. Fans of the show will love it, and even non-fans might be pleasantly surprised.
Watch Dogs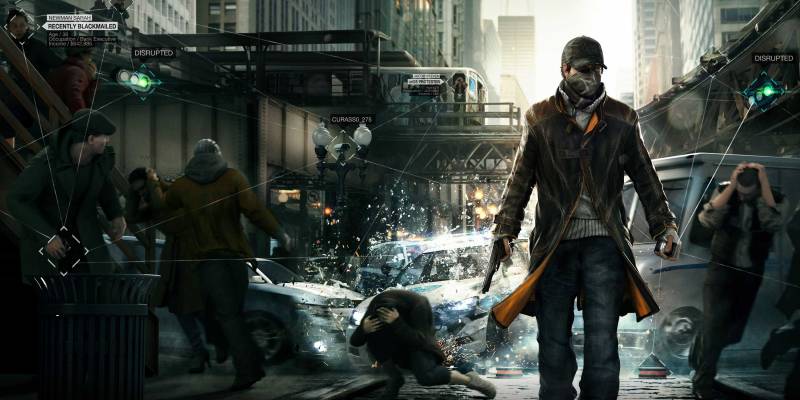 We'd be lying if we said we weren't expecting more from Watch Dogs, but that doesn't take away from the fact that it's a brilliant, ambitious game worthy of anyone's time.
Plus, we're not sure that there's been a cooler experience in gaming this year than foiling baddies by controlling a whole city through l33t hacking skillz.
Wolfenstein: The New Order
There we were, thinking Wolfenstein: The New Order would be nothing more than a nostalgia trip, when it actually turned out to have one of the best stories in an FPS game since Bioshock and action every bit as thrilling as Call of Duty. Never judge a book (or a game, for that matter) by its cover.
Titanfall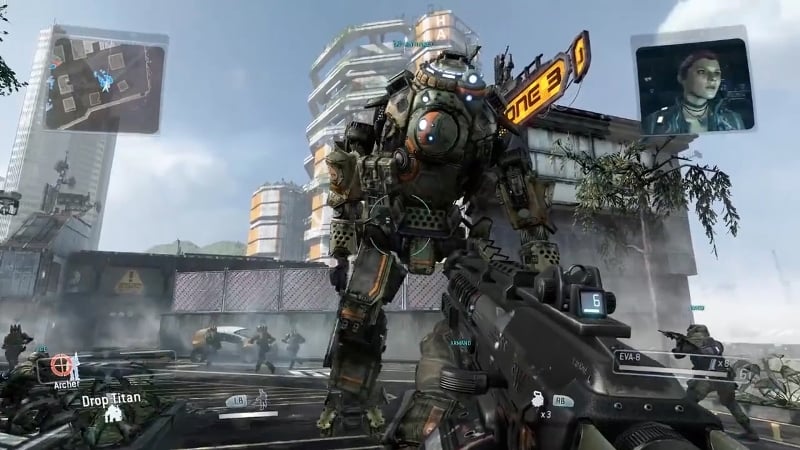 Titanfall hasn't quite hit the heights of Call of Duty in terms of popularity, but it's still a highly enjoyable online FPS that provides a much-needed breath of fresh air from identikit military shooters. It reminded us a bit of Crysis too, which is always a good thing.
Dark Souls 2
Dark Souls 2 is slightly easier than its predecessor, which some might see as a bit of a cop-out.
But the difference in difficulty is akin to having to fight David Haye instead of Vladimir Klitschko: you're still going to take a massive beating.
Dark Souls 2 might be more accessible but you'll still die more lots, and you'll still get that unbeatable sense of victory when you finally overcome the tough-as-nails bosses (we hate you, Lost Sinner).
Don't worry if you haven't played the first game either, as there's no direct connection between the two games.
Metal Gear Solid V: Ground Zeroes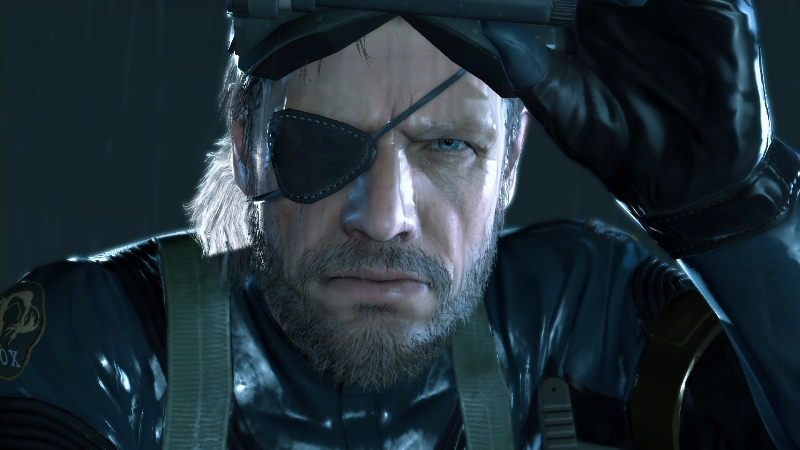 Ground Zeroes is shorter than a champion jockey but packs more quality into its few hours than most games manage in 20 hours.
The reinvented gameplay, gorgeous graphics and slightly confusing storyline (we wouldn't have it any other way with MGS) have got us very excited indeed for next year's The Phantom Pain (to which Ground Zeroes is a prologue).
Castlevania: Lords of Shadow 2
Castlevania: Lords of Shadow 2 sees Count Dracula desperately battling to stop the resurrection of Satan. Yes, you did read that correctly.
To be honest, LOS2's gameplay is fairly standard for the Castlevania series, with lots of platforming and slashing. But come on: it's Dracula vs. Satan!
Mario Kart 8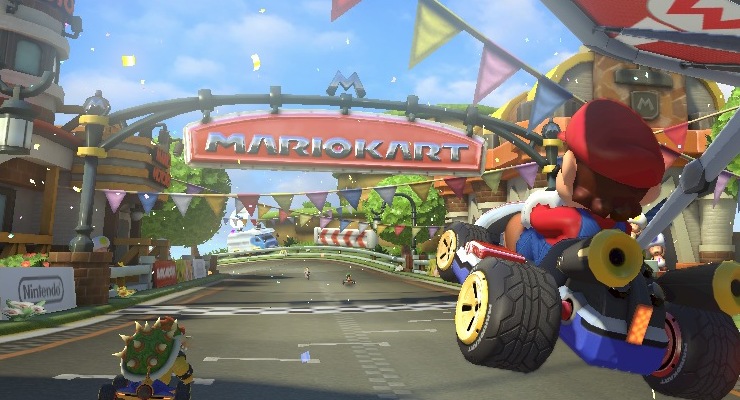 Whoever uttered the immortal phrase 'if it ain't broke, don't fix it' must have been talking about Mario Kart. Despite having exactly the same formula for over 20 years (Double Dash excepted), Mario Kart remains as brilliant as ever and 8 is a more than worthy addition to the franchise.
Child of Light
Yes, it looks like it's a kid's game. Yes, it's about princesses. But it's also brilliant, so suck up your masculine pride and enjoy one of the best games of the year. You know it makes sense.
The Walking Dead: Season 2
The Walking Dead is ubiquitous at the moment, spanning TV, comics, books and games. Surprisingly, despite the popularity of the TV series, the best version of The Walking Dead is undoubtedly Telltales Games point-and-click adventure (not to be confused with the awful Survival Instinct).
Season 2 continues the story of young girl Clementine as she desperately tries to survive the zombie apocalypse. Difficult decisions have to be made, some of which will make you genuinely feel quite sad. In fact, we'd recommend having a hanky nearby at all times.
Which of this year's games have you enjoyed most so far? Let us know in the comments.