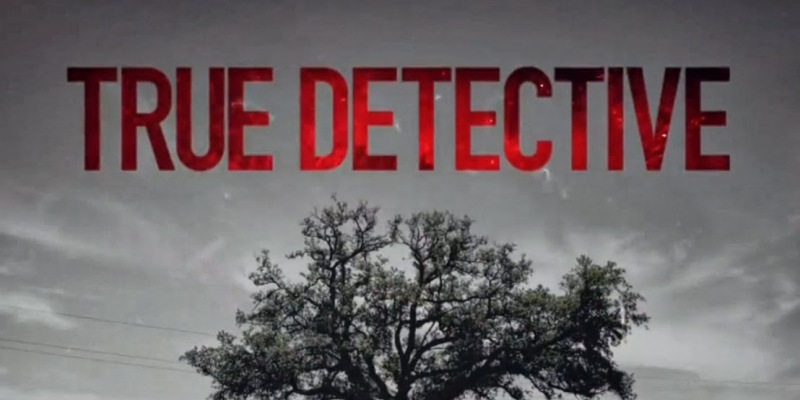 TV News: True Detective Season 2, The Walking Dead Season 5, Games of Thrones sneak peeks and more!
It's all going off in the world of television at the moment, with news, previews and other tidbits flying in left, right and centre. Here's a handy round-up for you…
---
Colin Farrell and Vince Vaughn confirmed for True Detective Season 2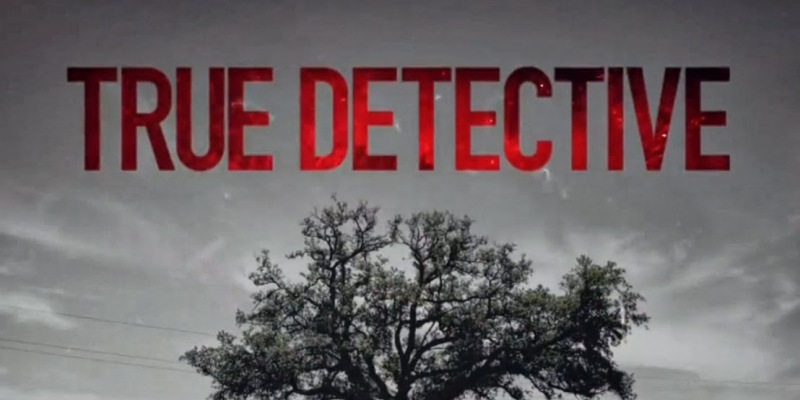 After months of rumours, the new leads for season 2 of True Detective have finally been confirmed: Colin Farrell and Vince Vaughn.
Farrell will be playing a troubled detective called Ray Valcoro, who is torn between his own corrupt police department and a 'mobster who owns him'.
This mobster is presumably Frank Seymon, who will be portrayed by Vaughn. Seymon is described as a 'career criminal in danger of losing his empire when his move into legitimate enterprise is compromised by the murder of a business partner'. No word on whether or not Owen Wilson will be playing said business partner yet.
It's certainly a brave decision from the makers of True Detective. While Farrell is a great actor guilty with a few bad movies on his CV, Vaughn's dramatic roles extend to a much-hated remake of Psycho and a horror movie called Domestic Disturbance. Then again, no-one expected Matthew McConoughey to be as good as he was, so we can't wait to see how Vaughn performs.
Although some details have been confirmed, there are still rumours abound about the rest of the cast. Rachel McAdams and Taylor Kitsch are widely expected to be cast, bringing the number of leads to 4.
There's also a rumour that the show will be taking a slightly different path in its second season. Rather than the pitch black darkness and existential ramblings of Rust Cohle, we might be treated to a Tarantino-esque black comedy instead. Only time will tell.
---
The Walking Dead Season 5 to premiere in the UK on October 15th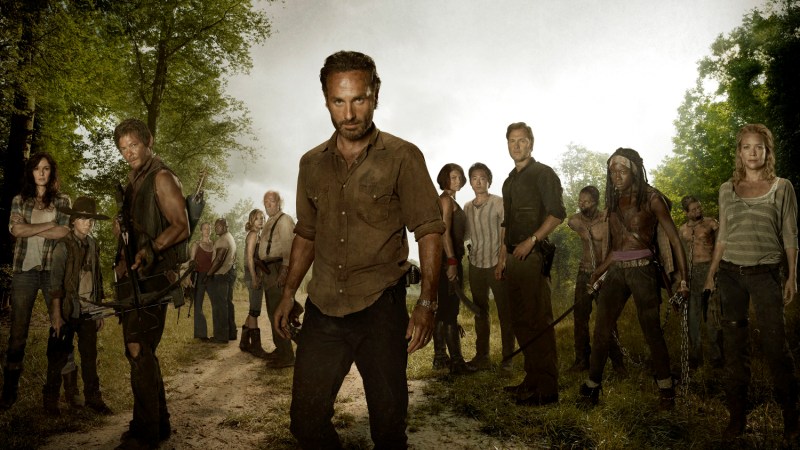 [Warning: this section contains major spoilers for the 4th season of The Walking Dead!]
Good news, zombies fans: The Walking Dead's 5th season will be shown from October 15th in the UK!
The last time we saw Rick Grimes and the gang, they were [BIG SPOILER ALERT] imprisoned in a shipping container by the possibly cannibalistic residents of Terminus. According to reports from America, things get even bleaker in the season premiere. We're not sure how that's possible, to be honest!
---
Game of Thrones Sneak Previews from Croatia
Filming for Game of Thrones Season 5 is well underway, and some lucky so-and-so has managed to sneak onto the show's Croatia set and get a special preview.
Luckily, that lucky so-and-so has decided to share a video and pictures with us. Here, enjoy:
---
Gotham: a tale of two cities
The 1st episode of Gotham – the Batman TV show that…erm, doesn't have Batman in it – was reasonably well-received by critics over the pond, with particular praise for the show's cast.
Unfortunately, the 2nd episode doesn't seem to have gone down quite so well. While the acting is still being praised (with Robin Taylor Lord as The Penguin singled out), the plot is apparently lacking and falling into cliche. Is the show in danger of cancellation already? And who can possibly save it (hint: a rich man wearing a black rubber suit and a cape)?
Gotham premieres in the UK on October 13th – let us know what you think of it below.
---
If you've got any TV boxsets cluttering up your home, sell your DVDs with musicMagpie!