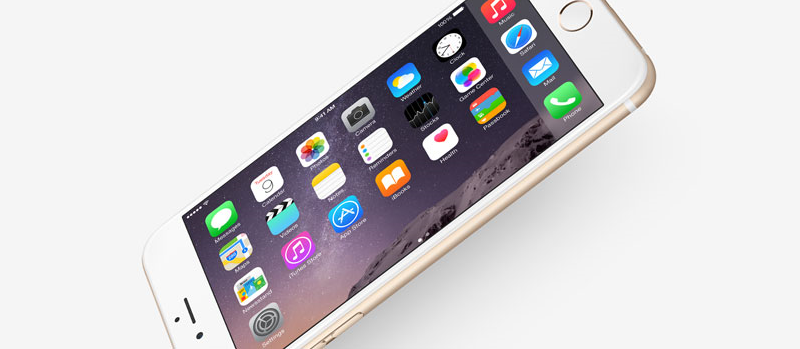 musicMagpie's Favourite Tech of 2014: What Was your Favourite Gadget This Year?
2014 is coming to a close, and what a year it's been for technology. While realistic lightsabers and time machines still seem quite a way off, we've been spoilt for choice when it comes to new smartphones, tablets, consoles and apps.
In this post, we've listed some of our favourite tech of the year. It was hard narrowing this list down, so we'll have inevitably missed out some people's favourite stuff – if we've missed yours, let us know in the comments!
---
iPad Air 2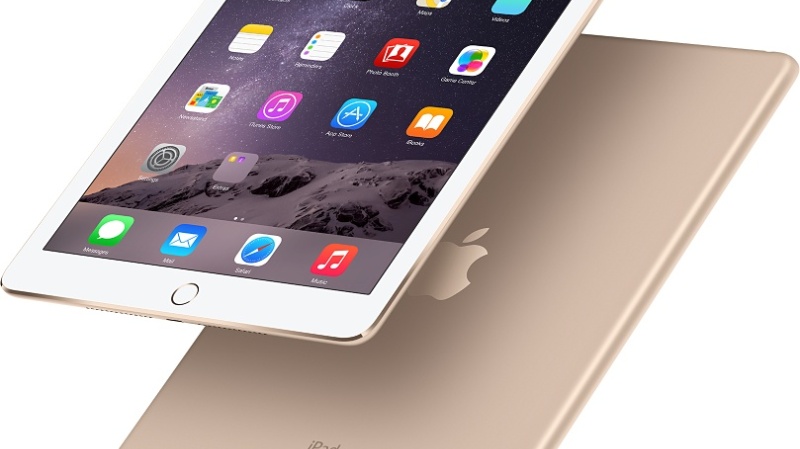 2014 was the year that Apple proved that size definitely does matter. After launching their largest iPhone to date (more on that later), the Cupertino tech giants went in the opposite direction for the iPad Air 2 and created their thinnest tablet to date.
It's hard to emphasise just how slim the iPad Air 2 without actually putting one in your hands, but consider this: it's 5mm thinner than the iPhone 6, a product designed to fit in your pocket. It's incredibly lightweight, making prolonged browsing a joy (for your arms at least; you might want to give your eyes a break).
Other improvements include a new screen which reflects less, which is ideal if you like to take your iPad out and about, the addition of Touch ID and a powerful A8X processor.
It's not a revolutionary leap in tablet technology, but it is a significant improvement on an already brilliant product. It doesn't come cheap, though, so you might want to consider selling some electronics before investing!
---
iPhone 6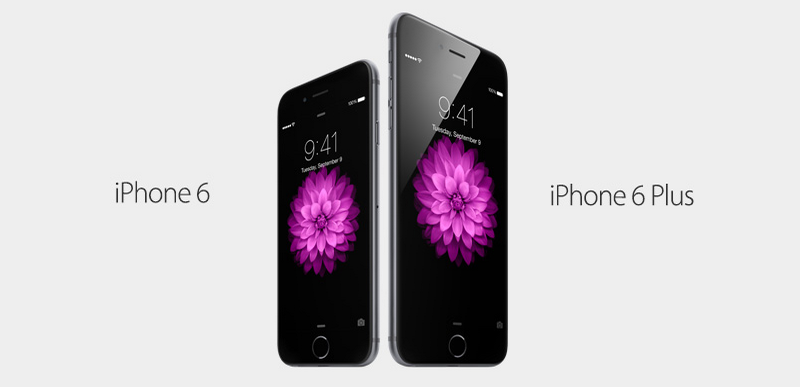 We couldn't really leave this out, could we? The biggest tech launch of the year wasn't without its problems – most people would prefer not to be able to bend their phone in the middle – but the general consensus is that Apple's bigger smartphones (including the phablet-esque iPhone 6 Plus) are brilliant.
There's no sign of the public's love affair with the iPhone coming to an end anytime soon either: the iPhone 6 sold over 10 million units over its opening weekend, a new record for Apple.
---
Motorola Moto 360
Smartwatches didn't quite take off the way many people expected this year (how many people have you seen wearing one?) but there were some pretty decent additions to the market.
The pick of the bunch was the Motorola Moto 360, which managed to pull off the feat of being quite useful and looking good too. It features support for quite a broad range of apps, voice control and a number of fitness features (including a heart rate sensor and pedometer).
When it comes down to it, though, the general public still don't seem convinced on the merits of a smartwatch. Maybe next year?
---
Microsoft Surface Pro 3
Microsoft aren't renowned for producing ground-breaking devices, but they may just have built the best tablet of the year with the Surface Pro 3.
This is a serious tablet for serious people; it's the kind of gadget you'd use to manage your business empire rather than give to your children so they can watch Peppa Pig. The fold-out keyboard and 12 inch screen actually makes it more of a laptop/tablet hybrid, and its powerful enough to hold its own against most laptops too.
In short, if you're looking for a tablet to use for work purposes (and have over £700 to spare), the Surface Pro could be the device for you.
---
Nokia Lumia 930
With the Lumia brand now officially owned by Microsoft, the Lumia 930 is one of the last Lumia smartphones to bear the Nokia name – and it's a great swansong for the beloved Finnish company's work on the range.
The Lumia 930 is the best Windows Phone to date, channelling all of the platforms strengths into a strong user experience despite some of its limitations (such as a lack of apps).
Hardware-wise, the Lumia 930 has a high-res AMOLED screen and a phenomenal 20MP camera. If you've been thinking about making the switch to Windows, the Lumia 930 is the obvious choice.
---
Wii U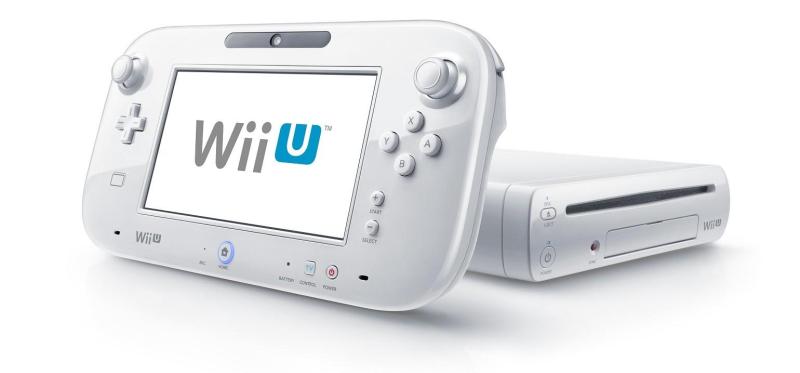 We know, we know: the Wii U isn't a 2014 release. It isn't even a 2013 release; it came out way back in 2012. Yet Nintendo's flagship console has had such a remarkable year that it's impossible to ignore it.
The year started badly for Nintendo. In January, it was reported that sales of the Wii U were significantly lower than expectations, and these reports continued until as late as June this year.
Enter Mario Kart 8. The latest version of the legendary franchise apparently led to a 666% increase in sales of the console, and sales are now the best they've been since the launch of the console.
With excellent recent releases including Super Smash Bros and Bayonetta 2, and even more quality games on the horizon, the future is looking unexpectedly bright for the Wii U. That's something we definitely didn't anticipate saying in January!
---
Google Cardboard
Forget Nexus, forget Glass; the best Google product this year by a country mile was a cardboard box you wear on your face.
Google Cardboard is a virtual reality device so crude that it almost seems like a joke. But it isn't: Google have provided the schematics to make your very own version of the Oculus Rift using just cardboard, lenses, a hook-and-loop fastener and a rubber band. Once you've constructed your…erm, device (?), pop your phone in the front (download the Cardboard app first, though) and get ready to explore Google Earth, YouTube and your Photos in immersive VR. Yes, really!
We promise this isn't a joke.
---
Uber
There have been tons of great new apps this year (some of which you'll find in our weekly Surprisingly Easy app posts), but none have made as big an impact as Uber.
In case you aren't familiar, Uber lets you order a taxi wherever you are using via a very handy app. Thanks to a brilliant scheme that gives you and a friend £10 free credit when you introduce someone new to the service, the app's popularity exploded this year and sparked major changes not just in the world of tech, but in society as a whole.
The company has received quite a lot of criticism for its practices recently, but there's no denying that Uber is a fantastic concept and an even better app.
---
What was your favourite tech of the year? Share it with us in the comments.