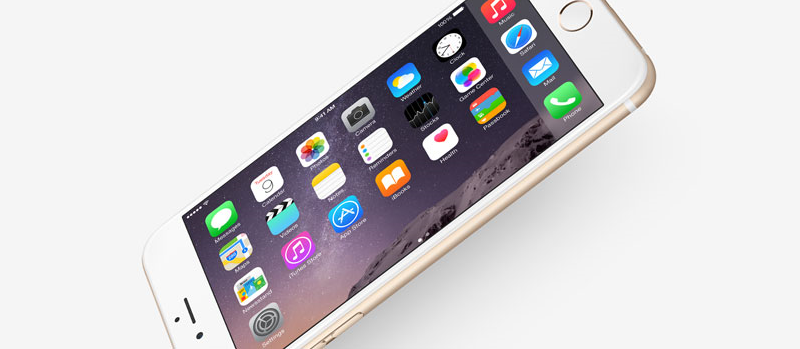 The Surprisingly Easy App of the Week: Liftshare
Every week, we bring you an app that'll make your life easier. This week, we're going to help you get around the country for less with Liftshare.
---
What is it?
Liftshare is basically Uber for car-sharing, with people offering lifts to various locations in the UK. Enter a destination and Liftshare will show you drivers heading that way, along with how much they want for petrol.
You can also register as a driver and offer lifts to other people if you fancy saving a bit of money on your journey.
---
Why is it surprisingly easy?
Booking a lift with someone you don't know could be quite scary, but Liftshare lets you get in touch with your selected lift giver so you can check a) they aren't weird and b) you aren't going to get into any heated arguments on your journey. It's more or less like booking a train journey, with slightly more background checks.
---
The best bit
The savings. According to Liftshare's app description page, you can get a trip to London for less than £15. While that's obviously a best case scenario, a lot of the trips we've seen cost considerably less than public transport.
Oh, and the inclusion of user reviews means that any dangerous drivers/bad company should be rooted out fairly quickly.
---
The downside
Finding lifts around or between major cities is easy enough, but you'll struggle if you're travelling – or live – off the beaten track.
And, of course, there's always the possibility that you'll have to spend a couple of hours with someone you hate and pay for the privilege.
---
Download Liftshare on iOS | Download Liftshare on Android
---
Share your favourite apps with us in comments!