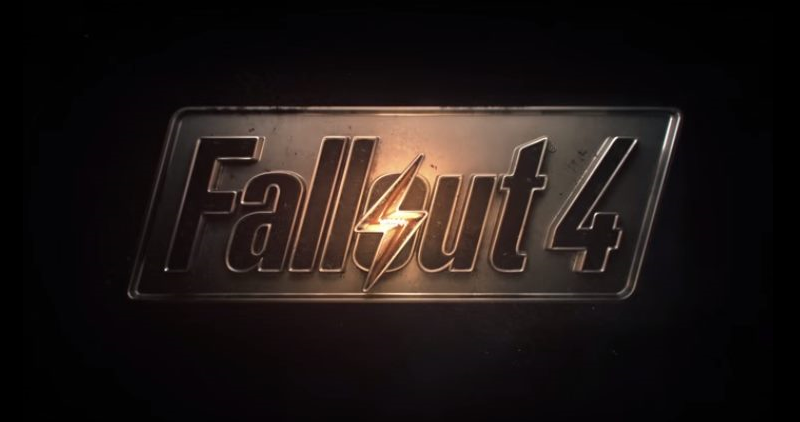 Bad news, Fallout fans: the Special Edition Pip-Boy has sold out already
If you don't think Fallout 4 is going to be one of the biggest games of the year, it's time to think again: the Collector's Edition has sold out 5 months before the game is actually released!
Gamers across the globe went crazy when the long-awaited sequel to Fallout 3 was announced at this year's E3. Bethesda, the studio behind Fallout, capitalised on this by announcing a Collector's Edition which includes, among other things, a real life version of the game's Pip-Boy device.
Like a giant retro version of the Apple Watch, the Pip-Boy sits on your wrist and connects with your smartphone so you can interact with the game using a dedicated app.
Unfortunately, you're out of luck if you want one. As reported by GameSpot and Eurogamer, Bethesda's Marketing VP Pete Hines revealed that the company manufacturing the Pip-Boys simply doesn't have any time to produce any more of them.
According to Hines' estimates, there are just over a few thousand Pip-Boys in existence – all of which have been pre-ordered. So, if you haven't bought your Collector's Edition already, you'll need to hit eBay to get your hands on a Pip-Boy. Suddenly, that £100 price tag seems reasonable.
Fallout 4 (sans Pip-Boy) is released on 10th November.