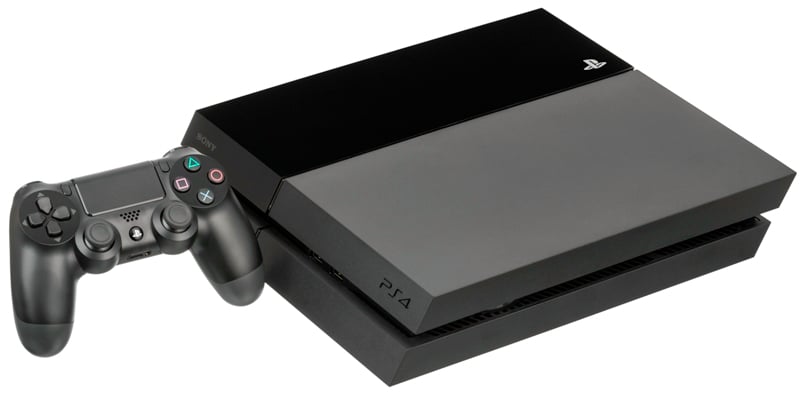 Vote to Play: Sony is letting gamers choose which free PlayStation games they receive
Sony is going to let gamers vote for the titles they'd like to play for free on PlayStation Plus' Instant Game Collection.
'Vote to Play', which will be held at 'regular intervals throughout the year', will allow the public to vote from a list of yet-to-be-released PS4 games. The game which receives the most votes will be added to the Instant Game Collection, with discounts applied to the runners-up.
There are no details on which games will be included in the vote or when voting will commence at the time of publication. However, the vote and subsequent free games will only be available to PS Plus subscribers.
The Instant Game Collection, which allows gamers to play games for free, is one of the most popular features of PlayStation Plus. Over 60 games are added per year, including major titles like Dishonored, Metal Gear Solid V: Ground Zeroes and Injustice: Gods Among Us.
The launch of Vote to Play came at the end of a great week for Sony, during which they announced that 25.3 million PS4 consoles have been sold worldwide to date. The console is outselling the PS3 at the same stage of its life, and is on course to smash the 80 million unit benchmark set by its predecessor.