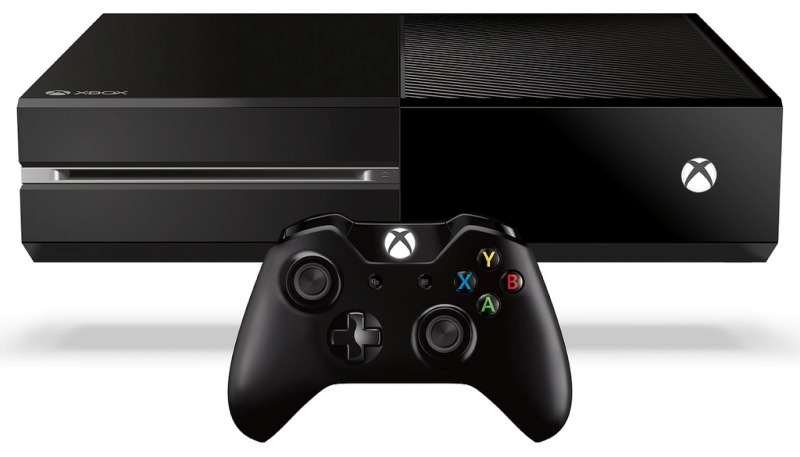 Microsoft announce new Halo game at Gamescom 2015
Microsoft has announced a brand new Halo game at Gamescom 2015.
Halo Wars 2, the sequel to the real-time strategy spin-off of the popular franchise, will be developed by Creative Assembly, the team behind Alien Isolation and the Total War series. The game will be released on Xbox One and PC in Autumn 2016.
In other Halo news, Microsoft announced a $1 million Halo World Championship at the end of the year, presumably to tie in with the launch of Halo 5: Guardians.
Microsoft also announced an April 2016 release date for the long-awaited Quantum Break. The game is a cover-based third person shooter with time travel elements, and will be developed alongside a live-action digital series. Shaun Ashmore, Dominic Monagham and Aiden Gillen are among the big names involved.
Other games featured in Microsoft's presentation included Crackdown 3, Dark Souls 3, Homefront: The Revolution, Forza Motorsport 6 and Tomb Raider.
It was also announced that all future Games with Gold Xbox 360 titles will be compatible on the Xbox One too, potentially giving gamers up to 4 free games a month.
The recently launched Windows 10 will also be coming to Xbox One in November, with personal assistant Cortana helping gamers go about their day to day lives (and search for walkthroughs while they play, hopefully).