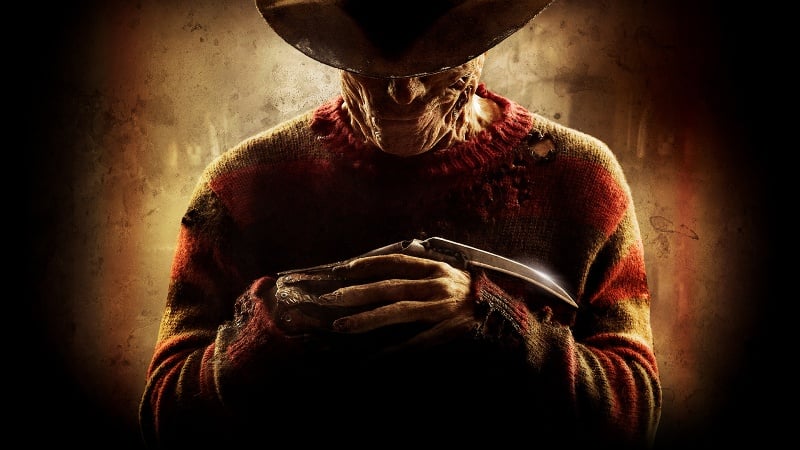 Freddy's (Not) Dead: A Nightmare On Elm Street To Be Rebooted Again
Stock up on coffee and Pro Plus: legendary dream-murderer and sometime rapper Freddy Krueger is returning to the big screen again.
According to reports, New Line Cinema is planning to resurrect the franchise with another reboot. It'll be written by David Leslie Johnson, whose previous credits include Orphan, Wrath of the Titans and a couple of episodes of The Walking Dead.
The previous attempt to reboot the franchise in 2010 has apparently been deemed a failure, despite turning a profit at the box office. Jackie Earle Haley took on the famous clawed glove for that instalment, although there's no news on who will play Freddie this time (claws crossed for Robert Englund).
The reboot will be the 9th film in the franchise, which has also inspired comic books, music and a TV series.
As well as A Nightmare on Elm Street, new versions of horror classics Halloween, Friday the 13th and The Texas Chainsaw Massacre are also on the way.