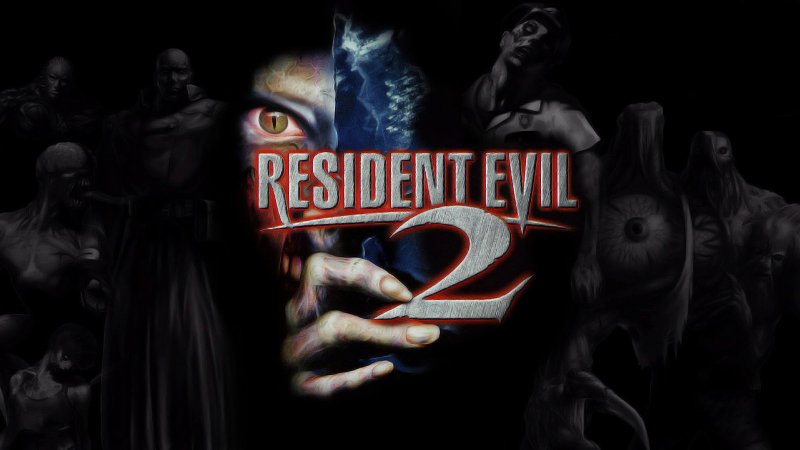 Resident Evil 2 is officially being remade!
Fans of Resident Evil, rejoice! Resident Evil 2, widely considered the best entry in the series, is officially being remade.
Series creators Capcom announced the news in a short video. Producer Yoshiaki Hirabyashi said "You've been telling us for years that you want Resident Evil 2 to be remade, and we haven't been able to make it happen…until now".
The announcement comes after a few weeks of Capcom posting about the game on their Facebook page. According to those posts, the remake was being pitched internally to executives.
Unfortunately, the game is unlikely to come out anytime soon. Like the remake of Resident Evil, the game is being rebuilt from the ground up.
Many gamers will argue it's about time Capcom got round to remaking Resident Evil 2. In the time since it was released, Capcom have remade the first game in the series twice and released at least 4 versions of Resident Evil 4.
The news comes a couple of months after it was announced another remake of a PlayStation classic, Final Fantasy 7, was in the works.