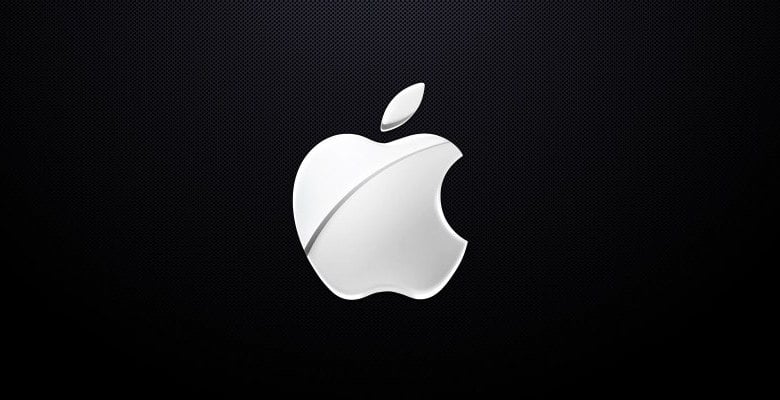 Apple is working on a self-driving car
Apple is working on a self driving car, according to a report by the Guardian.
Documents obtained by the paper detail a meeting between Apple engineers and officials from GoMentum Station, a high security testing base for driverless vehicles. A quote from an Apple engineer suggests that potential testing dates were the main topic of discussion.
GoMentum Station has previously been used for testing by Honda and Mercedes-Benz. The ex-naval base is guarded by the military, allowing manufacturers to test their driverless technology away from the prying eyes of the public.
Apple is the latest big name to jump on the driverless bandwagon, with Google, Tesla, Honda, Volkswagen and Mercedes-Benz all working on their own technology. Google is perhaps the most high-profile competitor, having conducted public tests since 2012.
Google, Tesla and Volkswagen have all been granted permission to test their cars on public roads in California, although gaining a permit means disclosing technical information on the vehicles. Given the secrecy in which Apple develop their products, a secure location like GoMentum Station is more likely to be their preference.
The Guardian's report isn't the first time rumours of an Apple car have emerged. In February this year, the Financial Times revealed that Apple had hired numerous 'automotive experts', including the former President of Research and Development at Mercedes-Benz.
To add further fuel to the rumour, it was claimed that Apple CEO Tim Cook visited BMW's headquarters last month, and was particularly interested in BMW's i3 electric car. However, the talks apparently ended with no partnership and Apple will be developing a car on its own.