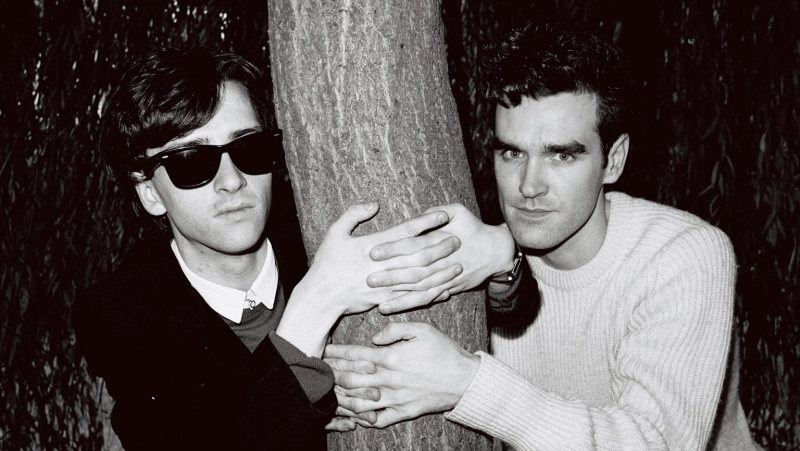 2016 Rock and Roll Hall of Fame Nominees Announced: NWA, The Smiths and Chic up for induction
The list of nominees for induction into Rock and Roll Hall of Fame in 2016 has been announced, with NWA, Chic and The Smiths among the frontrunners.
The list of nominees is as follows:
–  Janet Jackson
–  Chicago
–  The Cars
–  Cheap Trick
–  Steve Miller
–  The J.B.s
–  Los Lobos
–  Chaka Khan
–  Deep Purple
–  Nine Inch Nails
–  The Smiths
–  The Spinners
–  Yes
–  NWA
–  Chic
Many of the acts have been nominated before: it's the 2nd nomination for Nine Inch Nails, The Smiths and Yes, the 3rd for Deep Purple and the 4th for NWA. Remarkably, Chic have been nominated 10 times but still haven't been inducted.
The number of inductees each year varies, although this year saw 6 artists enter the hall. Among the favourites this year are NWA, who were recently the subject of the hit biopic Straight Outta Compton, Deep Purple and Chic (because they have to get in at some point, right?).
2015's inductees were Lou Reed, Green Day, Bill Withers, Stevie Ray Vaughan and Double Trouble, Joan Jett and the Blackhearts and The Paul Butterfield Blues Band.
The inductees will be announced at a ceremony in December, with the actual induction ceremony taking place at the Rock and Roll Hall of Fame Museum in Cleveland, Ohio in April 2016.