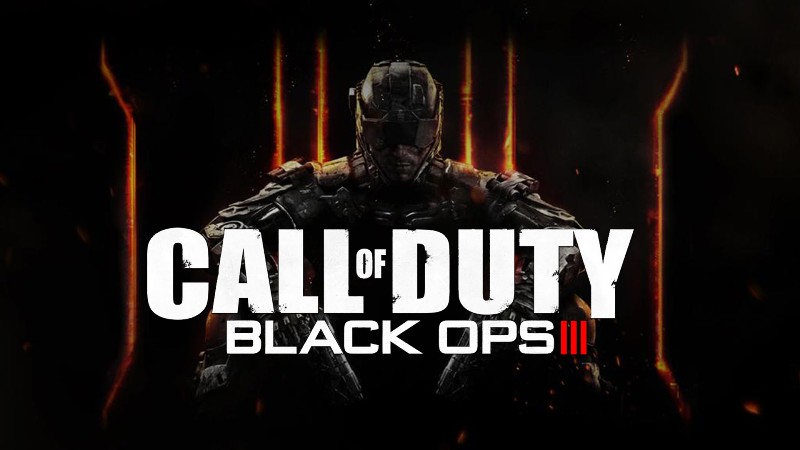 Call of Duty: Black Ops 3 will let you skip to the last level of the campaign
It's a rule as old as gaming itself; to reach the last level of a game, you must progress through all of the previous levels. Unless you use cheats, which, let's be honest, most of us probably did back in the day.
Well, as Bob Dylan once said, the times they are a-changing – because every mission in Call of Duty: Black Ops 3 will be unlocked from that start.
If you're the impatient sort, you'll be able to jump straight to the last level, pump a few bullets into the last boss, watch the ending and return to multiplayer.
Speaking to Eurogamer, Jason Blundell of Treyarch said the decision was inspired by Netflix's policy of uploading whole series' at once.
"There are so many things vying for our interests today. It's about, how do they want to consume it? Maybe they put it down on level two, and then they're in work the next day, and some guy says 'dude, you've got to check out level four!' And he's like, 'okay, I'll have a quick look'. That's totally fine. I think it's their choice."
Blundell continued: "If you see the end you'll say, I need to understand this more. When Netflix release House of Cards and do all the episodes, does everyone just jump to the end and go and play the last episode? Sure you can. But it's about the journey, though, right?"
All of which sounds very reasonable, especially when most players pick up Call of Duty just for the multiplayer mode (this article suggests only 18.6% of players finished the Black Ops campaign).
The move follows the announcement that Star Wars: Battlefront won't feature a campaign mode at all. Thankfully, fans of epic single player first person shooters still have Halo 5: Guardians to look forward to!