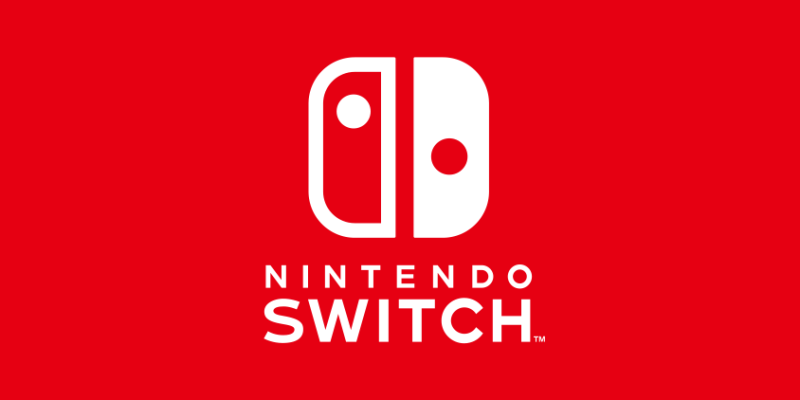 Nintendo Switch expected to sell more than the Wii U in just one year
It's fair to say Nintendo has had a good year. The Nintendo Switch has gone down a storm with gamers and at least two of their games, The Legend of Zelda: Breath of the Wild and Super Mario Odyssey, are legitimate contenders for game of the year.
On the back of that success, Nintendo have bumped up their Switch sales forecast. They now expect to ship 14 million units before the end of the financial year in March 2018.
By comparison, the Wii U shifted just 13.56 million units in five years. As The Verge points out, Nintendo's projection plus the 2.74 million units shipped before the end of March 2017 should put the Switch's sales figures at a healthy 16.74 million by March 2018.
If Switch sales continue with that kind of momentum, it's likely to surpass the Gamecube's 21.74 million sales by the end of 2019 – and it could overtake the N64's 32.93 milllion units too. More importantly, sales of over 30 million would put it at around level pegging with the Xbox One.
The Switch is unlikely to match the sales of Nintendo's all time best sellers though. The DS remains top of the pile with an incredible 154m units, while the Wii sold a mightily impressive 101.63m.
The Switch is expected to be one of this Christmas' most wanted gifts, although supply is unlikely to meet demand. If you want one under your tree, make sure you buy one as soon as possible!