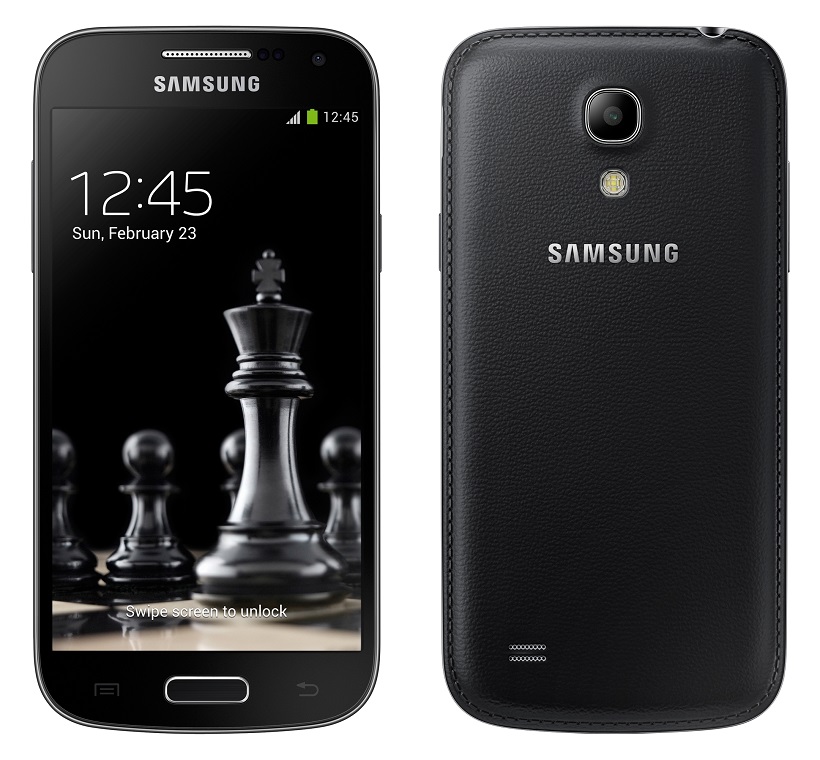 Samsung Galaxy S5 leak
Suggests a 5.2 inch screen with a rather impressive 560ppi screen
The Samsung Galaxy S5 is always going to be one of the most anticipated phones of the year, so you're bound to get some leaks here and there and the latest one is unsurprising, but only because we've become accustomed to expecting impressive things from Samsung's flagship phone.
There's not long to go now until the S5 is revealed and the rumour mill has just about started to go into overdrive with Eldar Murtazin, a Russian bloke who has carved out a niche for himself by predicting stuff on Twitter (who knew that was a career), stating that he believes we can expect to see a Super AMOLED screen which measures up 5.24 inches. That screen will boast a whopping, (yes, 'whopping' is an appropriate word), resolution of 1440×2560 – that's 560 pixels per inch which will make it the crispest, clearest phone screen that money can buy.
Whilst the S5 is about as close to a phone gets of being a sure-fire hit, Samsung clearly aren't resting on their laurels with the phone said to be backed up by 3GB of RAM, there's also a 16 Megapixel camera on the back and a 3.2 one on the front. That's quite a lot of details for one man on Twitter to reveal, so it leads us to two conclusions; he either has access to information the rest of us don't or he's slightly crazy and spends his days making up phone specs to predict and release to the world.
We won't know anything for sure until the 24th of February when Samsung are almost certain to showcase the S5 – who knows, it might be all sorts of awful.
Don't forget that if you're looking to upgrade then musicMagpie will pay you for your unwanted handset, so if you're looking to sell Samsung Galaxy S3 for example, then musicMagpie can give you cash for your upgrade.
In the meantime we'll have a full round up on the S5 once it arrives. Until then I guess.