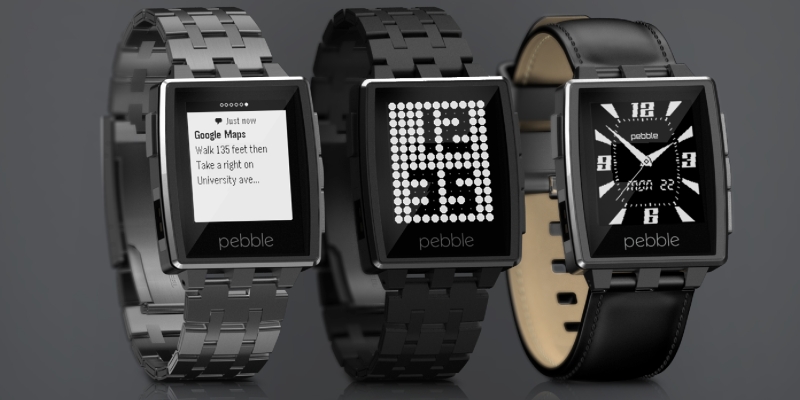 5 new pieces of tech you'll want in the 2nd half of 2014
We're nearly halfway through 2014 but we still don't have robot butlers and we're still no closer to time machines. There has been a new Samsung Galaxy, although it's not much different from the last one.
Fortunately, the 2nd half of 2014 looks much more exciting – although probably not for our bank accounts. Here are 5 of the best new gadgets coming out this year. You might want to start selling your current tech now…
Panono
At first glance, Panono looks like a very high-tech dog ball. Unfortunately for our canine friends, it isn't. It's actually a 360-degree panoramic camera that allows you to take Google Street View-esque pictures.
It sounds like the perfect way to capture memories without careful positioning or gathering everyone for a group shot, although the method of throwing the ball up in the air to take a snap sounds a little bit worrying – especially as the camera costs £355. Whatever you do, don't drop it!
The Panano has been around in one form or another since 2011 but, in a positive sign, recently hit its funding target on IndieGoGo. It's not on general release yet, but will hopefully emerge this year.
Pebble Steel Smartwatch
Wearable tech and smart technology are the two big 'tech trends' this year, with Google, Samsung and HTC all releasing smartwatches, smartglasses and presumably anything else they can turn into a slightly-less good version of a phone.
Our pick of the wearable tech trend is the Pebble Steel Smartwatch, which combines all the functionality you'd expect from a smart device with actually looking good.
Check out that combination of metal and leather, those smooth metal buttons – it's a fashion accessory as much as a piece of tech.
Of course, appearance wouldn't mean anything if the Pebble Steel's functionality wasn't up to scratch but it is: there are over 1000 apps in the store and the watch allows you to do anything from checking bus times to listening to music. It also allows you to tell the time, the fundamental feature of any watch.
Best of all, it only costs £136, which is a bargain. They are hard to come by in the UK, though, so an import is probably your best bet even if it adds a few bob to the asking price.
iPhone 6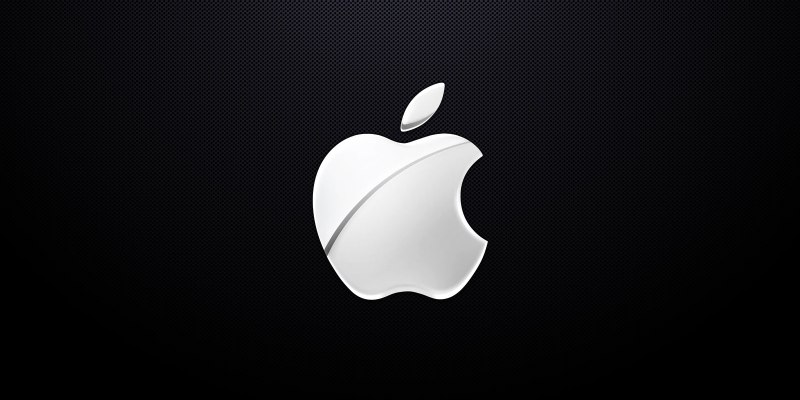 Apple has released literally no information on the iPhone 6 but it should be coming this year. Maybe. Hopefully.
The current rumours (based on some grainy-looking images of a prototype) suggest that the iPhone 6 will have a bigger screen and be slightly thinner than previous models…and that's about it. There have been some rumours that the phone will use Sonar though, which is pretty cool if you've always wanted to work on a submarine.
Muse Headband
Ever wanted to control the world with your mind? Now you can, thanks to the Muse Headband.
And yes, you did read that last sentence correctly. The Muse Headband literally allows you to control stuff using your noggin. Measuring your brain activity, the Muse Headband sense what's going on in your brain and translates it in a number of ways.
The device is mainly used to help with meditation and mindfulness at the moment, but you just know it'll be adapted to let us play videogames and send virtual electric shocks to our friends over Facebook in the near future.
Oculus Rift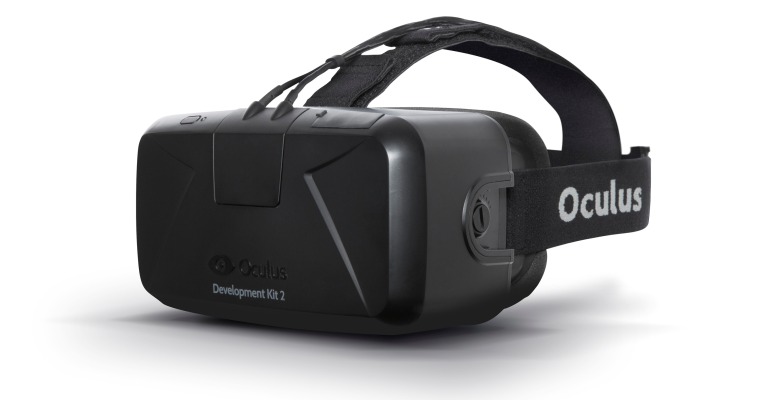 3 words: virtual reality gaming. Need we say anymore?
The Oculus Rift is a daft-looking headset that allows you to play video games in full virtual reality. Imagine playing Call of Duty while actually on a battlefield, or hearing the screams of a crowd when you whack in a 40 yarder on FIFA. It promises to be an amazing experience.
The Oculus Rift should be on general release at the end of this year and could render games consoles as we know them obsolete.
What tech are you looking forward to this year? Let us know on Facebook, Twitter or in the comments below.
Make money from your unused electronics with musicMagpie – the surprisingly easy way to declutter.