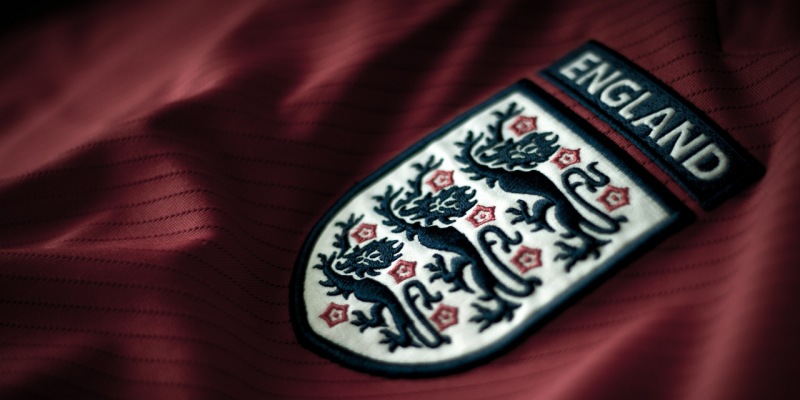 The Surprisingly Easy Guide to Never Missing an England Game
A certain footballing tournament kicks off today and we're sure that at least 40% of you are very excited about the prospect of wall-to-wall football for the next month.
Unfortunately, the prospect of watching football non-stop and actually getting to watch football non-stop are very different things. Life constantly gets in the way of settling down in front of the TV to shout at Roy and his boys – stupid life!
Luckily, we're committed to bringing you surprisingly easy ways to do everything here at musicMagpie so here is our surprisingly easy guide to never missing a football match over the next month!
Download an TV app
The chances are you're going to be caught outside while a match is on at least once this summer (unless you've managed to clear your schedule completely and don't mind a complete loss of social interaction) so your best bet is to download an app to watch games on the go.
TVCatchUp is particularly good (and completely legal), allowing you to watch ITV and BBC on a Wi-Fi connection.
Go wireless
If you haven't got a wi-fi signal, then you won't be able to watch the game (due to some legal technicalities). You will be able to listen to though, provided you've got a decent data package. The brilliant TuneIn Radio is your best bet here, with hundreds of sport channels (including all the big names).
Download a real-time scores app
You can't watch TV and you can't listen to the radio. What do you do?
Download one of the many live score apps, of course! LiveScore is the pick of the bunch. Alternatively, the BBC's and The Guardian's minute-by-minute match reports are useful too, although they have a time delay of about 2 minutes.
Go to Brazil
Hey, there are still tickets left! Unfortunately, flights, accommodation and the tickets themselves are going to cost an absolute fortune. If you sell your Electronics, CDs, DVDs, Games, Clothes with musicMagpie (and perhaps your house and car too, although we won't buy them) you might – just might – be able to afford a trip to Brazil.
Stock up on caffeine
With some of the games kicking off at 11pm, it's going to be difficult to stay awake either after work or for work the next day. Buy energy drinks in bulk and make sure you stock up on coffee (preferably a nice Brazilian blend to keep things topical).
Don't panic if you miss a game
Really, you're not going to mind if you miss Bosnia-Herzegovina vs. Iran, are you?
You are? Oh, right…sorry…
Hold a sit-in protest
Your better half trying to get you out of the house? Just refuse. Sit in, refuse to get dressed and constantly remind everyone this only happens once every 4 years. You may lose friends, but at least you'll catch every game, eh?
How are you planning to catch every game? Send us your surprisingly easy tips on Facebook and Twitter.