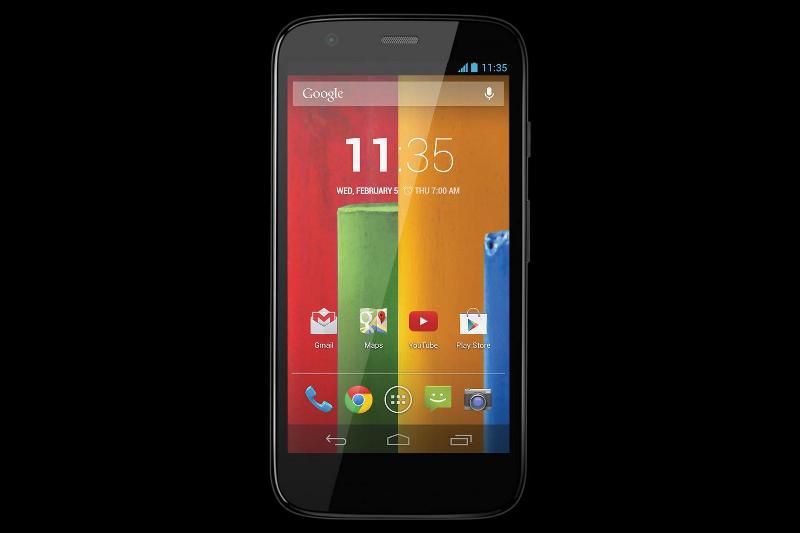 5 of the Best Budget Smartphones
While Samsung and Apple are busy designing super phones brimming with new (and sometimes pointless) features, a new market for budget smartphones has emerged.
These phones are less powerful and offer less features but can cost as little as £60, meaning you can buy one outright and not be tied to a contract.
Here are our favourite budget smartphones.
Motorola Moto G – £130 – 160 (but cheaper on contract)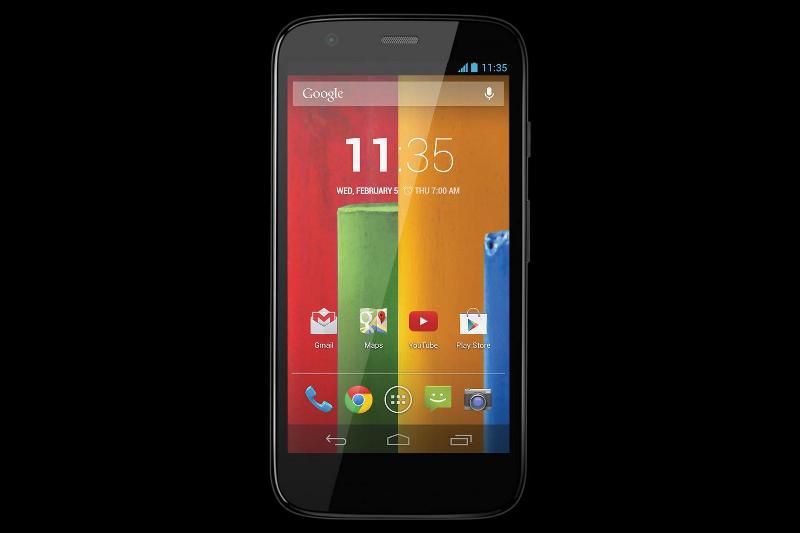 The Motorola G costs less than £200 but has the features of a much more expensive phone, with a 4.5" HD screen and a quad-core processor.
It also had a 5MP camera (and 1MP front camera) and 8GB of built in memory. It's basically a slightly less powerful version of a Samsung Galaxy – if you're coming to end of your contract on an S2 or S3, you won't find the Moto G too much of a step down.
ZTE Blade V – £70 – £99
A quad core phone for less than £100?! Oh yeah.
Although it doesn't run as quickly as higher end models, the Blade V is about as fast as you can get for the cost. With a 5MP camera and 4GB of internal storage (and the option to insert an SD card), this is the ideal phone for those on a budget. It would make a great 2nd phone too (we won't ask why you need one…).
Nokia Lumia 510 – £69
If you don't need – or want – the more advanced features of modern handsets, you'll love the Lumia 510. While it only has a single-core processor and 3GB of internal memory, it does the basics perfectly and you really can't argue with that price. Ideal for younger people too!
BlackBerry Curve 9320 – £60
Imagine every Curve in a slightly cheaper package and you've got the Curve 9320. This version of the Curve is aimed squarely at the youth market, as shown by the button dedicated to BBM on the side. At £60, it's a decent birthday or Christmas present for a nagging teen!
Just don't mention the fact it's not touchscreen…
Huawei Ascent G510 – £99 – £130
Chinese budget phone manufacturer Huawei aren't that well known, but are bound to become better known once their line of budget smartphone catches .
With a 4.5" screen, a dual-core processor and a 5MP camera, the Ascent G510 is a great phone for an even better price. It's sturdy too, making it ideal for anyone with an active lifestyle.
What budget smartphones would you recommend? Let us know in the comments, Facebook or Twitter!
If you need a bit of cash for a new phone, why not sell your current model to musicMagpie?