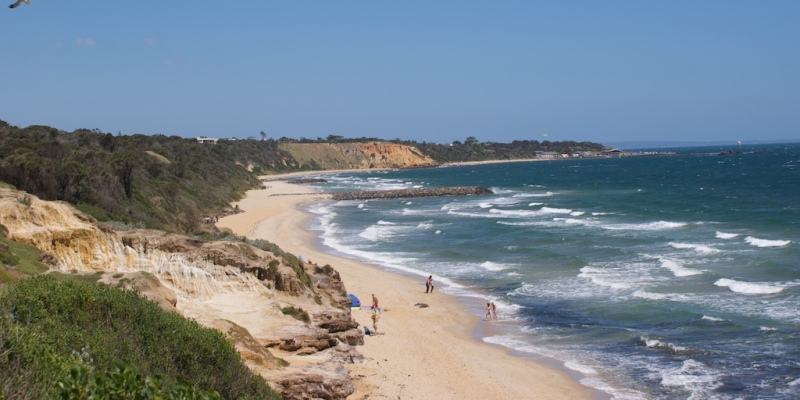 Playlist: musicMagpie's official sounds of the summer
It's summer, which means more or less everyone has packed away their moody music for the year (or sold it to us) and replaced it with lovely happy summer music.
So, we thought we'd have a bash at predicting the big summer hits of 2014.
We can almost guarantee that you won't be able to escape these songs over the next couple of months, even if you take a plane to the other side of the world.
---
Sing – Ed Sheeran
Everyone's favourite pop-rapper is back and Sing (not a cover of the Travis song of the same name, sadly) promises to be a massive hit, with strong hits of summer hit behemoth Justin Timberlake throughout.
---
Wiggle – Jason Derulo ft. Snoop Dogg
Jasoooooon Deruuuuuuuuulo (to give him his proper name) is one of those artists who isn't actually that good, but still manages to churn out more hits than a boxing match.
Wiggle is already taking over the airwaves, probably because it's the perfect mindless summer tune. Plus, it's taught us all what to do with our big fat butts.
---
Don't Stop – 5 Seconds of Summer
Taking their name from the average amount of time summer lasts in Britain, these 4 Aussie pop-punk lads are the latest product of the boyband production line and, as such, have become absolutely huge.
Don't Stop, like One Direction's What Makes You Beautiful, is going to be this year's 'song I wish I didn't like but can't help it'.
---
Happy – Pharrell Williams
Hang on a minute; hasn't this been around for ages?
Well, yeah, but it's still going strong. At the time of writing, Happy was at number 18 in the chart after 31 weeks, and is almost bound to see a resurgence on account of being all cheerful and sunny and that.
---
Summer – Calvin Harris
Of all the things you could call Calvin Harris, subtle isn't one of them. He's going all out for a big summer hit, using the subliminal trick of having the word in the song to trick people into buying the single. The big house beats would make this a hit without the added summer bonus, but it's an obvious #1.
---
Fancy – Iggy Azalea

This tune's been around for a fair bit as well, but it's a bit of a belter and an obvious party hit for the summer. Fancy is hovering around the early 20s in the chart at the moment but it's worth bearing in mind that Blurred Lines was released in May last year and didn't peak until July.
Good luck escaping those tunes this summer. If you've got any summer CDs you bought in a sun-induced haze that you now regret buying, sell them to us and make some cash!
Image credit: Wilson Afonso on Flickr