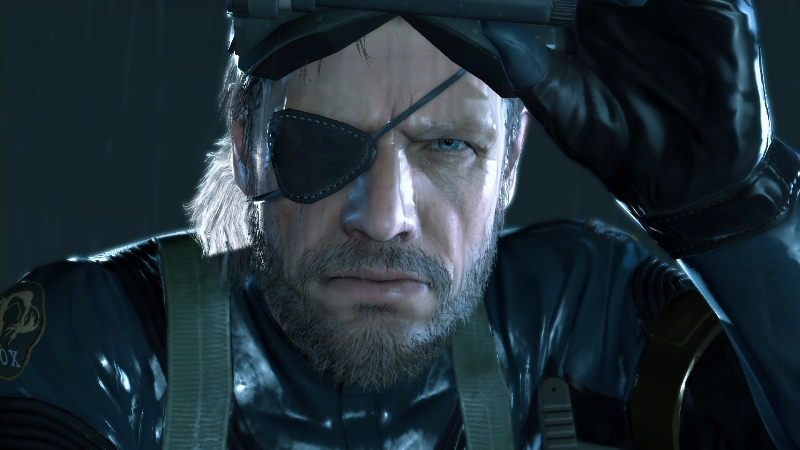 5 of the best games for a quick-fire session
August is Games Month on the musicMagpie blog. Throughout the month, we'll be bringing you loads of gaming-related fun – starting with 5 of our favourite games for a quick-fire session.
Most of us are too busy to sit around in our pants playing games all day, which is a shame – there's honestly nothing we'd like to do more.
We're not ones to sit around moping about it though: instead, we've found 5 amazing games you can have a quick blast on before heading out for work, dinner or any other pressing engagements you might have (*coughthepubcough*).
---
FIFA 14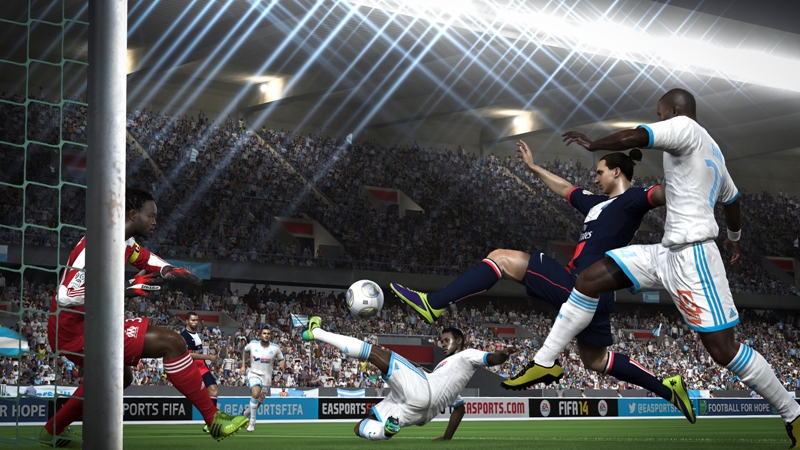 The king of football games seems like a perfect choice for a quick session, with most matches only lasting 15 minutes.
Unfortunately, that's not the only time you have to account for. It can take anything from 30 seconds to 30 minutes to find an online game thanks to EA's notorious servers, while tinkering with your team is a time-eater too (depending on how much you fancy yourself as the new Mourinho).
Your best bet? Play offline, pick your favourite team and stuff your least favourite team by as many goals as possible. Not only will you get your gaming fix in 20 minutes, but you won't suffer from any of the frustrations of playing online either.
---
Call of Duty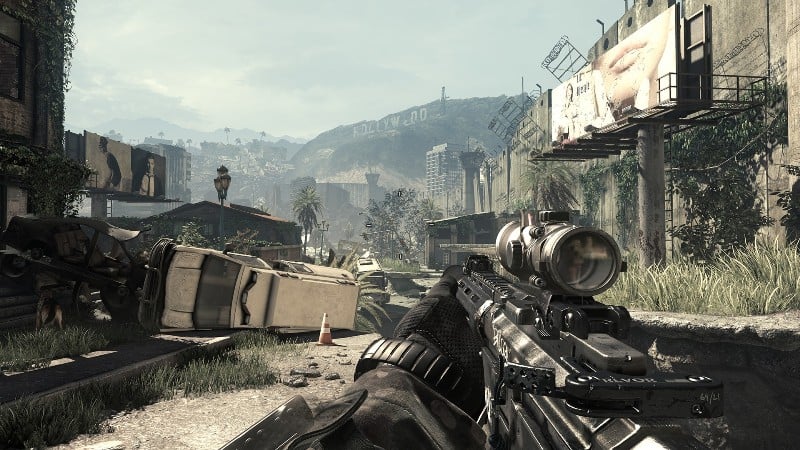 Ever wondered why Call of Duty is the most popular game in the world? It's simple: you can play a full game online and be done in the time it takes to cook a ready meal.
Popular game modes like Team Deathmatch are the best option for a quick game, as they tend to finish quickly and it's easy to find a match.
It's up to you which version of Call of Duty you play, as the formula is mostly the same. We love Black Ops, but Black Ops II, Modern Warfare 3 and Ghosts are all decent choices too.
---
Gran Turismo 6
Hop in a ridiculously fast car, pick the shortest track possible and zip around it for a couple of minutes. Gran Turismo 6 is so quick that you'll probably have time to squeeze in a quick cuppa too.
---
Left 4 Dead 2
Left 4 Dead 2's main game mode is anything but quick, with most levels taking well over an hour to complete.
There is an exceptionally fast way to play LFD2, though: Survival Mode. This mode sees the zombie hordes flooding into a small area while you desperately try to survive. Any survival time over 5 minutes is something of an achievement, frankly (unless we're just really rubbish).
---
Metal Gear Solid: Ground Zeroes
The Metal Gear Solid series is notorious for its short play times, but Ground Zeroes takes it to a whole new level. While most people reported average completion times of around 3 hours, YouTuber Mr. Trophy managed it in just over 7 minutes! Here's the video evidence (SPOILERS, obviously):
---
Have you finished with any of the games above? Sell them with musicMagpie and make some cash for your next gaming purchase!
We're launching an amazing gaming competition on the blog tomorrow. Keep your eyes peeled…