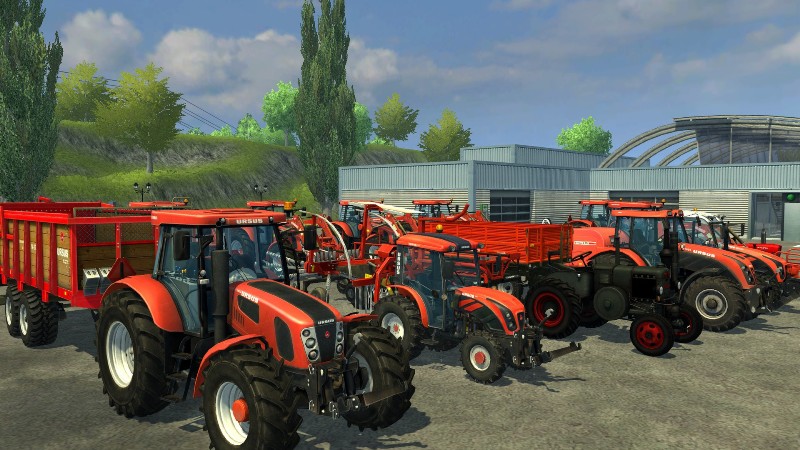 5 Surprisingly Valuable Games
August is Gaming Month on the musicMagpie blog! As well as bringing you loads of gaming goodness, we're also giving away an Xbox One to anyone who trades selected games this month – check out this post for more details.
It's no secret that games lose their value pretty quickly, especially if they aren't very good. No-one wants them, so no-one pays much for them (unless they enjoy playing rubbish).
Some games, however, defy the trend even though you wouldn't expect them to. Here are 5 games that'll net you a surprising amount of cash if you decide to sell them with musicMagpie.
---
Lego Batman 2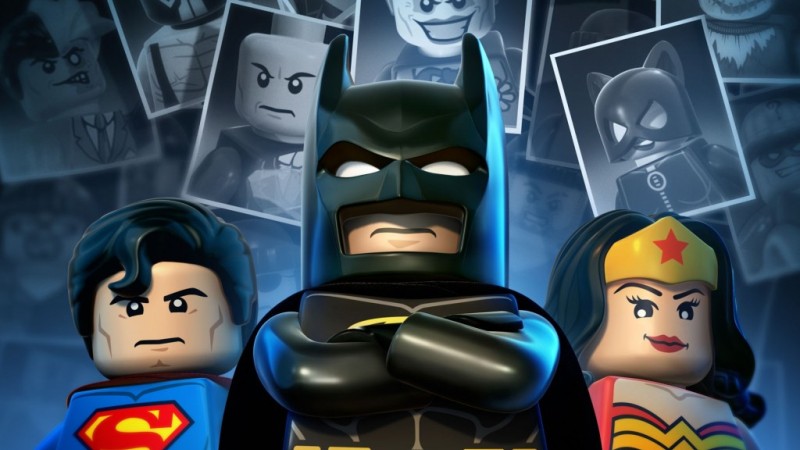 We love Lego Batman 2, but it's not the type of game that offers hours of gameplay.
You can still get a fair bit for Lego Batman 2  though – that should help you save up for the awesome-looking Arkham Knight.
---
Barbie Dreamhouse Party

On the face of it, Barbie Dreamhouse Party is an innocent Wii game starring everyone's favourite dead-eyed plastic dolly in a Mario Party rip-off.
But dig a little deeper and you'll actually find one of the most terrifying games ever. We haven't had the 'pleasure' of playing the game ourselves, but this post from Rock, Paper, Shotgun more or less sums it up: a crazed AI (inspired by Portal's GLaDOS) forces Barbie and her mates to undertake a series of minigames in her dreamhouse, which has been barricaded shut.
Fortunately, the AI doesn't actually make them do anything too weird, instead choosing to stick to classic Barbie tasks like 'putting make up on' and 'accessorising'.
Dreamhouse Party is so weird that it's become something of a cult classic, which is why you can get a decent amount of cash for it still.
---
Farming Simulator 2013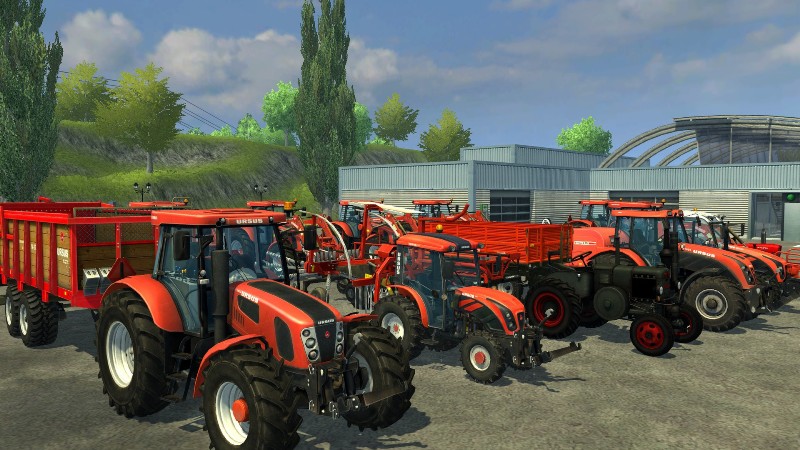 We'll be honest: we really, really don't get the appeal of Farming Simulator 2013. Yes, you don't have to get up at the crack of dawn to milk cows and yes, you don't have to tolerate the inescapable smell of dung but it's still basically a job disguised as a game (farming isn't all village shows and glamour, you know).
And yet, Farming Simulator 2013 is actually quite a popular game, with thousands preferring the hardcore realism of riding in one of 100 accurately-realised farm vehicles to the cartoon-nonsense of Farmville or Harvest Moon.
---
Fireman Sam: Action Stations
We're not sure what's more surprising, the fact Fireman Sam is still going or the fact he's got his very own videogame, the appropriately-titled Action Stations.
A quick search for Action Stations online yields precious little information on the game, but what information we could find tells us that Action Stations is aimed at kids (obviously) and sees Sam taking part in adventures across PontyPandy, including (and don't get too excited): Sam's Fire Fight, Cook With Elvis, Park with Penny and, most excitingly of all, Mike's Match-3.
We mock, but we'll always have a special place in our heart for Sam, a nostalgia that you can't put a price on.
---
2014 FIFA World Cup Brazil
The World Cup has barely been gone a month and yet most of us are already doing our best to erase the memory of England's monumental failure in the group stage – and that includes selling this gaming artifact.
The World Cup game was a bit of a weird one anyway, as EA launched a World Cup version of Ultimate Team on FIFA 14 at around the same time which was more or less the same game and, depending on how much you spent on packs, a bit cheaper too.
With the Premier League season about to kick off, now is a good time to sell this.
---
Sell any of these games along with a game from our selected games list and you could win an Xbox One – check out this blog post for more details!