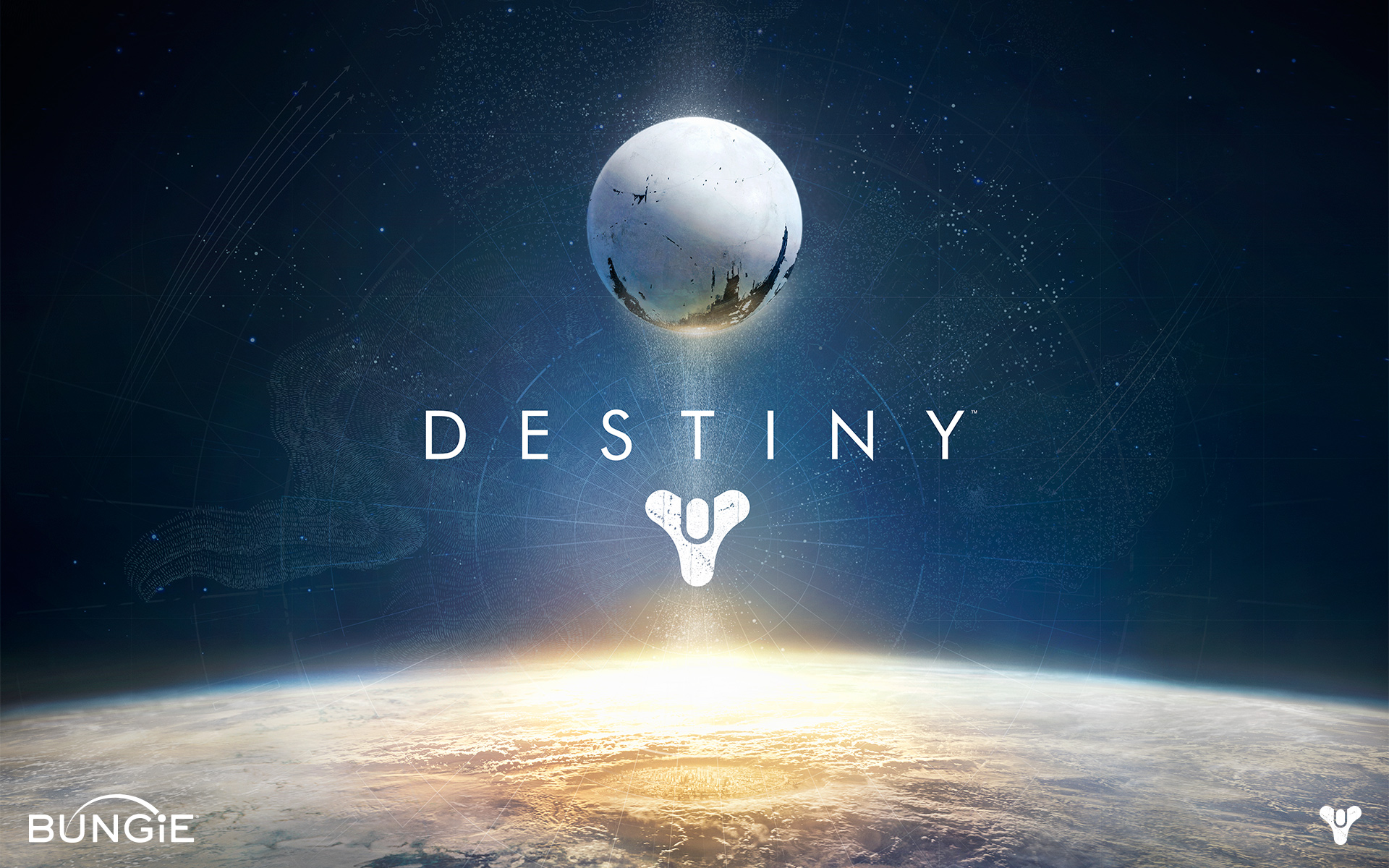 The Surprisingly Easy Guide to Saving Up For Destiny (And The Rest of the Crazy Autumn Games Schedule)
Right, summer is over. Enough of that sun lark, it's time to get down to business: gaming business.
After the sparse summer gaming release schedule, we've been waiting for autumn to arrive for a long time. There are loads of great games coming out over the next couple of months, including Destiny, which is out in *checks calendar, does awkward counting on fingers* just under 3 weeks!
Basically, it's a great time for gaming. Unfortunately, it's not such a great time for our bank accounts. Games cost a lot of money, money that most of us probably don't have. Don't let that get you down though; here are some ingenious ways to raise money quickly.
---
Become a superstar gaming tournament champion
We've always envied people who get to play games for money. Yes, they probably spent a lot of their childhood indoors and yes, they've probably sacrificed a lot of other pleasures in their pursuit of gaming perfection but come on – they get to play games for a living!
And it's not exactly a poorly-paid living either. Top gamer Johnathan 'Fatal1ty' Wendel has made over $450,000 from taking part in 35 tournaments.
Admittedly, it's going to be hard to conquer the gaming tournament world between now and the 9th September. But hey, didn't our parents always tell us anything was possible if we put our heads to it? Surely they weren't lying…
---
Make your own game
Games like Limbo and Minecraft have shown that just about anyone can make a game and make millions of dollars in profit. Well, not just anyone – you have to have quite a lot of talent, and some coding knowledge – but we're not looking to make millions, just the odd £40 here and there.
The good news is that you only need to have basic coding skills to make your own game thanks to tools like Sploder (which lets you make your own retro games) and Twine. These tools are both free and allow you to knock up some fairly decent games. Who knows, you might even make the next hit and make a bit of cash along the way…
---
Wait a couple of months until the games go down in price
Ha! Yeah right.
---
Become a YouTuber

You've seen them: those kids who film themselves playing games and somehow make a bazillion dollars in advertising fees. YouTube has become a serious career choice for many gamers, all of whom want to follow in the footsteps of PewDiePie (who makes – wait for it – $4 million a year!!!)
Luckily, there's plenty of wonderful advertising money pie left at the YouTube table. All you need to do is set up a camera, film yourself playing a game and say lots of funny stuff. Simple (kind of)…
---
Sell your soul
Alright, so competitive gaming didn't work, the game you made was worse than Superman 64 and your YouTube career has ended before it even really started – what now?
Easy: take a leaf from the past and take a Faustian pact! Sell your soul in exchange for lovely, lovely games. There's bound to be plenty of takers. Just don't do it on eBay.
---
Sell your games with musicMagpie
You saw this one coming, didn't you? The fact is that selling your games with us is one of the easiest ways to make cash for future purchases, so scan in some of your games now and see how much you could make.
Best of all, if you sell one of the selected games in this post, you could bag yourself an Xbox One in time for games like Destiny, Call of Duty: Advanced Warfare and FIFA 14.
---
Have you got any money-saving tips for your fellow gamers? Please share them with us below!