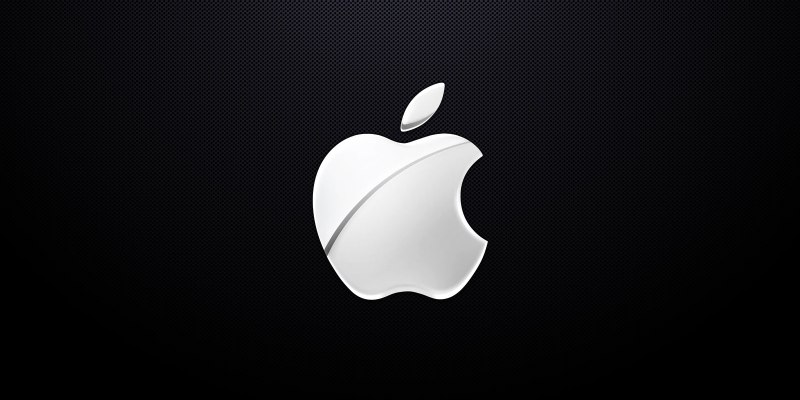 The New iPad, New iMac and New Apple TV: What to Expect From Apple's Event on Thursday.
Just a month after launching the iPhone 6, Apple is holding another event at their Cupertino headquarters this Thursday. What could they possibly be up to this time?
Well, no-one actually knows. The only thing for certain is that something new will be announced; this event will be nowhere near as big as the iPhone 6 event (and you probably won't end up with a U2 album in your iTunes account afterwards), but Apple doesn't organise events for the sake of it.
History suggests that the event will be dedicated to a new version of iPad, with new updates to the tablet traditionally announced in October. However, the tagline for the event – 'it's been way too long' – suggests we may see a refresh of one of Apple's older product lines (although it definitely won't be the iPod Classic…).
The event will be broadcast on Thursday 16th October at 6pm UK time, with a live stream available through iTunes, Apple TV and Apple.com.
In the meantime, here are a few of the potential announcements:
---
New iPad(s)
Apple is widely expected to announce a new version of the iPad Air, with the main improvements being a slimmer and lighter body (possibly as slim as 7mm!), a TouchID sensor and a super-clear Triple Retina display.
There could be a new addition to the iPad range too: the iPad Pro. Aimed at business professionals, this model is rumoured to have a massive 12.9 inch screen (about the size of a MacBook screen). Unfortunately, it's unlikely to come out until next year.
---
An Apple Pay Launch Date
Apple Pay, a new service that lets you pay for your stuff using your Apple device, was a major selling point for the iPhone 6, but we still don't have a release date.
We're likely to get one at Thursday's event, especially if the new iPad Air is compatible with the service. It could even be as early as this Saturday, according to a leaked report.
---
A brand new, high resolution iMac
Rumours of an iMac equipped with a retina display have been circulating for a while, and Apple hasn't released a new model for quite a while. Combine that with the 'it's been way too long tagline', and all signs seem to point to the announcement of a new iMac.
According to reports, the new iMac will have a 27-inch retina display with a 5,120 x 2,880 resolution (which, for non-techies, means it'll look so good you'll burst into tears the first time turn the screen on).
---
OS X Yosemite Release Date
A release date for Apple's new operating system is a dead cert, given that they've been pushing the relationship between Yosemite and iOS 8 so hard.
Apple has already released a preview of the new OS, which you can check out here.
---
An Apple TV refresh?
Now, this one would be interesting. The last Apple TV was released way back in 2012, which might suggest the company have given up on it.
With Google, Sky and countless other companies releasing their own streaming devices, however, Apple could well return to the market. That tagline offers a wee bit of hope too.
---
More news on the Apple Watch
The Apple Watch isn't expected to hit shops until early next year, so Apple needs to keep people talking about it until then. Expect a few tidbits of information to keep us tided over until the next year.
---
If you're planning to upgrade to a new iPad, or want to get your hands on the new iPhone, why not sell your Apple goods with musicMagpie?