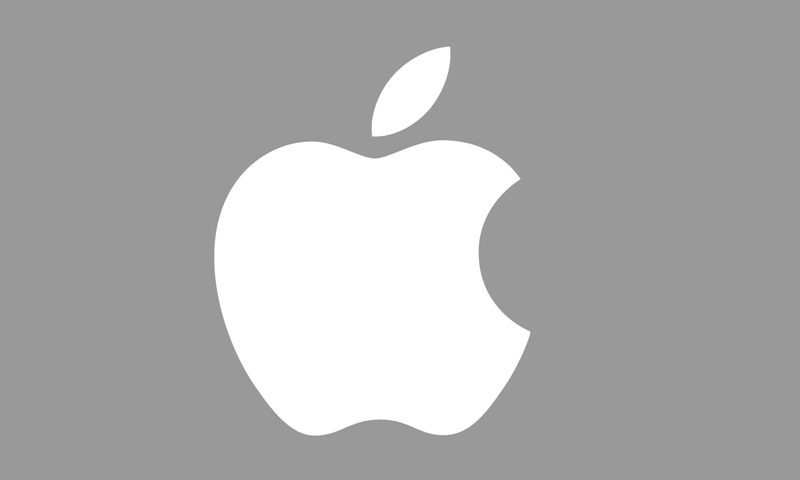 Can't afford the iPhone 6? These 6 surprisingly easy money-saving tips might help…
The long-awaited iPhone 6 is being launched this evening, and we're very excited indeed. Although details are thin on the ground, rumours suggest it'll be the best iPhone yet (check out the best rumours in our surprisingly easy guide to the iPhone 6).
Unfortunately, the iPhone 6 won't be cheap. With new technology and new materials being used in its construction, analysts are claiming it'll cost more than the iPhone did at launch.
Still, don't let that put you off; here are a few ways you can save some cash and get your hands on Apple's newest smartphone!
---
Sell your old phone
Selling your old phone after upgrading to a new one is a great idea; not only is it easy money, but you'll clear some clutter too.
Newer phones are obviously more valuable than older phones. If you sell an iPhone 5s, for example, you'll be fairly close to covering the cost of the iPhone 6. Even a broken iPhone may be worth something, so try selling your broken phone too!
An older phone can still sell for quite a lot though, especially if it's made by Apple, Samsung or HTC. Why not enter your phone into our valuation engine now and see how much it's worth?
---
Shop around for contracts
Phone providers are going to be fighting amongst themselves to get people to sign up for lucrative iPhone 6 contracts over the next couple of weeks.
As a result, there should be a few special iPhone 6 contract offers around. Keep an eye out for reduced upfront payment deals, and don't be afraid to negotiate!
---
Buy the iPhone outright
Signing up to a 24 month plan is going to be the cheapest way to get an iPhone 6, but buying one upfront might save you more money in the long run "" especially if you sign up to a pay-as-you-go deal tailored to your usage.
Owning the device means you can sell it if it doesn't live up to your expectations too!
---
Don't bother queuing
The only benefit to standing outside of an Apple Store in the freezing cold is that you might get your hands on an iPhone 6 before a few other people. You'll pay full price for the privilege, though, and you might catch a nasty cold too.
---
Wait for Christmas
Retailers will discount the iPhone 6 in the run-up to Christmas to encourage people to buy them as presents. Keep an eye out for deals around November/December and you might land yourself a bargain.
---
Sell your current accessories
The iPhone 6 will come in two different sizes, none of which will accommodate current iPhone accessories. Sell them all before you upgrade; you won't make a fortune, but money is money!
---
Sell other electronics made obsolete by the iPhone
An iPhone is more than just a phone: it's an e-reader, a games console and "" thanks to the new 5.5" version "" it's a decent replacement for a tablet too. Sell any electronics you won't be using when you've bought the iPhone 6!
---
Have you got any saving tips to share? Let us know in the comments.
We'll be rounding up the best bits of the iPhone 6 launch event on the musicMagpie blog tomorrow. Hope to see you there!