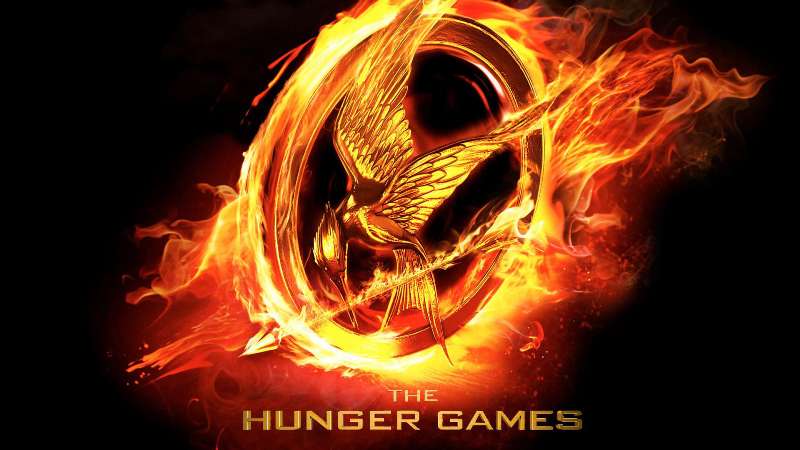 9 Surprisingly Interesting Facts About The Hunger Games – Just in Time for Mockingjay!
The Hunger Games: Mockingjay Part 1 hits cinemas today. To celebrate, we've trawled the web and picked out 9 interesting facts about the franchise, the books that spawned it and the stars of the series. Enjoy!
---
Jennifer Lawrence was paid $500,000 for her role in The Hunger Games.
Her star rose so much in the space of a year that she was paid an astronomical £10 million for the sequel.
---
One of the best-known set stories revolves around Lawrence attempting to kick over the top of co-star Josh Hutcherson's head while making the first film. Unfortunately, she didn't quite make it and ended up knocking Hutcherson out cold.
---
A total of 1,746 tributes have died in the 75 editions of The Hunger Games.
---
Author Suzanne Collins was writing teen-friendly dramas long before The Hunger Games; she previously wrote an episode of the Melissa Joan Hart classic Clarissa Explains It All.
---
The costume team on the first film had to make 1,800 costumes for the extras playing the Capitol's residents. Many of the extravagant costumes had to be handmade too!
---
Catching Fire was the first film with a female lead to top the annual US box office since 1973, when Linda Blair topped the chart with The Exorcist. For a film with a female hero, you have to look back to 1965's The Sound of Music; Katniss Everdeen is the most popular female hero since Maria von Trapp!
---
Ed Sheeran contributed three songs to the Catching Fire soundtrack. All were (apparently) rejected.
---
As it stands, The Hunger Games is the 27th highest-grossing film franchise ever (based on the global box office). However, only 2 films have been released (by comparison, there have been 8 films in the chart-topping Harry Potter franchise).
If both editions of Mockingjay make as much as Catching Fire's $864,565,663 worldwide box office gross, the franchise will have made $3,284,944,757 – making it the 12th biggest franchise ever, above massive franchises like X-Men (7 films), Fast and The Furious (7 films) and Star Trek (27 films).
---
Before Francis Lawrence took on the role of director for Catching Fire and Mockingjay, some big names were linked with the job. Among them were Alfonso Cuaron (who went on to win the Best Director Oscar for Gravity), Cary Fukunaga (who went on to win an Emmy for True Detective), Joe Cornish (director of Attack The Block and one half of comedy duo Adam and Joe) and Duncan Jones (director of Moon and son of David Bowie).
At one point, David Cronenberg – best known for body-horror flicks like The Fly and Videodrome – was up for the role too. Now that would have been interesting!
---
Enjoy Mockingjay – Part 1!
Don't forget: you can sell DVDs – including The Hunger Games – with musicMagpie!