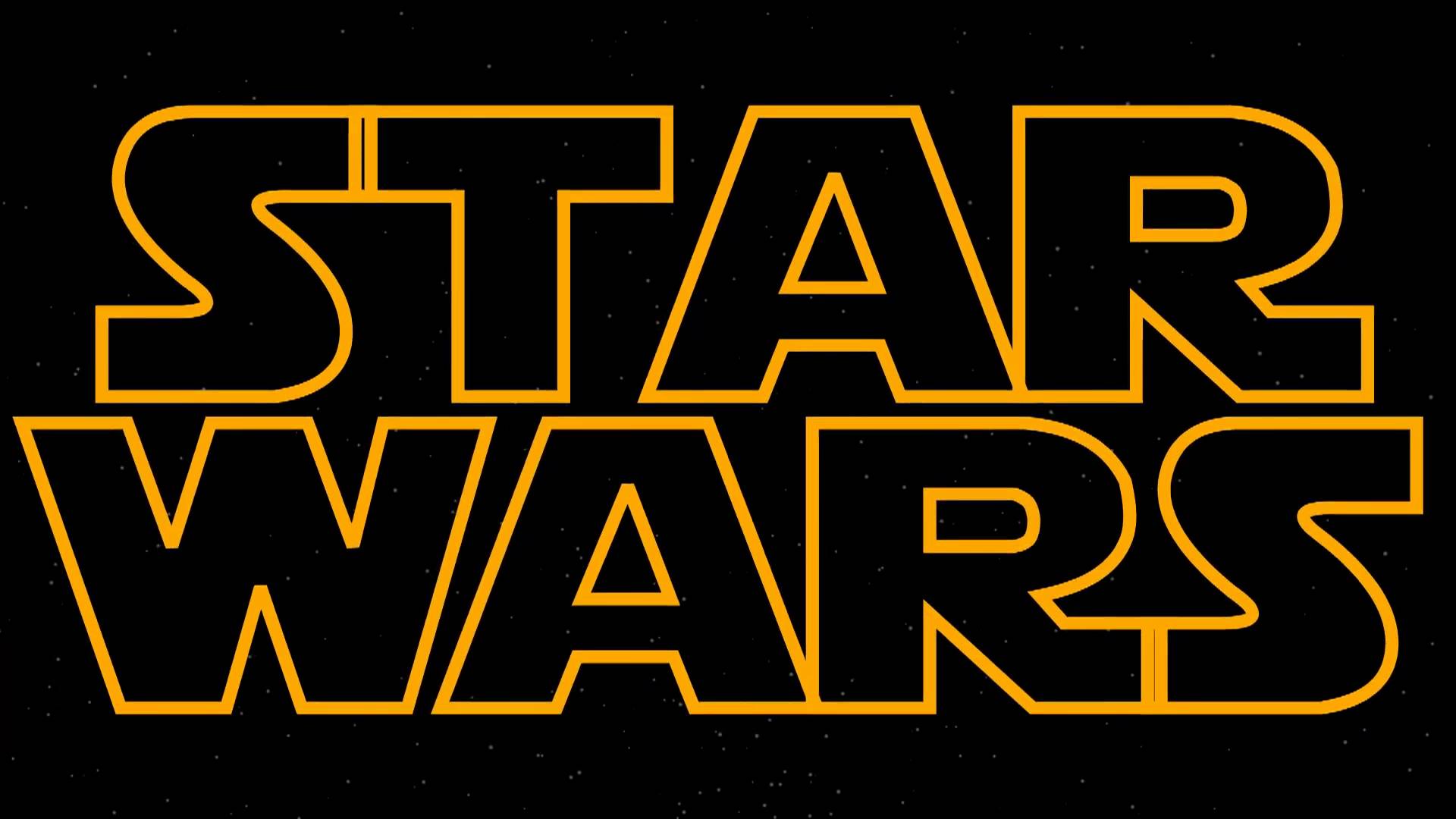 The Films You Should Be Looking Forward to in 2015: Part Two
2015 is going to be a ridiculously good year at the cinema, as we established in part 1 of our rundown of the most exciting films coming out next year (which you can check out by clicking this link).
And, incredibly, the 2nd half of 2015 is going to be even better than the first! If we were you, we wouldn't make any plans from May onwards…
---
Pitch Perfect 2 (15th May 2015)
Everyone's favourite collegiate acapella group returns to take on a new set of rivals at an international competition that no American team has ever won before. It's a good job that the Barden Bellas have lovable Tasmanian Fat Amy on their team, then…
---
Tomorrowland (22nd May 2015)
Tomorrowland has all the ingredients to be a very, very good movie. It has George Clooney in a starring role, Brad Bird – who directed The Incredibles and Mission Impossible: Ghost Protocol – is in the director's chair and Damon Lindelof of Lost, Star Trek, Prometheus and countless other blockbusters-fame has co-written the screenplay.
The real ace in the hole for Tomorrowland, though, is that it's based on the futuristic section of Disneyworld. The last time Disney decided to make a film based on one of their attractions, it ended up spawning a franchise that has earned $3.7 billion worldwide. No pressure, then…
---
Jurassic World (12th June 2015)
After 14 tortuous years, Jurassic Park is finally returning to our screens, with Chris Pratt of Guardians of the Galaxy fame as the new main attraction at the dinosaur buffet star of the show.
Set 22 years after the original, Jurassic World sees John Hammond's original vision of a dinosaur theme park come to fruition; Isla Nublar is now essentially Sea World with a T-Rex instead of a killer whale. Unfortunately, things go a bit haywire when one genius decides to create a hybrid dinosaur that ends up escaping.
Of course, the question on everyone's lips is whether someone will get eaten while they're on the toilet again. Make it happen, Hollywood…
---
Minions (26th June 2015)
Well, it was only a matter of time until this happened, wasn't it? The inescapable blabbering assistants from Despicable Me finally get their own film, and it actually sounds pretty good.
We'll get to find out where they come from, the villains they served before Gru, and, potentially, see how it all ends for the little guys when they're faced with an existential threat…
---
Terminator: Genisys (3rd July 2015)
It says something for the quality of films coming out in 2015 when Terminator: Genisys (what is with that spelling, by the way?) isn't even in the top 5 most anticipated films of the year.
That might be because of the mixed reception Terminator Salvation received, but that wouldn't be entirely fair. Based on the first trailer, Genisys looks closer in spirit to the first 2 films than the previous entries in the franchise. Plus, Arnie is back, just like he said he would be!
Of course, it wouldn't be a sequel to a beloved franchise if it didn't do something to rile up fanboys and girls, so the creators appear to have completely ret-conned the events of the first 2 films – y'know, the ones everyone likes.
Time will tell whether Genisys is a return to form, but for now we're cautiously optimistic.
---
Ted 2 (10th July 2015)
We know little to nothing about the sequel to Seth McFarlane's surprisingly brilliant comedy about a particularly sweary teddy bear apart from the fact that it's coming out next year and Mark Wahlberg and Amanda Seyfried will be in it.
We can pretty much guarantee it'll be ruder and cruder than the first though, which is always a good thing.
---
Ant-Man (17th July 2015)
A few years ago, a film about Ant-Man – a superhero whose powers extend to shrinking to the size of an ant – would have been unfathomable. Marvel's incredible streak of quality movies, however, could well make this the sleeper hit of 2015 (especially if Guardians of the Galaxy's success this year is anything to go by).
The film will see Ant-Man (played by Paul Rudd) attempting to protect the secrets of his suit, which was designed by his mentor Dr. Hank Pym (Michael Douglas), from an increasingly scary bunch of villains. It's also important to note that Ant-Man was one of the original Avengers, so he is almost bound to play a part in the final parts of the Avengers trilogy.
The only real downer is the fact that Edgar Wright, the original director whose unique style seemed a perfect match for the quirky superhero, dropped out of the production last year.
---
Inside Out (24th July 2015)
We've got high hopes for Inside Out, the first original Pixar movie since Brave. It follows a young girl called Riley, who moves home and has to deal with various conflicting emotions, represented in the film by a series of cutesy characters inside Riley's brain.
With Up writer/director Pete Docter in the director's chair and a strong cast featuring Amy Pohler, Bill Hader and Mindy Kaling, Inside Out has all the ingredients to be another classic addition to the already legendary Pixar collection.
---
The Fantastic Four (6th August 2015)
10 years after their first major big screen outing, Marvel's first family are back. Unfortunately, Marvel Studios has nothing to do with the project; like Spider-Man, Marvel sold the rights before they realised they could make pretty decent films on their own.
Nevertheless, it'd be unfair to write off The Fantastic Four, despite some early controversy (most of which centres around the rumoured recasting of Dr. Doom as a Russian blogger…). It might just surprise a lot of people…
---
James Bond: Spectre (6th November 2015)
Details of Daniel Craig's 4th outing as 007 were only revealed a couple of weeks ago, but anticipation is at fever pitch after the massive success of 2013's Skyfall.
Spectre will see Bond on a mission to uncover the truth behind a shady organisation called Spectre. Monica Bellucci and Lea Seydoux have been confirmed as the film's 'Bond girls', while Christophe Waltz has been confirmed as Oberhauser. Oberhauser was Bond's ski instructor in previous films, but there is speculation that the name may be a ruse to cover up the fact that Waltz is actually playing Bond's greatest nemesis (and chief Dr. Evil inspiration), Blofeld…
---
The Hunger Games: Mockingjay Part II (November 2015)
The final part of the The Hunger Games franchise (for now) promises to be slightly more exciting than Part I, which was essentially a big set-up for the finale. If you've read the books, you'll know what to expect!
---
Star Wars: Episode VII – The Force Awakens (18th December 2015)
The big one. After years of anticipation, Star Wars finally returns to our screens (although it's actually only been a 10 year absence!) under the watchful eye of Disney. JJ Abrams takes on the directorial reigns, hoping to add a bit of the magic that made his Star Trek reboots so successful.
Hopes are high, but they were for The Phantom Menace too – and we know how that turned out. Will The Force Awakens live up to the impossibly high expectations of the loyal Star Wars fanbase, or will it be another disappointment that waters down the legacy of the classic original trilogy?
---
The Hateful Eight (Sometime…2015)
The 10th (and possibly last) film from Quentin Tarantino is a Western in the vein of Django Unchained, following the antics of a ragtag bunch of bounty hunters, fugitives and law enforcement officials as they struggle to survive a harsh winter.
Regardless of how the film turns out (spoilers: it'll be brilliant), it's something of a miracle that The Hateful Eight exists; Tarantino famously cancelled the film earlier this year after the script was leaked. Fortunately, he was convinced otherwise!
---
What films are you looking forward to most next year? Let us know in the comments.
And if you need some extra cash to afford all the cinema tickets you'll be buying next year, why not sell some DVDs with musicMagpie?