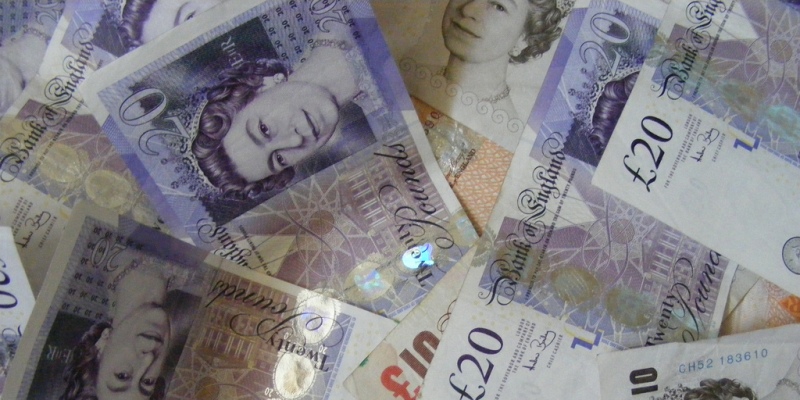 Haters gonna hate: 6 movie franchises that made millions, despite the critics
Taken 3 comes out tomorrow and the reviews so far haven't been great, with The Guardian, Digital Spy and The Telegraph all 'awarding' the film 1 star.
Yet history suggests people will go and see it regardless. The previous films, both of which received poor reviews, made just over $600m (around £400m) between them at the box office; if Taken 3 performs as well, Bryan Mills' adventures will have made nearly $1 billion worldwide!
Here are some more critically-slammed franchises that have made ridiculous amounts of money. Film critics: you might want to sit down before reading on…
---
Saw
Average Rotten Tomatoes score: 26%
Worldwide box office total: $873 million (around £577m)
The Saw franchise is proof that where there is a will, there is a way. Despite the main antagonist disappearing around the 3rd film, Saw went strong 8 films before finally ending with Saw 3D (which scored 9% with critics).
Despite this, the series was a massive success at the box office and, crucially, made a lot of people a lot of money. The 8 films cost just $64m to make, which means they turned over a staggering $809m in profit! It's no wonder the producers have said it's 'time' for a new film…
---
Resident Evil
Average Rotten Tomatoes score: 26%
Worldwide box office total: $916 million (around £606m)
The Resident Evil films bear little resemblance to the video games that inspired them, with slow-burning horror replaced by kung-fu and clones. It's fair to say they won't be in any critics' top 10 list.
That hasn't stopped fans flocking to the cinema, however, and the (apparently) final film released next year is likely to push the franchise past the $1bn mark.
---
Scary Movie
Average Rotten Tomatoes score: 29%
Worldwide box office total: $895 million (around £590m)
The Scary Movie franchise isn't exactly associated with critical acclaim, despite the 1st film being a lot better than people remember.
Still, each film turned a profit, despite diminishing returns; the first film grossed over $200 million, while the 5th grossed just over $70m. You can probably expect a 6th film soon…
---
Transformers
Average Rotten Tomatoes score: 32%
Worldwide box office total: $3.7 billion (around £2.4 billion)
If you ever need proof of the disconnect between film critics and the movie-going public, look no further than the Transformers series. Michael Bay's franchise is regularly slated, but is still the 8th highest-grossing film series of all time. Go figure!
---
Pirates of the Caribbean
Average Rotten Tomatoes score: 52%
Worldwide box office total: $3.7 billion (around £2.4 billion)
Alright, so the Pirates of the Caribbean films aren't bad, but they certainly aren't popular with critics. We're sure everyone involved in the films can't hear the criticism from the top of their massive pile of money though. Naturally, another film is in the works.
---
If you want to sell DVDs, look no further than musicMagpie! Just click here to start getting an instant value for your stuff.
Image credit: Chris Isherwood on Flickr, via Creative Commons