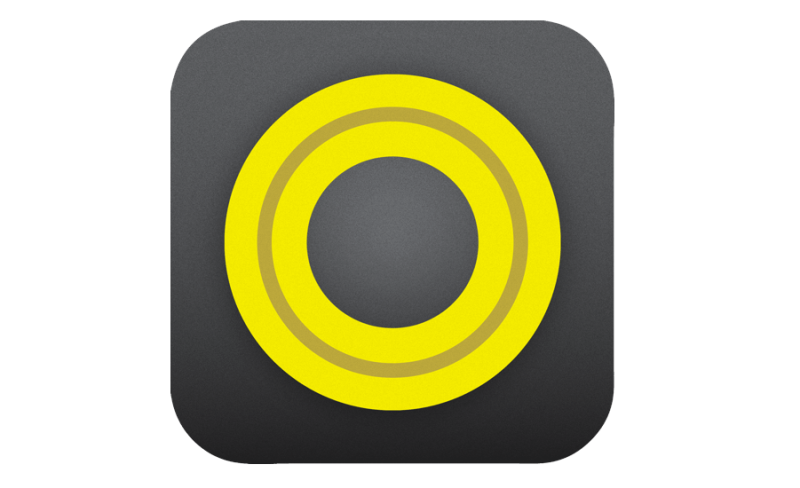 The Surprisingly Easy App of the Week: Over
Every week, we bring you an app that'll make your life easier. This week, we're going to help you make your selfies more profound (or silly) with Over, an easy-to-use mobile photo-editing suite.
---
What is it?
A super-useful app that lets you add text and artwork for your photos. From cutesy-slogans on your latest selfie to inspirational quotes over that sunset you just had to take a photo of, Over has you covered.
---
Why is it surprisingly easy?
This is the kind of thing you would have needed professional photo-editing software for just a couple of years ago. Now, you just enter the text you want to overlay, choose a font and you're done. There's loads of artwork from a variety of artists to choose from too.
Once you've finished your creation, it's really easy to share to Facebook, Instagram, Twitter and wherever else you want people to be able to see your lovely mug.
---
The best bit
The fonts and artwork are top notch as they've been designed by carefully selected artists. This ain't the clip art and WordArt nonsense us Microsoft Word lovers are used to.
There's a pretty great community around the app too, which should provide you with inspiration for your next Instagram masterpiece.
---
The downside
It won't stop people complaining when you've posted your 400th selfie of the day.
---
Download Over on iOS | Download Over on Android
Got an app you'd like to recommend? Share it with us in the comments and we may feature it in a future post!