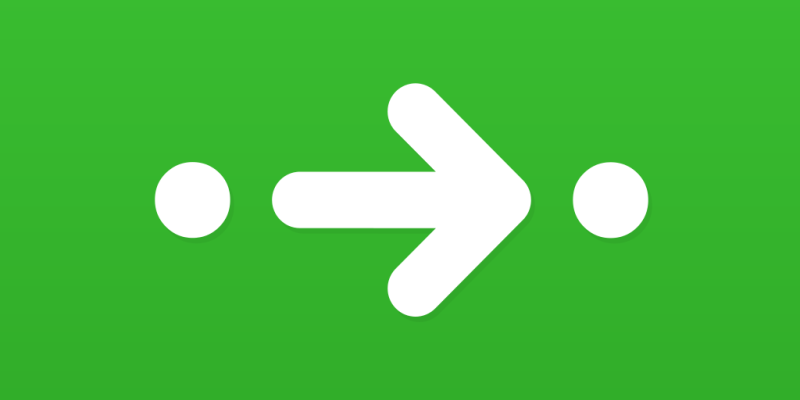 The Surprisingly Easy App of the Week: Citymapper
Every week, we bring you an app that'll make your life surprisingly easy. Today, we're conquering public transport with the excellent Citymapper.
---
What is it?
Citymapper is a real-time transport planner designed to MAKE CITIES EASIER (their caps, not ours). To do this, it provides a journey planner, timetables and real-time public transport data to make getting from A-B simple and stress-free (in theory, at least).
---
Why is it surprisingly easy?
The journey planner and real-time data are the obvious highlights, but Citymapper's other features are useful too. You can get disruption updates, save routes and check the weather forecast; it'll even count the calories you've burnt on your travels.
---
The best bit
The interface is such a joy to use that you may end up selling your car so you can use Citymapper more.
---
The downside
At the moment, Citymapper only covers London and Manchester. It's still useful if you're planning to pay a visit to one of those cities, though, and Citymapper should roll out across other cities soon.
It doesn't make the occasionally unreliable public transport system any more efficient either…
---
Download Citymapper on iPhone | Download Citymapper on Android
Upgrading to a new device? Sell your phone with musicMagpie! Just click below to get an instant price.