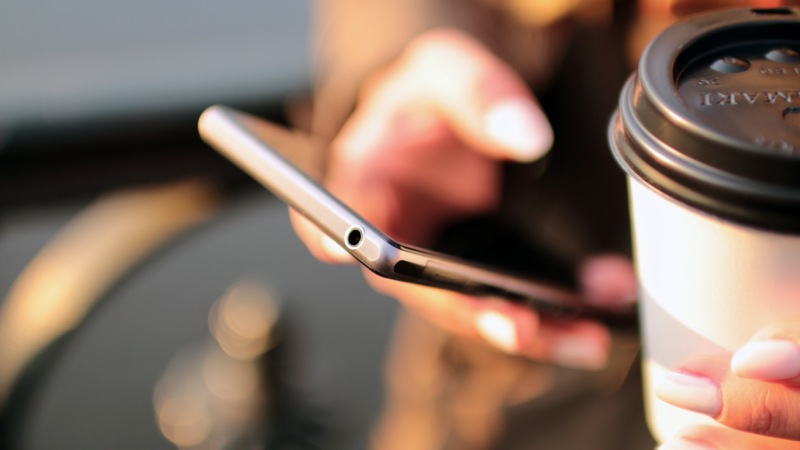 The Surprisingly Easy App of the Week: Drupe
---
Every Thursday, we bring you an app that'll make your life easier. This week, we're going to make it easier than ever to stay in touch with your friends with Drupe.
(Note: Drupe is a rare Android exclusive, so this post won't be much use to iOS users – for the time being, at least. Don't worry, though, we've got loads of fantastic apps to check out elsewhere on the blog. Just click here to take a look!)
---
What is it?
There are a ridiculous amount of ways to contact people these days, with hundreds of messaging apps on the market. To make matters worse, different people prefer different apps, which means you have to flip between apps.
Drupe simplifies things by providing you with a list of your contacts on the left of your screen and a list of messaging apps on the right; simply drag the person you want to talk to over to the app you want to use to start a conversation and viola.
Drupe supports WhatsApp, Skype and Facebook Messenger, as well as good old fashioned SMS and phone calls. In fact, it covers pretty much any method of communication you can think of (barring Twitter…).
---
Why is it surprisingly easy?
Rather than sitting in a separate app, Drupe is ever-present on your phone. It takes the form of 4 little dots on the side of your screen. A simple swipe of these dots opens the app up.
It takes a while to get used to but after a while, you'll wonder how you ever did without it.
---
The best bit
You don't have to close apps to make calls or contact people. Honestly, you'll be surprised how much time and effort you save in the long run!
Drupe has some fairly decent contact management tools too, which is useful if you have loads of duplicate contacts.
You can also carry groups across different apps, allowing you and your friends to jump between Facebook, WhatsApp and Skype whenever you feel like a change of scenery.
---
The downside
Having the Drupe buttons at the side of your screen constantly can be a bit annoying at first, although you eventually get used to it. It's pretty annoying when you swipe the Drupe buttons while you're in the middle of something else too.
---
Don't forget to check out our own surprisingly easy app either. Click the links below to download!
Download the musicMagpie app on iOS | Download the musicMagpie app on Android