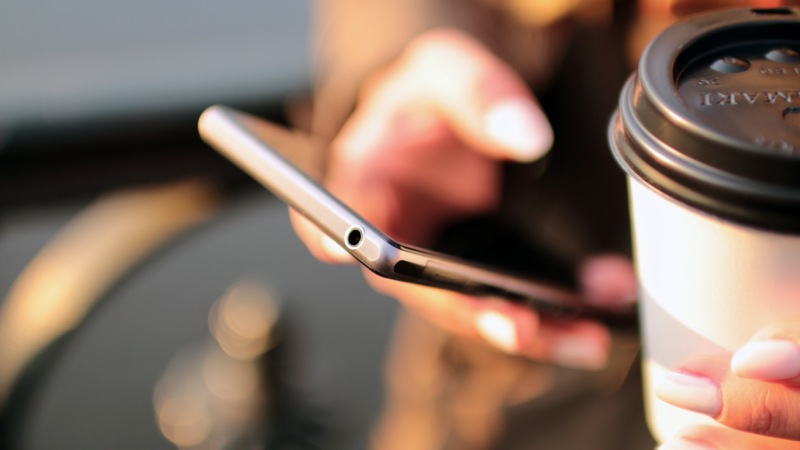 The Surprisingly App of the Week: Hotel My Phone
Every Thursday, we bring you an app that'll make your life easier. This week, its the turn of Hotel My Phone – an app that'll help you survive when your phone dies (or you leave it at home…).
---
What is it?
Hotel My Phone lets you 'check into' a friend's phone when your phone dies, allowing you to receive and send texts and calls using your number on their device. Simply download the app – and encourage a few friends to join you – and you're all set.
---
Why is it surprisingly easy?
As well as letting you make calls and send texts, Hotel My Phone pulls through your contacts too. Given that most people couldn't recite their best friend's phone number if someone put a gun to their head, this is an incredibly handy feature.
---
The best bit
You'll never have to worry about offending people by not replying again. It's particularly useful if your mum is the worrying type and presumes the worst when she can't get in touch with you too.
Any reservations people may have about sharing their phone have been addressed too; the borrower can't view any communications from the lender and vice versa.
---
The downside
There are still quite a few bugs yet to be ironed out, although that's to be expected from a relatively new app from a small start-up. Still, some people will find it frustrating.
While Hotel My Phone is free to download, there are some charges for making calls and sending texts (although receiving them is free). At the moment, it's an app best used for emergencies rather than frequent texting after your phone has died.
Oh, and you won't be able to use the old 'sorry, my phone died' excuse for not replying to people anymore either…
---
Download Hotel My Phone on iOS | Download Hotel My Phone on Android
---
Don't forget to give our own surprisingly easy app a go; you can get an instant price for your items using our barcode scanner, book your courier and check the progress of your order too. Click the link below to give it a try!