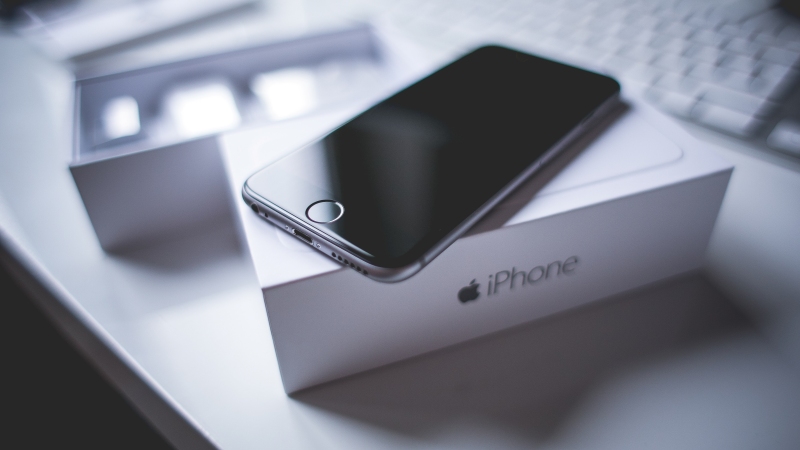 The Surprisingly App of the Week: Prey Anti-Theft
Each and every Thursday, we bring you an app that'll make your life easier. This week, it's the turn of Prey, a security app designed to help protect your phone if it's lost or stolen.
---
What is it?
Prey protects your mobile device after it's been lost or stolen, and helps you retrieve it too. The main feature is the ability to track and locate your device using geolocation; you're sent a report detailing the status of your phone every now and again, which can be used to help you find your phone or as evidence in an investigation.
Check out a couple of the recovery stories on the Prey website for specific ways it can be used.
---
Why is it surprisingly easy?
Prey is packed with great anti-theft features that'll put unscrupulous sorts in their place, including the ability to lock your phone remotely, trigger a high-pitched alarm or even take a picture of the assailant using the phone's camera. All of this is activated from your computer and will make you feel like a modern day Kevin McAllister.
You can also display messages on screen and detect when a SIM card has been changed in your device. Pretty nifty!
---
The best bit
It's completely free! Yep, all of this high-tech security won't cost you a penny. Best of all, your free account covers 3 devices, meaning you can cover your phone, tablet and laptop.
---
The downside
Some features are only available with a Prey Pro account, with prices ranging from $5 per month to $399 per month (which covers a whopping 500 devices).
The amount of reports you receive with a free account is limited to 10, with older reports replaced by newer ones when you hit your limit.
---
Download Prey on iOS | Download Prey on Android
---
Don't forget to check out our own surprisingly easy app too; just click the links below!
Download the musicMagpie app on iOS | Download the musicMagpie app on Android
Image credit: picjumbo.com