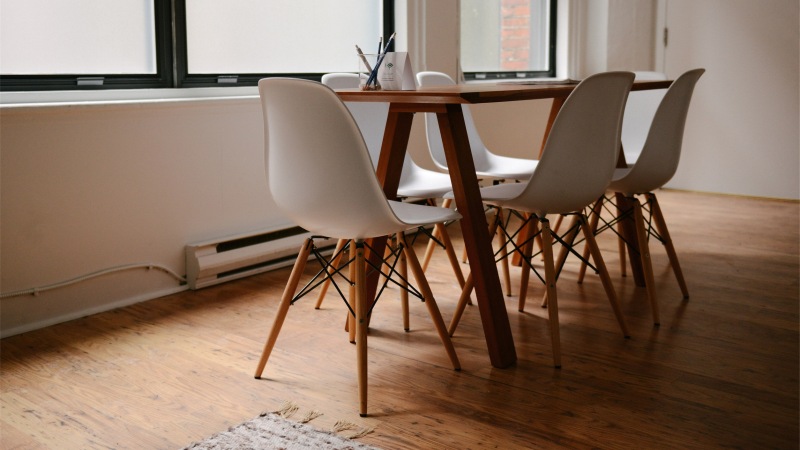 Win a day's decluttering with Divine Living Space!
Tidying up is difficult. It takes ages, it's not as exciting as watching TV or going out and most of the time you end up keeping most of the rubbish you own anyway. If only someone could come and help you.
Well, you're in luck. We've teamed up with Divine Living Space, professional organisers extraordinaire, to give away a day's decluttering with the amazing Alison Armitage.
Over the course of your day together, Alison will help you decide what to keep, what to bin and provide invaluable tips on how to keep on top of your clutter in order to maximise your happiness and well being. Not only will your house look amazing, it'll stay amazing.
As you can see from these testimonials, Alison is a well-experienced and well-respected decluttering expert – and you could have her advice for free! Here's a short video of Alison explaining her approach to decluttering.
Head over to the Divine Living Space blog and answer a very, very easy question for your chance to win!
Good luck!