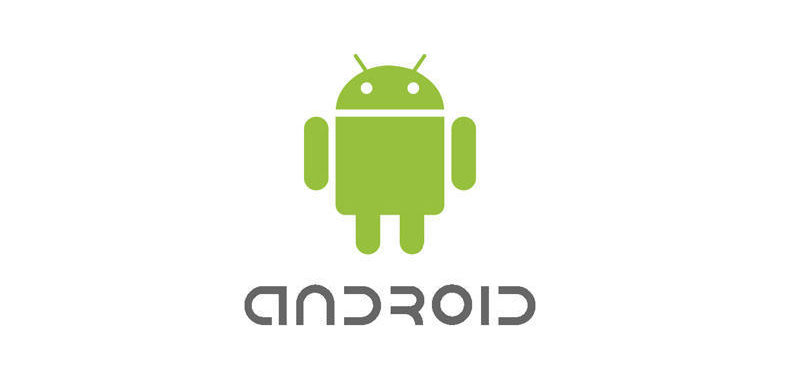 Why you should be excited about Android M
We've been banging on a lot about Apple recently (mainly because of WWDC) but we haven't forgotten about Android. On the contrary, in fact; we're very, very excited about the newest Android update, M.
In this post, we're going to list a few of our favourite features from the brand new Android, which is set for release later this year. But first, let's tackle that name.
Traditionally, Google have named their Android updates after sweets but they don't seem to have bothered this time around. There are rumours it'll be christened Macadamia Nut Cookie soon, which is a terrible name frankly (almost as bad as Ice Cream Sandwich). Here are a few new names we'd suggest instead:
Android Maltesers
Android Mars Bar
Android Matchmakers
Android Maynard's Wine Gums
Android Munchies (not to be confused with an entirely different phenomenon)
Android Milky Way
See, loads of options. Anyway, with that out of the way, let's get onto the good stuff.
---
Google Now – the cleverest personal assistant around
Google Now is one of the best features of Android and it's going to get even better with M. Now will be able to recognise over 100 million different places and 'topics', so it can understand what you're asking based on context. So, if you've just agreed to meet someone at the park and then ask Google 'where is that?', Google will be able to understand 'that' refers to the park. Clever, eh?
Even better is Now on Tap which, in conjunction with certain apps, will allow you to get info from Now as you use apps. For example, you can ask Google for more info on the artist you're listening to on Spotify. Even if you don't reference the artist's name in your question, Google will figure out who you're on about.
---
Improved permissions
App permissions: they aren't sexy, but they are important.
At the moment, you have to agree to a whole host of potentially permissions before you install an app. Android M will allow you to install an app first and then grant permissions as and when the app needs them. For example, you won't have to grant WhatsApp access to your mic until you decide to use the speech function.
Seeing as a lot of apps want to know everything from your mum's name to the first person you kissed, M's new permissions scheme is a positive step that will give you more control over what app creators can see and do.
---
Fingerprint support
Yeah, yeah, Apple's had fingerprint scanning for ages but at least Google has finally caught on. M will allow users with fingerprint scanners to unlock their phone and make purchases. Not many Android devices have fingerprint scanners at the moment, but that's almost certain to change over the next couple of years.
---
Android Pay
It's like Apple Pay but…well, on Android.
Google actually launched their mobile payment system way back in 2010 but a lack of engagement has led to a relaunch. It's US only at the moment, but it should make the leap across the pond soon – especially as Apple are launching their own UK mobile payment system in the UK in September.
---
Doze mode
Using motion sensors, your Android will be able to realise when you're not interacting with it for long periods (i.e. if you've fallen asleep while texting someone) and gradually reduce its processes to save your battery. Early tests suggest that this feature, combined with other optimisations, gives M 2.7x more standby time than Lollipop on a Nexus 5.
Android M will also support USB Type-C, the fast-charging version of USB.
---
No more 'Open With!' (sorta)
Android users are frequently faced with the 'Open With' screen, which offers a number of browsers and apps to open a link with. M is going to remove this step by opening an app automatically when you click on an obvious link (i.e. clicking a Twitter link will open the Twitter app).
---
Auto backup and restore for apps
All app data under 25MB will be backed up on Google Drive, meaning you can restore all of your previous settings and progress on apps you delete then reinstall. Best of all, none of this data will count towards your Drive storage limit!
---
The vertical app drawer
We're fairly certain this design change will be the biggest debating point among Android users when it goes live. The horizontal scrolling app drawer is out, replaced with a vertical scroller organised in alphabetical order. Your most used apps will be listed at the top of the screen. You can also uninstall apps directly from the home screen, which is useful.
Personally, we think it looks pretty cool although it could well change by the time Android launches to the public.
---
Photos
We've already covered Google Photos in last week's Surprisingly Easy App of the Week, but we're fairly certain it'll play a massive part in the Android M ecosystem. Go and check it out, it's a great app!
---
Want to trade your Apple device for an Android? Sell your iPhone with musicMagpie; just click the button below to get an instant price!