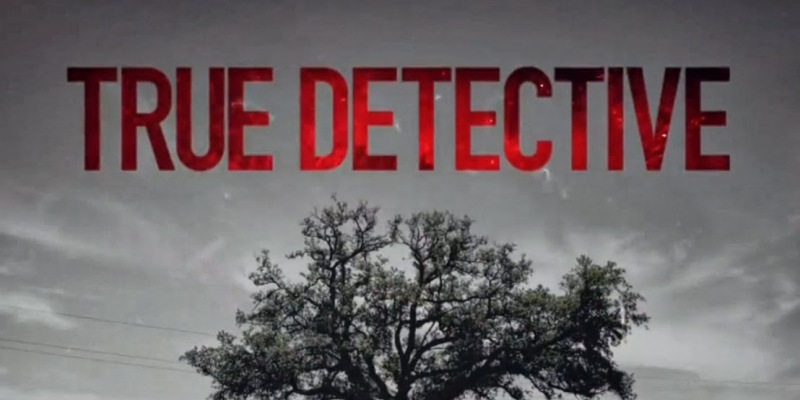 4 comedy actors who need a moody True Detective reinvention next
True Detective returned to our screens last weekend with a brand new cast – including a few faces you wouldn't expect to see in a gritty crime drama. After helping reinvent Matthew McConaughey as a serious artist after years of subpar rom-coms, fellow romcom mainstays Rachel McAdams and Vince Vaughn will be hoping some of that dark and dreary TD magic leads to a few Emmys and Oscars on their mantelpieces.
That got us to thinking: after McConaughey, McAdams and Vaughn, who can the team behind True Detective reinvent next? Here are a couple of suggestions – let's make it happen, Nic Pizzolatto.
---
Jim Carrey
Alright, so everyone's favourite rubber-faced Canadian has already had a stab at serious acting before (with mixed results: Eternal Sunshine of the Spotless Mind was brilliant while The Number 23…well, wasn't) but we've got an idea that'll cement Carrey's reputation forever…
The role:
5 words: Ace Ventura: True Pet Detective.
The idea is simple: Carrey returns to the role of Ace Ventura after 20 years. However, Ace isn't the Hawaiian shirt-loving funster we once knew; 20 years of grizzly pet detective work has turned him into a drunk Nietzsche-quoting nihilist who hates animals. But when a shadowy cult starts kidnapping dogs, our hero has to return to the field for one last job…
---
Rob Schneider
According to IMDB, Rob Schneider's last appeared on our screens in Back to the Jurassic, an animated dinosaur film also starring Melanie Griffith and a couple of the Baldwin brothers who aren't Alec.
In short, things aren't what they used to be in Schneider land…but we think we've got just the role for him…
The role:
Deuce Bigalow: Male Gigolo (Who is Actually A True Detective) sees Schneider return to his most famous role. Except this time, Deuce is working Vice for the LAPD. Watch the viewing figures go through the roof!
---
Jim Parsons
Jim Parsons is best known as Sheldon Cooper from The Big Bang Theory, a scientist who struggles to interact with other people and has a ridiculously high opinion of himself. Sounds like the beginning of a baddie to us…
The role:
In The Big Bang True Detective Theory, Parsons stars as a mad scientist who conducts experiments on pretty young actresses. It's up to the bloke who plays Leonard to track him down –  but will a chronic addiction to videogames and comic books hinder his investigation?
---
Russell Brand
The comedian-turned-protester recently turned his back on politics, which means he's all freed up to take on new roles. Perhaps something a little darker than usual might appeal…
The role: Given Russell's penchant for fancy clothes and floral language, Truey Detectivey: What's In The Booky Wook? will follow Russell as he works to solve a series of murders in Victorian London. Noel Fielding co-stars as his uncharacteristically pessimistic sidekick.
---
Which comedy actors would you like to see get a dark reinvention next? Let us know in the comments.
And don't forget you can sell DVDs and games with musicMagpie – just click below to get started.