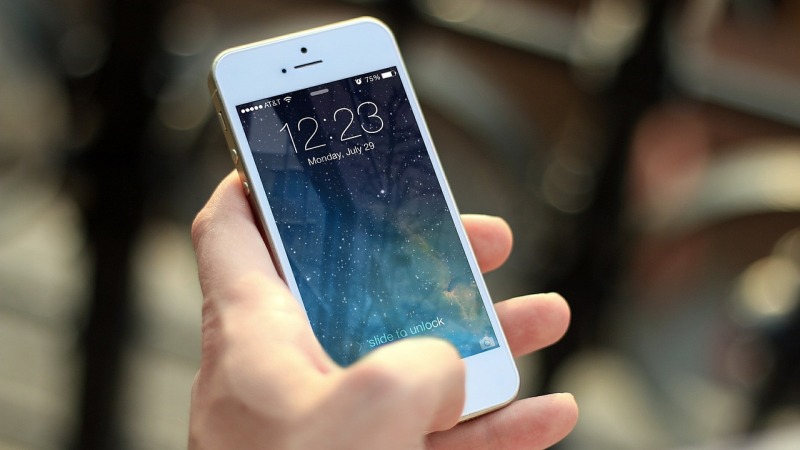 The Surprisingly Easy App of the Week: SOAR – Fear of Flying
Every Thursday, we bring you an app that'll make your life easier. This week, we're going to help you conquer your fear of flying with SOAR.
---
What is it?
According to studies, around 1 in 10 people suffer from a fear of flying – although it's been suggested that figure might be a lot higher.
As a result, this time of year is filled with a weird mixture of excitement and fear for millions of people planning to jet off on their holidays. Luckily for those of us that can't afford expensive therapy, apps are coming to the rescue.
One of these apps is SOAR, created by the organisation of the same name. SOAR was established in 1982 by Captain Tom Bunn, a qualified pilot and therapist. Drawing on cognitive behavioural therapy techniques, the organisation claims to have helped 10,000 people overcome their fear of flying.
The app condenses all of the organisation's wisdom on flying into a handy package, with extra calming tools thrown in for good measure.
---
Why is it surprisingly easy?
SOAR provides lots of reassuring information about flying, including reasoned and simple explanations of turbulence (and why it won't kill you), safety systems and backup systems.
Essentially, the free version of the app is based on the idea that the more you know, the less you have to fear – and they might be on to something.
You also get detailed turbulence and weather forecasts, although these can be slightly unnerving if you're about to board a choppy flight.
The most impressive feature is a G-Force monitor, which measures how much G-Force your flight is experiencing to demonstrate that you're completely safe.
If you want some extra reassurance, you can pay for video courses from the good Captain himself.
---
How will it change your life?
While SOAR won't entirely cure your fear of flying, it will make you feel a bit better about it and a little less likely to freak out mid-flight. It's still probably worth installing a distracting game on your phone or taking along a good book for good measure though.
---
Any downsides?
Although SOAR provides you with all of the information you could possibly ask for to cure your fear of flying, you'll still need to remember it when you're 40,000 ft in the air. The videos are fairly expensive too, although completely optional.
Download SOAR on iOS | Download SOAR on Android
---
Need to sell some stuff to save up for your holiday? Download our surprisingly easy app!
Download musicMagpie on iOS | Download musicMagpie on Android