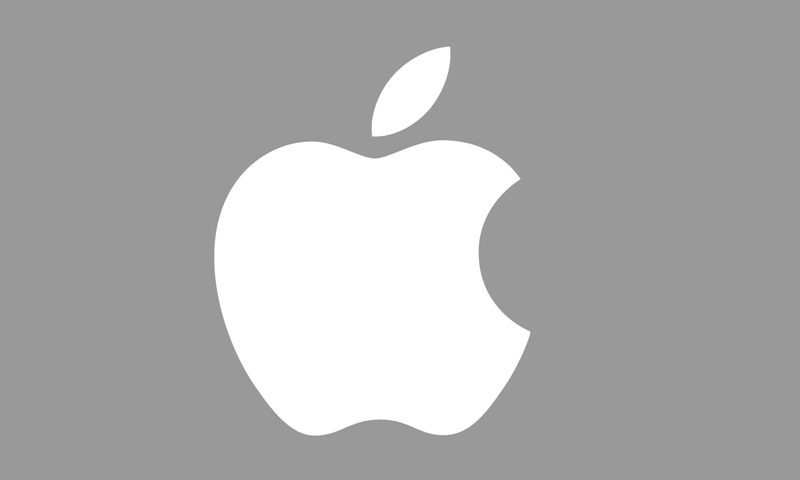 New evidence suggests the iPhone 6c might exist after all
The iPhone 6c is the big 'will they, won't they?' story of 2015, with tech blogs and analysts seemingly unable to agree whether or not a cheaper and smaller version of the iPhone 6c will ever actually happen.
Well, we now know that the 4 inch iPhone 6c will definitely happen. And the smoking gun evidence that proves it? A…erm, paper cut-out.
Tech blog M.I.C Gadget posted a picture of a paper version of the iPhone 6c yesterday, which allegedly came from a source within a case manufacturing company. The paper cut-out looks pretty much exactly the same as an iPhone 6 but smaller.
Of course, pretty much anyone can print out a smaller picture of an iPhone 6 so this 'leak' doesn't really prove anything at all, especially after another analyst, Timothy Arcuri, claimed that the iPhone 6C wouldn't happen because Apple didn't want to eat into the sales of the existing (and soon to be cheaper) iPhone 6.
So really, no-one knows what's going on and probably won't until Tim Cook gets on a Cupertino stage and actually utters the words 'iPhone 6c'.
If it turns out the iPhone 6c does exist, it'll apparently be announced in November and hit shelves early next year.