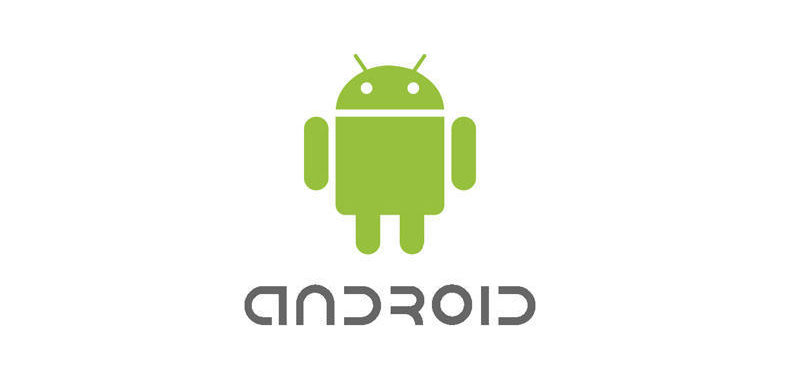 Security experts discover another security flaw in Android: Stagefright 2.0 could affect over 1 billion devices
Security experts have uncovered another security flaw in the Android operating system, with over 1 billion devices potentially affected.
Stagefright 2.0, named after the widely-reported security flaw exposed in July, allows hackers to take control of a device using an infected MP3 or MP4 file. These files run a remote code when previewed in a web browser, which could give hackers full access to your device – including personal information.
The latest security hole was discovered by Zimperium, who also discovered the first Stagefright bug. According to their experts, over 1 billion devices are vulnerable to the latest security bug.
It's believed that Google are currently working on a fix for Stagefright 2.0, which will be released as an updated soon. However, the fragmented nature of Android updates means manufacturers will release the updates at different times.
There is some good news, though: there's currently no recorded cases of anyone exploiting the new vulnerability, and Zimperium aren't going to release any technical details behind the hack to the public. That means a large-scale Stagefright 2.0 attack is unlikely, although not impossible.
Despite this, Android users have been advised to stay vigilant and take the same security precautions as they would on their desktop. That includes avoiding unsolicited files and taking extra care when browsing.