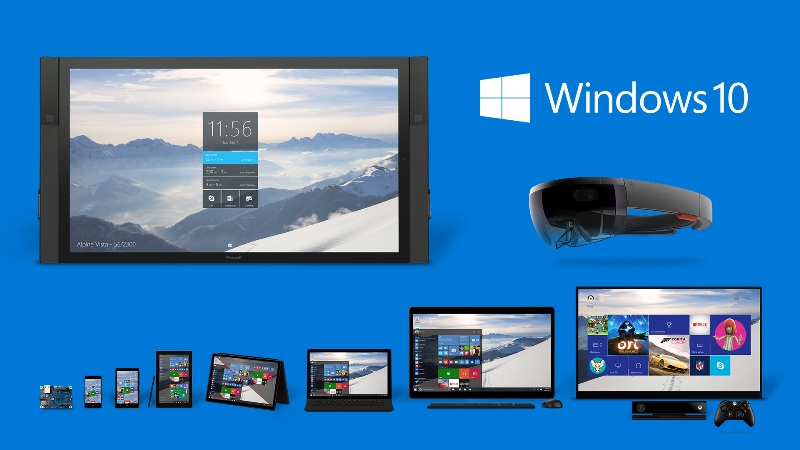 Microsoft unveil their first ever laptop, the Surface Book
Given their history, it's amazing that Microsoft has never released its own laptop – until today.
At a hardware event held earlier, the Windows giants announced the Surface Book, their first ever laptop. Although it's not a traditional laptop, because you can detach the screen and use it as a tablet like the existing Surface range.
Nevertheless, this is still a laptop and it looks like a good one too. It has a 13.5-inch display, with a backlit keyboard that Microsoft claim will type almost silently. Inside, the Surface Book has Intel Core i5 and i7 processors and a battery capable of running for 12 hours on a single charge.
Microsoft claims that the Surface Book is 'the fastest 13-inch laptop ever made' and putting forth the even bolder claim that it's twice as fast as the MacBook Pro. It will go on sale at $1,499, although a UK price has yet to be confirmed.
Elsewhere, Microsoft also unveiled the Surface Pro 4, an ultra thin and powerful addition to the company's popular professional tablet range, and the Surface Pen, a stylus similar to the recently revealed Apple Pen.
The first phones in Microsoft's Windows 10 Lumia range were unveiled too, the 5.2" 950 and the 5.7" 950XL. The specs of both put them on par with top end phones, with Microsoft hoping that the phones will turn around their struggling smartphone business.