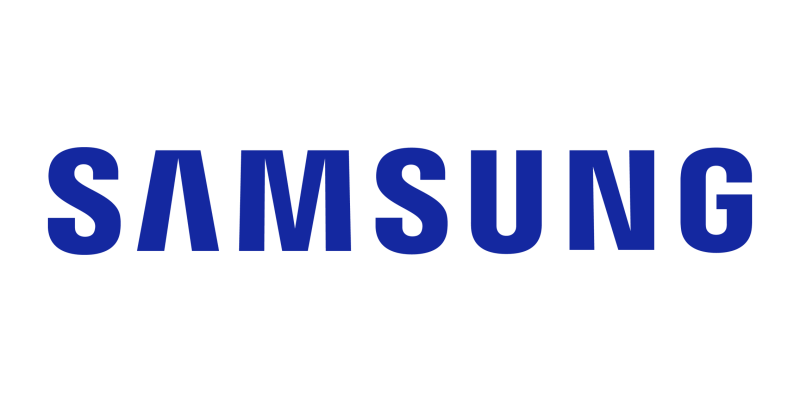 New details emerge about the absolutely massive Samsung Galaxy View
New details about the Samsung Galaxy View have been leaked, with the headline feature a humungous 18.5 inch display.
The screen, which is about the same size as a portable TV, is Full HD and has a resolution of 1,920 x 1,080. That gives the View a pixel per inch score of around 122, which is less than expected for a tablet and suggests that the View may be more like a TV/tablet hybrid.
It will be powered by Samsung's Exynos 7 octa-core processor, 2GB of RAM and 32GB of storage. It'll also feature a 2MP camera, although there apparently won't be a rear camera.
The leaked specifications appeared on the testing site GFXBench and were later confirmed by the renowned tech insider Evan Blass (more commonly known as @evleaks).
The View was teased at the end of a Samsung event in Berlin last month, where they suggested that the device would fall into a new category and provide a 'new dimension of entertainment'. The Korean giants said they would reveal more details about the device this month, although we're not sure this is quite what they had in mind.
Further details on the View, including a release date and pricing, should be revealed fairly soon.