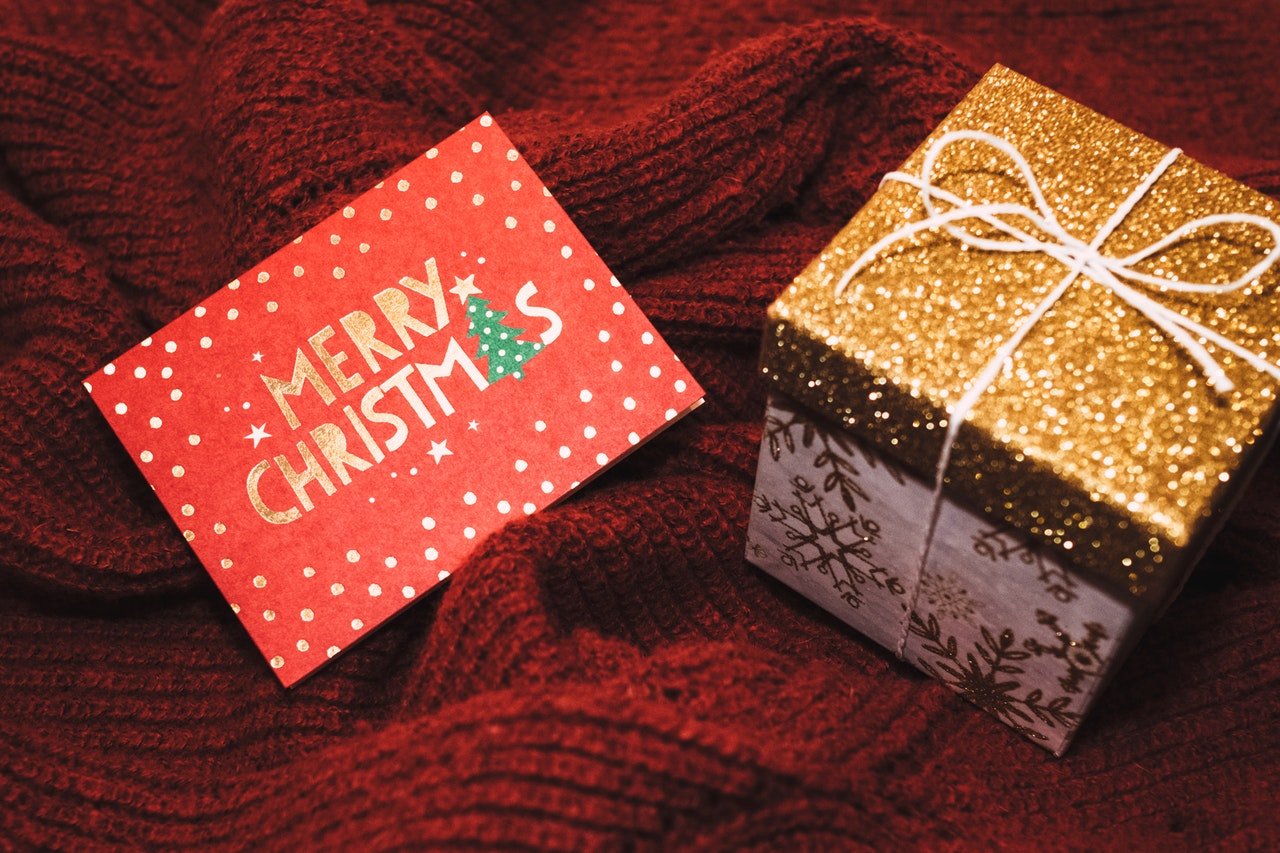 musicMagpie Store gift-giving guide
It's that time of year. Christmas is approaching "" the decorations are up and the stores are packed to the rafters with seasonal shoppers. Rather than spending hours in and out of shops, trying to find gifts for your loved ones, why not do it all online? Better yet, all in one store! At musicMagpie, we have all your gifts covered.
---
Mum
Once the hustle and bustle of Christmas day is over, Mum will need a well-earned break. So why not buy her a boxset of her favourite TV shows? Whether she loves a drama, an old classic or romance ""there's a huge range at musicMagpie store. She'll be hooked on the likes of Homeland and The Royle Family which will see her into the New Year.
---
Dad
Let your old man relive his youth in the best possible way "" by ordering his favourite albums on CD! There's nothing better than physical copies of music, and no one knows that better than your dad. There are plenty of albums to choose from, so if your dad is into some cool new bands, or the beloved hairy rockers of yesteryear, we've got it covered!
---
Brother
Boys and their toys"¦ for your brother, look no further than the gaming section. A PS4 will be right up his street; depending on how much he loves to game, you can pick up a console with plenty of memory. Games won't cost you the earth either, with many of the games on the store coming with a discount. You'll have peace and quiet; and a happy brother to boot!
---
Sister
Choosing something from our range of refurbished phones for your sister will earn you serious brownie points. A rose gold iPhone SE is exactly what she's looking for; it's stylish and the bigger the memory, the more apps she can keep on there. Knowing your sister, she'll probably need a good cover on the phone too "" just in case. No need to worry as you'll get one through musicMagpie too!
---
Friends
Impart some wisdom on your nearest and dearest friends this Christmas by buying some books for them. Let them expand their mind with a literary classic or two, and take full advantage of the Buy One Get One Free offer on books. With thousands of titles to choose from, you'll find something for even the pickiest reader.
So, don't fret this Christmas, order your gifts on musicMagpie "" you'll save money on the items and postage is free! If you want to make some extra cash and you're wondering "if I only I could sell my phone…", check out our trade-in service too.