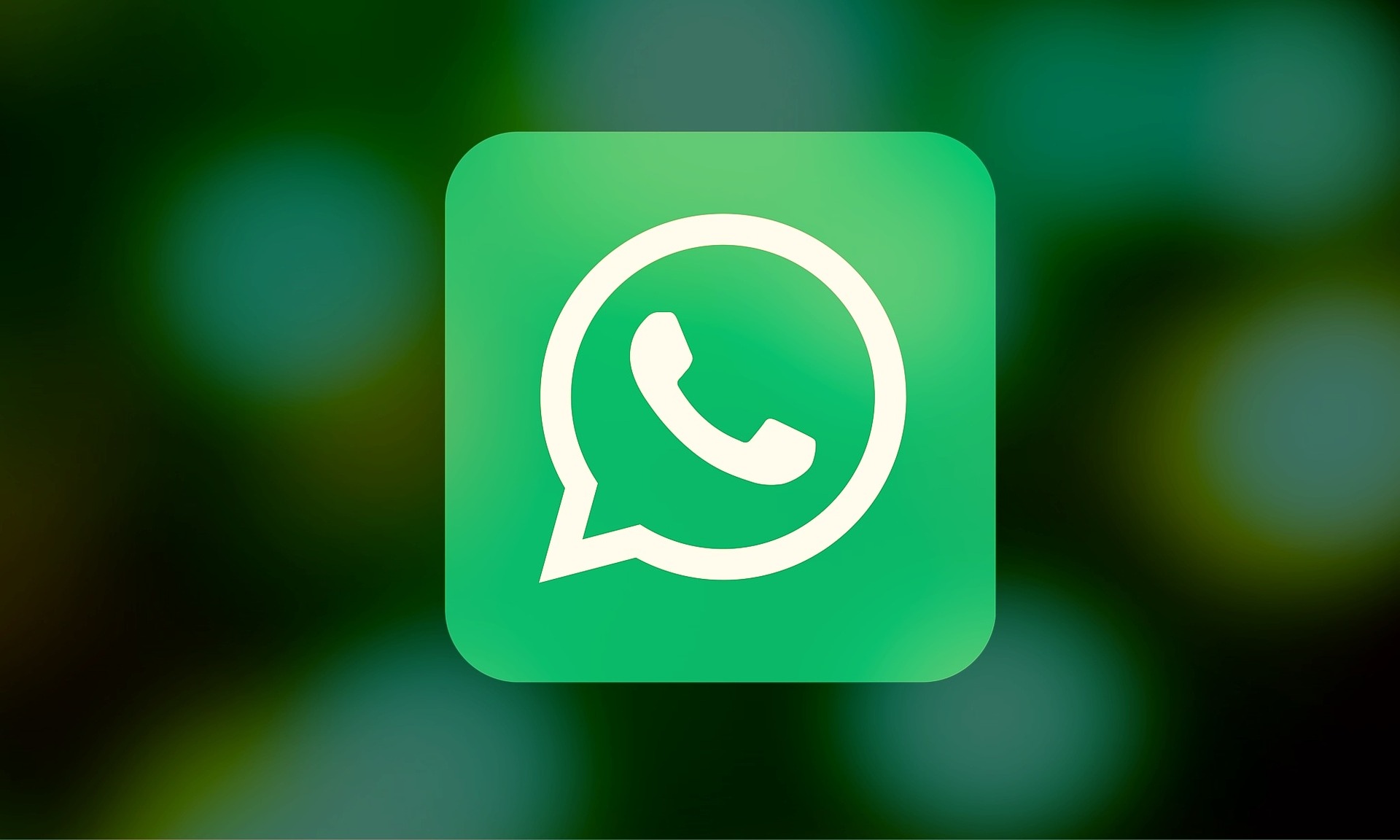 How to use WhatsApp Messenger
WhatsApp Messenger is a great app to have to keep in touch with family and friends all over the world, or you want to communicate with everyone in your house in one big group; it's a one-stop shop for communication. You can share images, send messages and even call those you know who also use it. If you haven't used WhatsApp before, don't worry – we'll talk you through it!
Setting up:
First things first, download the app in your Google Play or App Store. Once in the store, you can simply search for WhatsApp Messenger, and when you see the green speech bubble icon, tap on Get or Download.
Once it's downloaded, input your contacts – the app will ask you if you allow this – and agree to the terms and conditions. You'll then need to put your number into the app. Don't worry, to make sure everything is safe, they'll ask you for a verification code which they'll text you. Use the code, verify and start updating your details.
To access your information, you can import your name and photo from Facebook. Alternatively, you can use a photo from your camera roll and add your name – you might want to just use your first name, for example.
Using the app:
To send a message, go to the Chats section, next to the Settings tab. In the top-right hand corner, you'll find the option for a new message. When that's open, start typing the name of the person you want to chat to. Tap on New Group to create a group chat; perfect for family catch ups, or keeping up to date with sports teams.
You'll be able to start your message by tapping on the bottom of the message window – you will see a white gap, and that's where the message goes. Your keyboard will appear from there. When you've written out your message, tap on the send icon beside the text.
Your messages will be saved onto your phone, but you can back them up in case you lose your phone. You can back your chats up to a Google Drive by going into your settings, tapping chats then chat back up – there you'll have the option to Back up to Google Drive. After that, you can back up manually in the same process.
Want to send some snaps over WhatsApp? Click on the plus icon if you're an iPhone user, or a paperclip if you use Android; this is for your attachments. You'll be able to take and send an image there and then; or send one you already have, a document, your location or a contact.
If you want to make a call, or even a video call, go into the contact chat. At the top beside your contacts name, you should see a video camera icon beside a phone icon. Tap on whichever method you'd prefer. You'll see a darker screen showing that you're calling this person and if they answer, you can have a conversation as normal.
To leave a conversation, tap the arrow in the top left corner and you'll come out of the chat.
The settings on the app can be altered – so, how you receive WhatsApp messages or how images are stored can be changed.
There you have it! Now you can set up and use WhatsApp Messenger with ease.
Need a new phone for all the messaging you'll be doing?  Buy a refurbished phone from the musicMagpie Store with FREE delivery and 12 months warranty!